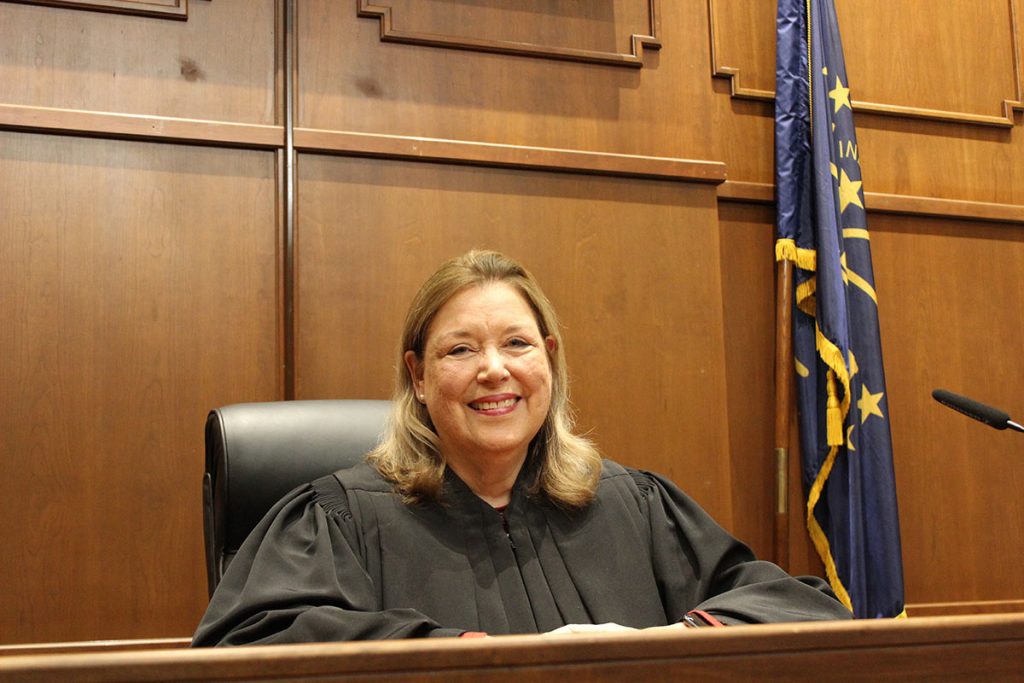 The Indiana Judicial Nominating Commission will interview 10 applicants for the upcoming vacancy on the Indiana Tax Court on May 23.
The vacancy is the result of the upcoming retirement of Judge Martha Wentworth, who will retire from the bench later this year after 12 years.
Interviews are open to the public and will be held in the Supreme Court Conference Room, Room 319, in the Indiana Statehouse, 200 W. Washington St., Indianapolis, 46204.
The schedule is as follows:
8:30-9:15 a.m.: Executive session to consider applications
9:15-9:45 a.m.: Kevin A. Halloran
9:45-10:15 a.m.: Patrick W. Price
Break
10:30-11 a.m.: Jennifer S. Thuma
11-11:30 a.m.: Lee T. Mandel
11:30 a.m.-noon: Winston Lin
Lunch and executive session to consider applications
1:30-2 p.m.: Joseph Pearman
2-2:30 p.m.: Kimberly A. Wright
2:30-3 p.m.: Evan W. Bartel
Break
3:15-3:45 p.m.: Justin L. McAdam
3:45-4:15 p.m.: John P. Lowrey
After interviews, the JNC will deliberate in a private executive session and then hold a public vote to select the three most highly qualified candidates. Those finalists will then be submitted to Gov. Eric Holcomb, who will have 60 days from receiving their names to select Indiana's next Tax Court judge.
Applications and other information about the vacancy can be found online.
Please enable JavaScript to view this content.