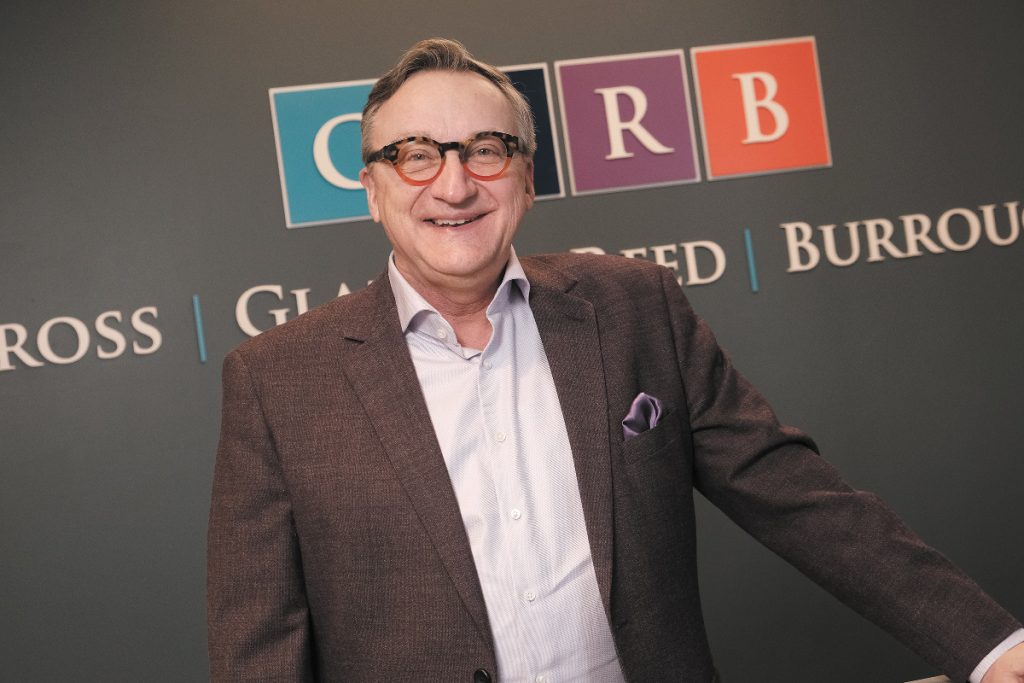 At the start of 2021, family law practitioners and longtime colleagues James Reed and Michael Kohlhaas made a career move that runs counter to the current trend — they went from big to boutique.
The pair left the global giant Dentons Bingham Greenebaum after having worked together in the Indianapolis office for nearly 20 years to join the boutique family law firm of what is now Cross Glazier Reed Burroughs in Carmel. Sitting at their former law office, they looked ahead five years, considered where their practices were headed and determined a smaller platform would enable them to be more flexible and agile.
"There are lots and lots of reasons why it's great to be in a large firm," Reed said. "But in any business or practice area in a firm there are also reasons why it's better to be less large. We looked and … we decided to make a transition."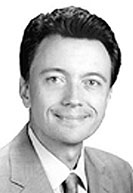 The jump by Reed and Kohlhaas is not unusual. Lateral movement within the legal market is at least as robust as it was prior to the global pandemic.
Avery Ellis, national executive managing director at Mestel & Co., explained the reason for all the activity is that law firms did not take the financial hit they were anticipating when the COVID-19 emergency shuttered the national economy in March 2020. Flush with money, firms are strengthening their viability in an overcrowded marketplace by either acquiring other law firms or top talent.
Also, other segments of the economy have cash, so lawyers are busy. Ellis pointed out that businesses are making deals, which is creating legal work, and if the coronavirus is brought under control allowing the courts to fully reopen, the work will increase, particularly in the area of litigation.
"It's a good time to be a lawyer in certain parts of the market," Ellis said.
However, Reed and Kohlhaas stand out because they joined a smaller shop. While the flow of lateral hires, according to Ellis, is primarily into big law, the Indiana attorneys described their step to Cross Glazier as a "natural progression."
Family law and the attorneys who handle matters such as divorces and child custody can find themselves being looked down upon by other lawyers, Reed said. But he has always enjoyed his colleagues in that section of the bar. They are interesting people with a different perspective on life, he said, so Cross Glazier with its focus on family law is a "very comfortable place to be."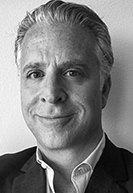 Similarly, Rubin Pusha III switched from big to boutique, leaving Barnes & Thornburg to join Hall Render Killian Heath & Lyman on Feb. 1.
The decision to move was not easy. Pusha had worked at Barnes since he graduated from Indiana University Maurer School of Law in 2012, but his career was transitioning into transactional work. Joining Hall Render with its concentration on health care presented the opportunity to focus on one industry and become a "very detailed technician in the corporate transactional space."
"I think looking at Hall Render and meeting the folks that work over here, it became apparent to me that there are a lot of really talented lawyers here and they represent a lot of really good clients and they do a lot of sophisticated legal work," Pusha said. "They are really committed to their industry."
Fit and timing
Change does not scare Reed.
He joined Bingham Summers Welsh and Spilman as a capital partner in 1996 and helped marshal the firm through several growth spurts until it became Dentons Bingham Greenebaum. Embracing the new, Reed said he is always looking forward and every five years takes a breath to create a plan and set his goals.
In 2020, Reed and Kohlhaas took stock of where they were and what direction they wanted to take their careers. The decision to move kind of sprouted, causing the pair to have a couple of conversations with other family law attorneys.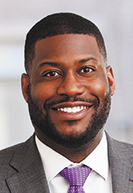 "I suppose if we hadn't found a firm like Cross Glazier, we may have still been at Dentons," Reed said. "It's just the opportunity was there to give us what we were already thinking."
Pusha sees maturity as playing a large role in his decision to join another firm. He was not looking for a new position and Hall Render did not have an opening when the introductions were made, but the conversations kept happening and eventually an opportunity arose.
Even so, Pusha agonized. He enjoyed his colleagues at Barnes, he was invested in the firm's success and he believed he would spend his entire career there. But he thought about what would be gained and lost by leaving. He conferred with his parents and his siblings and he prayed.
"For me it was about fit and a lot of it was timing. This sort of happened to be a good fit at the right time," Pusha said, speculating that if the offer had come a few years earlier, his career might not have been mature enough and he probably would have stayed at Barnes.
Joining Cross Glazier did not impact Kohlhaas much. For years he has practiced from his office at his home in Florida, connecting with Reed through multiple emails and phone calls each day and traveling to Indiana when the need arises. Now the two are continuing much as they always have with Reed doing a lot of the face-to-face work on the cases and Kohlhaas handling the details tucked away in things like financial statements.
Yet Kohlhaas is welcoming the switch since he and Reed have many times been on the opposite side from Cross Glazier attorneys.
"It's nice to walk in and know now we're going to be able to work on the same cases," he said. "That was a big appeal to me because I like the idea of having some cases together with the attorneys at the firm."
Likewise, Pusha is settling in as of counsel on partnership track. And the lateral move, while emotional, gave him a new perspective on big law.
"… One of the things I learned, and I think every young lawyer should learn earlier, is that firms are institutions and they are meant to continue on with or without the people that are sort of in and out the doors on a daily basis," he said. "At the end of the day, you've got to do what is best for your career and for your personal life."•
Please enable JavaScript to view this content.