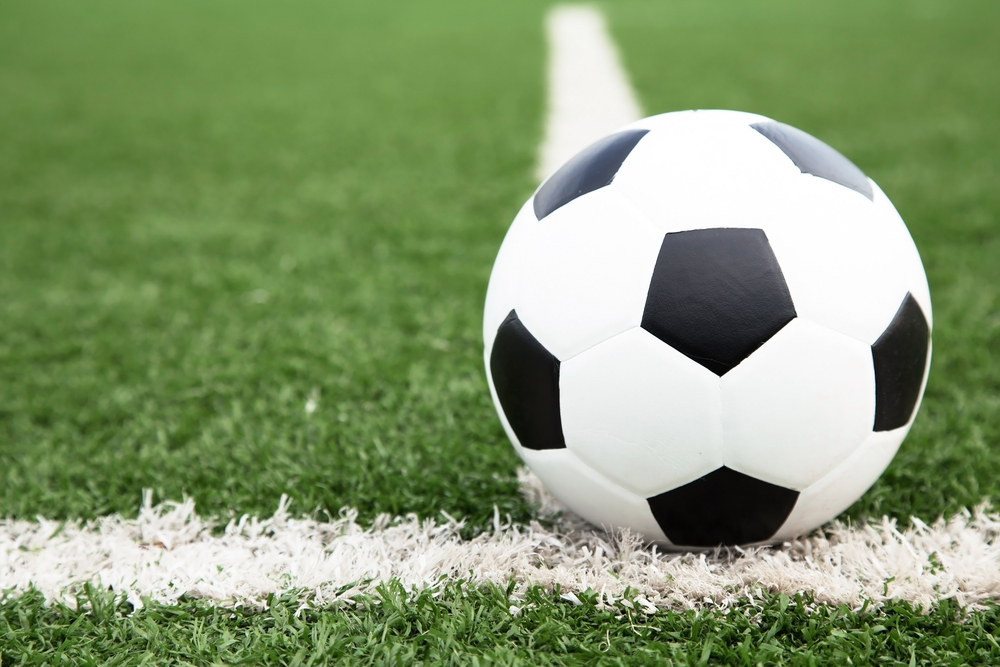 The 37 words were largely unnoticed when they were slipped into the Education Amendments of 1972, but Title IX, authored by the late Indiana Sen. Birch Bayh, is credited with igniting a revolution in the lives of American women.
To commemorate the 50th anniversary of the provision, the Historical Society of the U.S. District Court for the Southern District of Indiana will be hosting a panel discussion to take a look at the history of the law, its current application and how the law may be applied in the future.
The event, "Title IX: Past, Present, Future," will be from 2 to 3:30 p.m. Oct 20 at the Birch Bayh Federal Building & U.S. Courthouse, 46 E. Ohio St., Indianapolis. Ninety minutes of CLE credit has been approved.
As part of the discussion, Evan Bayh, former Indiana governor and U.S. senator, will be talking about his father's contributions to the creation and passage of Title IX. The other panelists will be Julie Roe Lach, commissioner of the Horizon league; Brooke Barnett, provost and vice president for academic affairs at Butler University; and Stevie Pactor, staff attorney at the ACLU of Indiana.
Kelleigh Irwin Fagan, partner in the sports law and business services practice groups at Church Church Hittle & Antrim, will moderate the discussion.
The Title IX celebration is one of the three events in the 15th annual Court History and Continuing Legal Education Symposium. All the programs will take place at the federal courthouse in Indianapolis with attendees allowed to participate either in-person or by Zoom.
The other events are:
Annual Roundtable: Federal Defenders, the Criminal Justice Act, and the Impact of the Cardone Report, Nov. 4 from 2 to 3:30 p.m. One hour CLE approved. Registration deadline Oct. 28
The Role of Legal Professionals in Civic Education, Dec. 9 from 2:30 to 3:45 p.m. CLE pending for 1.25 hours.
Members of the historical society receive complimentary registration to all three programs. For non-members who wish to attend, the registration free is $50 and includes access to all three CLEs and a one-year membership to the historical society.
A membership registration form may be downloaded. The fee may be paid by check or money order and should be mailed to Libby Goodknight, Krieg DeVault LLP, One Indiana Square, Suite 2800, Indianapolis, IN 46204.
Registration is required for each event and space is limited. Please refer to the registration deadline for each session. Email RSVPs to [email protected] and be sure to indicate whether you want to participate in-person or virtually.
Please enable JavaScript to view this content.