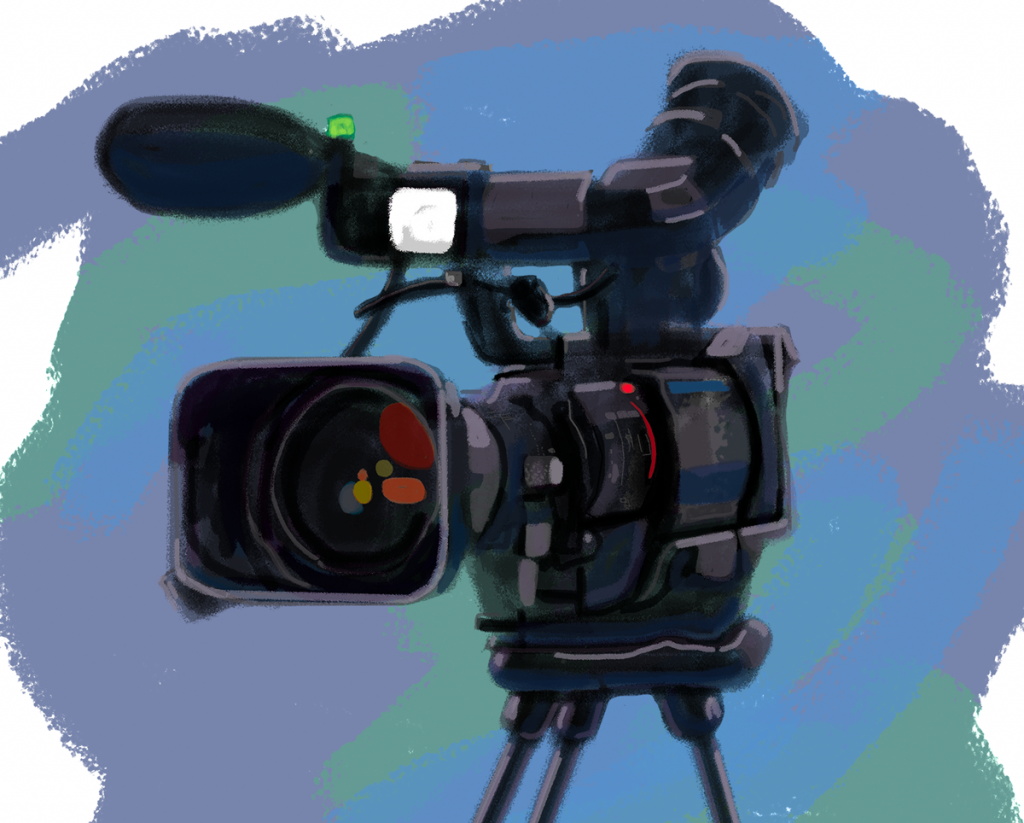 After decades of pilot projects and repeated denials, a rule change effective May 1 will enable requests to become reality: cameras in Indiana trial courtrooms.
"Indiana, in a sense, came out of the Dark Ages thanks to the Indiana Supreme Court," Dan Byron, general counsel for the Indiana Broadcasters Association and partner at Dentons Bingham Greenebaum, said.
The Indiana Supreme Court announced last month an amendment to Rule 2.17 of the Indiana Code of Judicial Conduct, which will allow news organizations to bring cameras into Indiana trial courtrooms beginning in May — at judges' discretion.
Since 1987, the Indiana Broadcasters Association has been requesting permission for its members to bring their cameras into Indiana courtrooms to record and/or broadcast court proceeding for news coverage.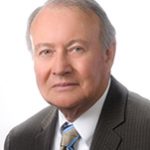 In 1997, Byron and Steve Key, former general counsel and executive director of the Hoosier State Press Association, teamed up to pursue those requests together.
The two groups continued their efforts until 2006, when Indiana began its first cameras-in-courts pilot project. The pilot lasted 18 months, and only six nonjury proceedings were filmed.
Ultimately, the Indiana Supreme Court declined to make the 2006 pilot program permanent. But the two groups didn't stop their advocacy.
Localized projects continued in the Lake County civil courts and in courtrooms in Indianapolis, Lafayette and Fort Wayne, all in 2012. But it wasn't until late 2021 that the Indiana Supreme Court launched a new pilot project — this time in Allen, Tippecanoe, Lake, Delaware and Vanderburgh counties — that would lead to permanent change.
Pilot results
During the 2021-2022 project, journalists were required to submit written requests to broadcast and/or record court proceedings, which judges could grant or deny at their discretion.
If given permission, reporters could take photos, shoot video and/or record audio during court proceedings. The written consent of all the parties was not required.
A total of 44 out of 50 media requests were granted during the four-month pilot project, including two jury trials. While that was a larger number than the 2006 pilot, Key said he had hoped for a higher turnout among media personnel.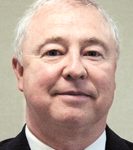 "I was a little disappointed, because in the counties where the pilot project was going on, I don't think the local media took advantage of the opportunity as much as I thought they would," Key said.
After the pilot, surveys were sent out asking whether the presence of the cameras was a distraction from court proceedings. According to Byron, the response was favorable.
"I knew that we had a pretty good chance of getting this done once I saw in April 2022 that the staff evaluation made a strong recommendation in favor of changing the policy in Indiana," he said. "I was encouraged by that."
After getting the surveys back, the Supreme Court informed Byron and Key that the pilot would become permanent, before informing the public.
"It was a good feeling because Dan and I had worked on this project for so many years, so it was very gratifying to finally see it come to fruition," Key said. "I think it's a positive thing for the state of Indiana and for Hoosiers' understanding of how our democracy works, and then specifically how the courts operate."
Protocol
Key acknowledged that at the time of their initial efforts in the 1990s, cameras were much bulkier than they are now and could be more distracting. But news equipment has changed in the intervening 30 years, with many journalists now using devices as small as a smartphone to record.
"We're in a society where everybody's so used to people being filmed or filming themselves that we didn't believe that the problems that were the biggest concern for the Supreme Court still existed," he said.
Still, there are limits to the new Rule 2.17.
The comments to the order amending that rule prohibit the broadcasting of minors; juvenile delinquency and child in need of services matters; victims of violent offenses, sex crimes and domestic abuse; jurors; attorney-client communications; bench conferences; and materials on counsel tables or the bench. Judges can also prohibit the broadcasting of a witness if there are safety concerns.
Additionally, the rule is limited to "news media," which is a defined term, and it provides that a judge can require a request to be submitted in advance, within a time period mandated by the judge. Further, a judge can withdraw consent at any time.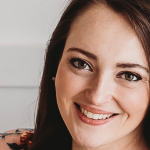 "The Supreme Court really took a balanced approach in allowing the judges to have discretion here that makes sure that they have the ability to weigh the factors surrounding the case. It's not automatic and we're OK with that," Amelia McClure, the current executive director and general counsel for the HSPA, said. "We're here to protect and be the fourth estate and do so in the most ethical way."
In practice
While it remains to be seen how judges will enact the revised version of Rule 2.17, Byron pointed to one case that could prove to be a training ground.
That's the murder case against Richard Allen, who is charged in the 2017 killings of Delphi teens Abigail "Abby" Williams and Liberty "Libby" German. That case is proceeding before Allen Superior Judge Fran Gull, who participated in the 2021-2022 pilot project.
There is no indication on the online docket that a request has been made to broadcast Allen's trial, which has not been scheduled, nor has there been any indication that such a request would be granted.
In fact, the opposite is true, in a sense — the judge imposed a gag order on the parties in December, and jury selection has been moved to another county in the interest of securing a fair trial.
Still, Byron gave the Allen case as an example of one that might attract widespread media attention. If that were to happen and the court were to receive multiple broadcast requests, Byron said one option would be to appoint a coordinator to oversee a single camera feed for multiple news organizations.
While McClure is relatively new in her role, she said she is very glad to be part of the culmination of efforts to bring cameras into Indiana's trial courts.
"It's about access for journalists, but it's also about bringing public access and public information into the conversation with other elements of due process, which is exactly where it should be in a functioning democracy," she said. "It's very exciting for the opportunity that our journalists are going to be able to present this information to the public going forward."
Likewise, Key said, "The courts are an equal branch to the Legislature and the executive, but they've always been the one shrouded in more mystery because the people can't necessarily see how they operate or understand the process. So now, with a better chance for the media to cover them on a day-to-day basis and to be able to present that information in video and photography, I think it helps strengthen the people's understanding of the judicial branch.
"And the judicial branch benefits," he added, "because if people have a better understanding, then they'll have a better respect for the work that's done."•
Please enable JavaScript to view this content.