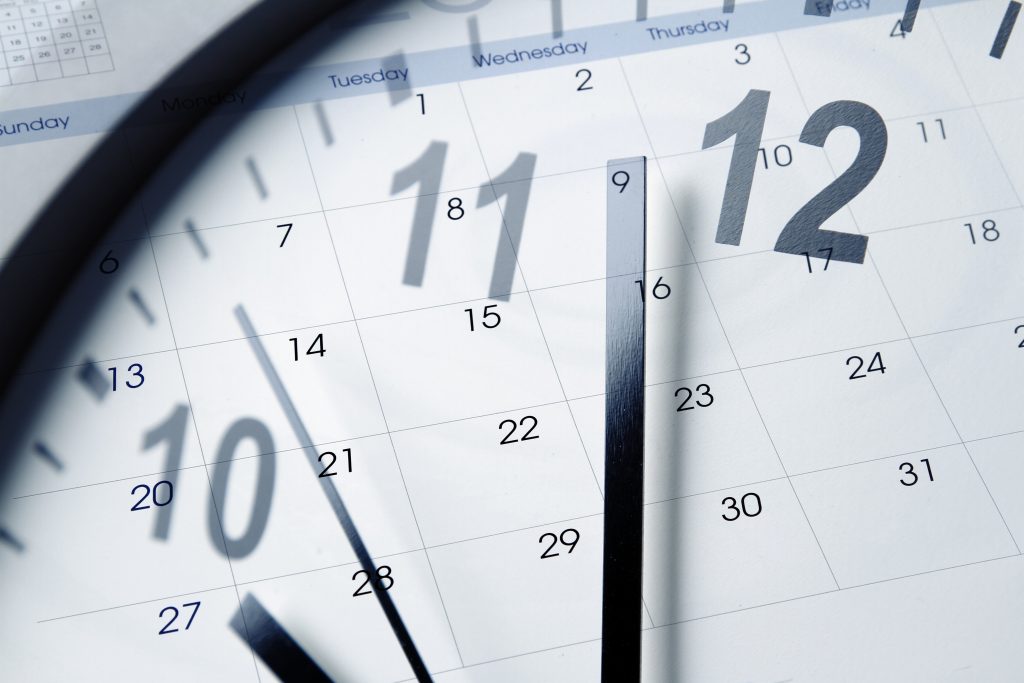 When Indianapolis attorney Theresa Parish returned to work after months of maternity leave, she felt stretched thin. On a full-time schedule, Parish didn't see herself accomplishing everything she wanted for both her work and her family.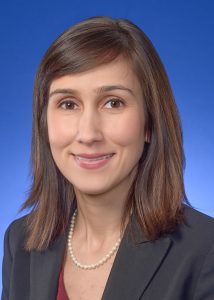 "I could do it, but I was miserable," Parish recalled. "I was working all day, taking care of my girls, then picking up and working again in the evening to keep up. I didn't want to continue that lifestyle."
Choosing to work on a reduced-hours schedule brought both flexibility and freedom to Parish's practice, which she says has also benefited her life outside of work.
"That's part of why I have a reduced scheduled – it enables me to leave work at 4:15 or 4:30, whatever day it is," she said. "It gives me a lot more flexibility, and I'm a happier person."
In a similar move, a personal injury firm in Orlando has adopted a four-day work week, according to an American Lawyer report. All five lawyers at the Benenati Law Firm, as well as 14 out of its 19 staffers, decided to adopt the shorter schedule, working a full 40-hour week from 8 a.m. to 6 p.m. on Monday through Thursday.
The move has boosted morale and productivity, managing partner Walter Benenati told the American Lawyer. His employees now have more time to spend running errands or being with family on Fridays.
But for her situation, Parish said she prefers her reduced-hours arrangement to a shorter week.
"I think that could be a little difficult with only Monday through Thursday in meeting client demands," she said. "I'm a shareholder, so the expectation is I have to meet client demand. Some weeks I might be working more than what I should on a reduced schedule, but then there are other weeks where I have a lot going on with sick kids or doing something at their school, so it all balances out more."
Tony Paganelli of Paganelli Law Group said he is open to experimenting with a four-day work week if his attorneys are interested. Some lawyers on his team already work flexible or reduced hours, and the firm overall has a generally lower billable-hours goal than others.
"Once my firm grew beyond a solo, one thing that was important to me was to offer flexibility to attract good lawyers who might not want a traditional 2,000-hour billable schedule," Paganelli said. "Although we have a traditional office, our technology setup allows our lawyers to work from anywhere as their needs and convenience dictate."
That flexibility, Paganelli said, is both a recruitment tool and morale enhancer. But he also says there are some concerns about adopting a shorter work week.
"The big impendent is that court deadlines fall five days a week, and it requires some juggling. But I don't think that's insurmountable," Paganelli said. "I think the only other issue would be managing client expectations and trying to respond to them the same day we get them."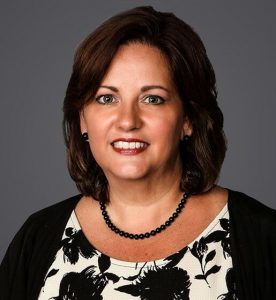 Stephanie Smithey of Ogletree Deakins said she doesn't think transitioning to a four-day work week is viable for the legal industry, especially considering the flexibility options already available for attorneys.
"If you have a four-day week and your day off is Friday and you're called into work on a Friday, you're going to adjust your schedule for the court. Or, if a client wants to have a meeting on a Friday, you're going to adjust your schedule for the client," Smithey said. "That's just the nature of the business."
But Paganelli said he thinks a collective move toward a four-day week could be feasible for some lawyers.
"It's probably easier for lawyers who don't routinely go to court because the courts are on a five-day schedule, and court deadlines and cases assume lawyers are available Monday through Friday," he said. "But I think if you're willing to work a four-day schedule with flexibility, it's manageable."
Although making the scheduling switch would require some logistics and teamwork, Paganelli said he is very willing to give it a try in the future.
"I would consider moving to a four-day work week for myself," he added. "It's an idea in the back of my mind. But it's good idea in the back of my mind."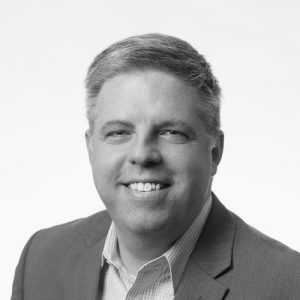 Terry Harrell, executive director of the Indiana Judges and Lawyers Assistance Program, said any reduction in the number of hours an attorney works could prove helpful for their mental, physical and emotional health – but only if they can and will stick to it.
"Frankly, I don't care whether it's working four longer days or five shorter days or however they accomplish that, because if they are only going to the office four days a week but are still working 70 hours because they are working some from home, that may not be all that helpful," Harrell said. "There are advantages to working at home, but at the end of the day, if you're still working 12-hour days, you're still working 12-hour days."•
Please enable JavaScript to view this content.