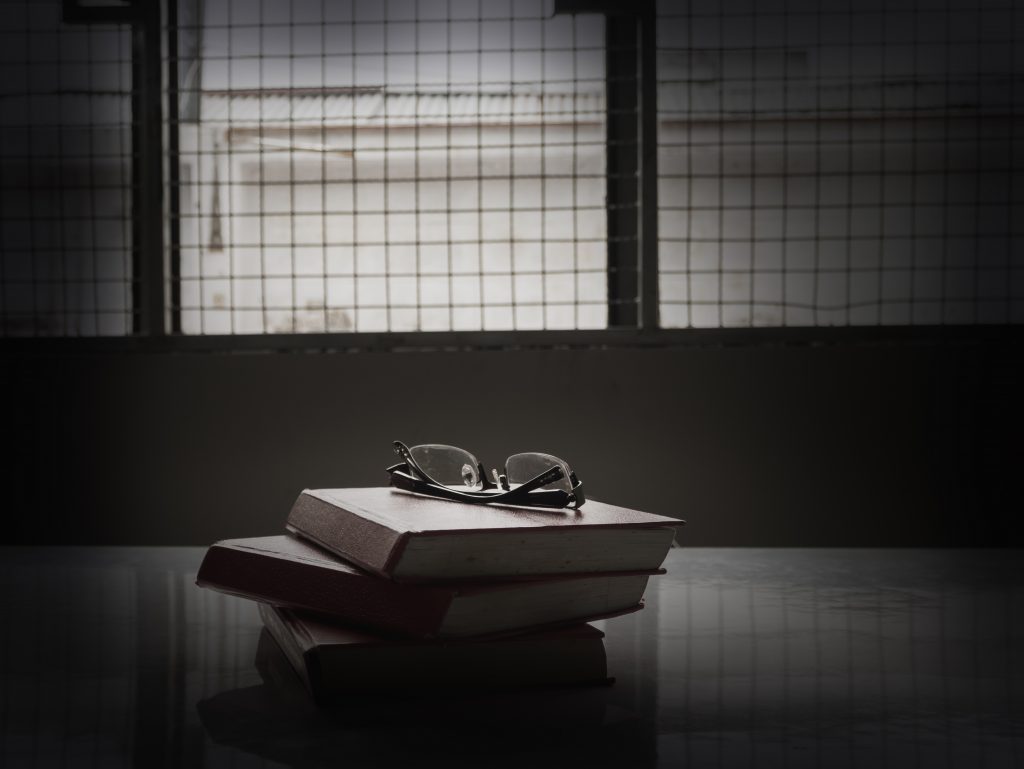 When a college program was crafted for the Indiana Women's Prison in 2012, director Kelsey Kauffman knew she wanted to teach women about public policy. She hoped to show inmates the basics of state and local government: what a bill is, how to craft legislation, how to present testimony, how to participate in public policy debates.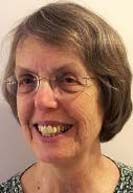 The class was intended to emphasize that effective participation in public policy debates is something that can and should be taught to all citizens, Kauffman said, including the incarcerated. Likewise, she hoped her students would believe that they are the leading experts on a range of important issues and that their voices are essential to the crafting of effective public policy.
Kauffman quickly realized, however, that it would take a lot of convincing to assure the women that what they thought mattered.
"My problem was getting the women to even believe that they were capable of having an opinion that a legislator would find useful, much less being real experts on some very important issues," she said. "But I got them to suspend disbelief."
Kauffman's approach to breaking down those barriers was to bring legislation to class that she knew the women already had expertise on. They then researched and discussed the bills, wrote briefs and occasionally drafted testimony that either Kauffman or others would present on their behalf at the Statehouse.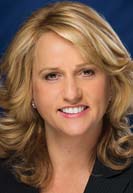 Indiana Rep. Karlee Macer, D-Indianapolis, helped Kauffman lead the class, spending the next three years with women who she said gifted her with a new perspective.
"I don't think I've ever been the same since," Macer said.
Untapped insight
Convincing the women to have confidence in their worth was the first mountain Kauffman had to climb, but there were more hills on the horizon.
"They also didn't think they would able to read a bill and be able to understand it and dissect it," Kauffman said. "It turned out that they were completely capable of doing that and just did some brilliant work."
Although the class focused primarily on House Enrolled Act 1006 — legislation that rewrote Indiana's criminal code — more bills continually made their way into the women's hands for review. Kauffman eventually learned her students had insight on more issues than she realized.
The women were in a unique position to pull back the curtain on concerns that most people outside of prison, including legislators, wouldn't otherwise have firsthand knowledge of, Kauffman said. They read every bill introduced at the Indiana General Assembly on which they had valuable insight, including prisons, drugs and the courts. They also tackled issues such as inner city food deserts, child sexual abuse, re-entry and the struggle to secure safe housing.
Concerns were also raised in the class about problems Kauffman had never considered. For example, although she had intended to focus solely on the mental health aspects of a particular bill, the women interjected that they wanted to address specific sections dealing with autism.
"I said that didn't have much relevance to prisons," Kauffman recalled. "And they said, 'To the contrary, we have family members on the autism spectrum, and we see autism-related behavior in the prison all the time that staff are interpreting as oppositional behavior that we see as being a consequence of their being on the autism spectrum.'
"I realized that, of course, the women were right," Kauffman continued. "It never once occurred to me about the autism issue, and I was a correctional officer. I've been hanging around prisons for 50 years, and it's just stunning to me how many things I don't know."
Putting it in practice
Michelle Jones, a former student released from the IWP in 2017, said it was common for many of her classmates to not believe their voices would be heard.
"Some of the women did not believe in their voice at all," she said.
Jones, now a third-year doctoral student at New York University, said she has utilized the skills she attained through the public policy class in her nonprofit work with Constructing our Future. The post-incarceration integration organization was birthed directly from the public policy class, Jones said, transforming it from a nebulous concept to something concrete with Kauffman's help.
"She really believed that there were no limits for us, and I took that seriously," Jones said of Kauffman. "She made it very real for us, the experience of being involved with the Legislature and having a connection to something that we saw as in direct opposition to us."
To reverse societal misperceptions about incarcerated individuals, Macer said community members can and must do a better job of helping those individuals eventually transition back into society and improve their lives.
"I feel like that class was it for me and part of my responsibility on that end," she said. "It was a great learning tool for all of us."
Missed opportunities
As a fervent advocate for higher education in the criminal justice system, Jones said society shouldn't assume incarcerated people are not intellectually capable.
"Don't think they are incapable of enthusiasm to be involved in this work and aren't interested in civic participation," Jones said. "Sometimes if people are given access to resources and opportunity, it can dramatically change their world."
Those opportunities are few and far between, Kauffman lamented. Since her departure from the IWP in 2017, Kauffman said the public-policy class has moved in a different direction. But she isn't necessarily bothered that future students won't have a similar experience with legislation like those who came before.
"It's not just that somehow the women there didn't get the experience that the women in 2015 and 2016 did. That doesn't trouble me in the slightest," she said. "It's that everybody doesn't get that opportunity."
When incarcerated people get left out of the conversation, Jones said, what they have to offer is left out, too. But with the right opportunities to learn, people could soar.
"That's what I want people understand," Jones said. "Don't lock us out."•
Please enable JavaScript to view this content.