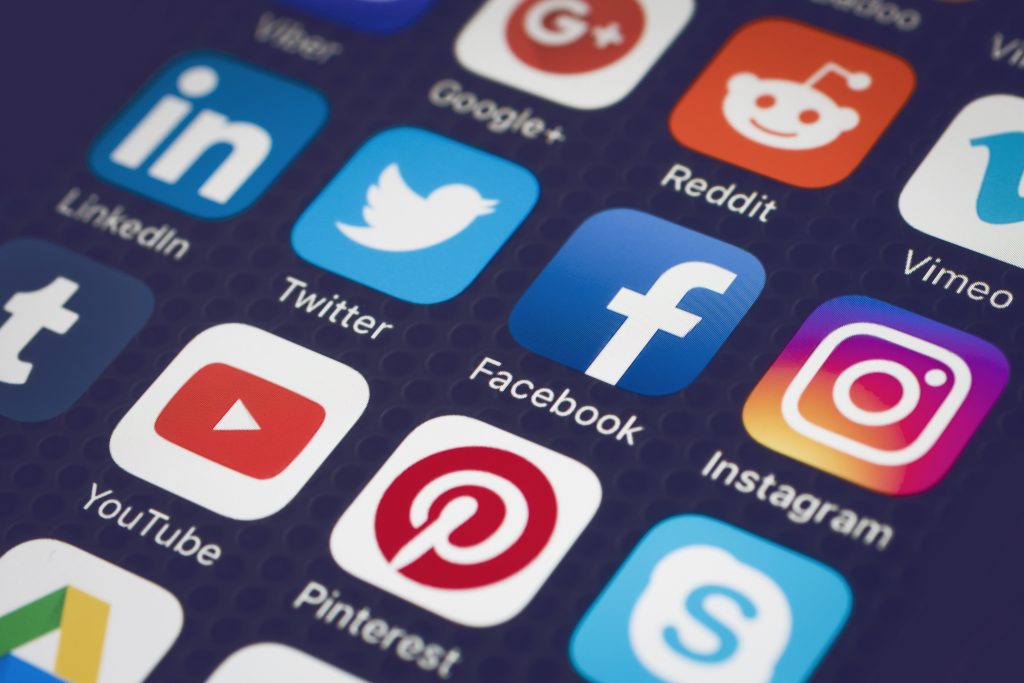 Twenty years ago, most people learned about major court cases and trials from newspapers or local television stations. But with myriad online distribution channels and social media available at virtually everyone's fingertips, staying up to date with the latest news has become and more accessible than ever.
In response to that change, the federal judiciary Committee on Court Administration and Case Management has updated a federal jury instruction to deter jurors from using social media to research or communicate about cases.
Sent to federal judges on Sept. 1, the upgraded instruction expands on a similar version issued in 2012, back when social media was beginning to pick up speed.
Prompted by the fact that the instructions had not been updated in nearly a decade — and that social media has rapidly evolved since — the committee refreshed references to different social media platforms and digital technology that have dramatically declined in popularity or disappeared. 
Updates to the instructions also incorporate lessons learned from courts' experience over the last eight years, said committee chair Judge Audrey G. Fleissig of the U.S. District Court for the Eastern District of Missouri.
"The instructions have for years helped judges instruct jurors on the importance of avoiding outside communication and considering each case based only on what they hear in the courtroom," Fleissig said. "The new language should more effectively guard potential and serving jurors against improper influence from social media or electronic communications."
Outside influences
Concerns about the influence of social media misinformation and disinformation on the jury process have grown significantly in recent years, Fleissig explained.
She pointed to U.S. Supreme Court Chief Justice John. G. Roberts, Jr.'s 2019 Year-End Report on the Federal Judiciary, noting his comments on the unique ability of social media to "instantly spread rumor and false information on a grand scale."
"This echoes the concerns that drove the judiciary to promulgate a set of model jury instructions on jurors' use of social media, first drafted in 2009 and then updated in 2012," she said.
Since then, Fleissig said that more recent anecdotal evidence from judges and other stakeholders in the jury process indicates the impact has only increased. Fewer social media platforms existed when the first instructions were drafted and when social media was less universally present in most jurors' lives.
"Jurors today are more likely to see popup social media notifications on their phones and computers, making them more vulnerable to unintentionally hearing about a trial or a sensitive legal issue," Fleissig said. "And social media has been used with greater sophistication to communicate disinformation and influence public opinion.
"Taken together, these changes make it challenging for courts to ensure that jury members render their verdicts based only on what happens in the courtroom, as is required."
Getting updated
The committee, Fleissig said, expanded on the different types of communications, technologies, and information that are subject to the court's instructions, modernized certain references, and placed stronger emphasis on the importance of minimizing outside influence.
For example, the new instructions warn against an "even newer challenge for trials" that appear in the form of popup social media notifications online. The new instruction states that through that avenues, "Persons, entities, and even foreign governments may seek to manipulate your opinions, or your impartiality during deliberations."
"While accessing your email, social media, or the internet, through no fault of your own, you might see popups containing information about this case or the matters, legal principles, individuals or other entities involved in this case," the updated instructions read.
The instructions further warn against influence from fake social media accounts and misinformation efforts undertaken through targeted advertising. They additionally suggest that reminders about social media restrictions be given throughout a trial, rather than only at its beginning and end as was recommended in 2012.
"The instructions serve as only a model on which courts can base their instructions – it is expected that each court will adapt them to suit local needs and the particulars of each case, providing the flexibility needed to update the language and add references to new technology, as appropriate," Fleissig said.
Keeping watch
Chief Judge Jon DeGuilio of the U.S. District Court for the Northern District of Indiana said he's already adopted the updated instruction in his court, using the updated instruction in a criminal trial earlier this month.
But to his knowledge, the chief judge said he hasn't seen an occasion where the instruction was violated or otherwise implicated in any trial in his district.
"It's my experience that jurors are typically very mindful of the admonishments made by the court and strive to comply," DeGuilio said. "They are reminded with every break that they are not allowed to do research or access media reports. So there are plenty of reminders to help them comply and to underscore the importance of the instruction."
DeGuilio said jurors in the Northern District are prevented access to their cell phones while in the courthouse. But at the end of the day, the court can only do so much to prevent jurors from doing their own outside research on a case.
"Ultimately, I think, we rely on their integrity," DeGuilio said.
Although she doesn't preside over a federal court, Allen Superior Judge Fran Gull said all courts deal with the same issue with jurors and readily accessible technology.
"They have computers in their hand now all the time and they are attached to their computers all the time," Gull said. "They do want to do this kind of research."
Similar to DeGuilio, Gull said she hasn't had a problem in her court with improper use of social media. Her state court five years ago began specifically admonishing not to post on Facebook or any other type of social media any content heard in the courtroom.
Gull's court will specifically warn jurors against using Facebook and Google, which she says have been the platforms people are most familiar with. After reading the new federal jury instructions, Gull said she plans to incorporate into her own admonishments a warning to avoid popups.
"To the extent that when we are conducting voir dire and jury selections, I will ask one of the standard questions, 'Have you heard about this case in the media?' I'll have individuals who will tentatively raise their hands and say, 'Well I read about it on Facebook.' That isn't traditional media," Gull said. "So this is nontraditional media we are now having to deal with and I think it will continue to become more nontraditional with different vehicles that people can use to look at stuff."•
Please enable JavaScript to view this content.