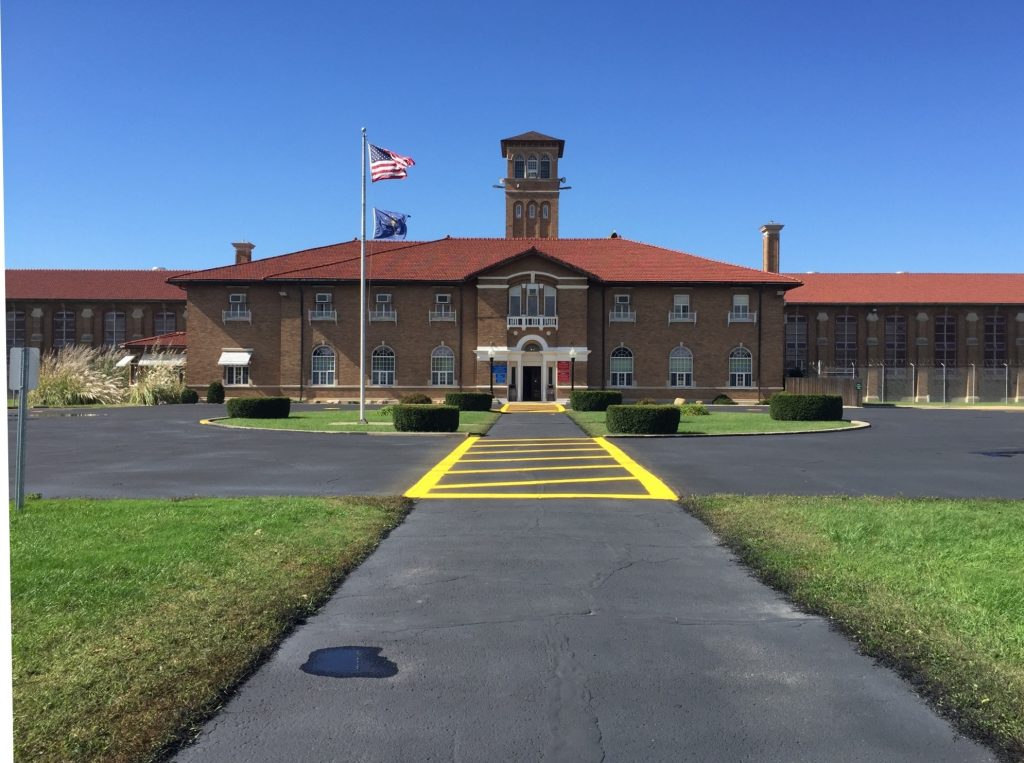 A Pendleton Correctional Facility inmate will be paid $425,000 by the state after spending four years in isolation for a disciplinary violation he says he didn't commit.
But the settlement might not have been agreed upon without the help of a Chicago-based justice center that says it advocates for underdogs.
After three men escaped from the Indiana State Prison in 2009, inmate Jay Vermillion was believed by prison officials to be involved in the incident and was charged with trafficking. Vermillion, convicted in 1997 for the murder of his ex-girlfriend, said in a complaint against the Indiana Department of Correction that he engaged in his constitutionally protected right to stop the officials' questioning of him.
Vermillion alleged he was then retaliated against when he was subsequently placed in solitary confinement for 1,513 days. Vermillion appealed the discipline, arguing he couldn't receive more than 30 days of solitary confinement pursuant to state law.
DOC spokesperson Margaux Auxier said the department doesn't house offenders in solitary confinement, but rather places inmates in "restricted housing assignment classification."
Offenders placed in restrictive housing are provided a review every 30 days to determine if such housing classification remains appropriate, Auxier said. Each offender also receives an annual classification review to determine the appropriate housing assignment.
Vermillion filed a pro se complaint in 2011, alleging violations of the Fifth and Eighth amendments to the U.S. Constitution. He argued he had been whisked away to solitary confinement among the "worst-of-the-worst" and kept in "cold storage," completely isolated in a "solid concrete tomb with a solid steel door for 23-24 hours a day."
The prisoner said he stayed in those conditions for the next four years without any explanation as to why.
Outside help
Although Vermillion wrote to dozens of attorneys asking for legal assistance during his time in isolation, only three responded. Of those, all said they could not help.
That changed in 2018 when the U.S. District Court for the Southern of Indiana asked Hoover Hull Turner attorneys Alice Morical and Chris Wagner if they would be interested in taking the case. Both lawyers enthusiastically agreed.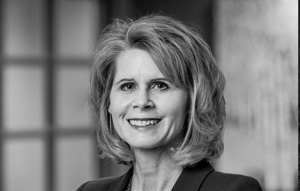 "When we got involved, he had successfully gotten the case past summary judgment, and the court felt like it was a good time to have a settlement conference," Morical said. At that point, the two attorneys set out to meet with Vermillion in person, where they learned more about his story, talked strategy and began preparing for conference.
Their primary goal, Wagner said, was getting the case in a posture where some type of settlement could be commanded from the state. However, the parties were unable to resolve the case.
Both Morical and Wagner eventually found themselves unable to continue as lead counsel, prompting the district court to contact out-of-state experts from Chicago's MacArthur Justice Center.
As part of Northwestern University Pritzker School of Law's Bluhm Legal Clinic, the justice center provided attorneys Locke Bowman and Maggie Filler to serve as lead counsel for Vermillion. This was the first time either entity had worked with the Indiana Southern District Court in a pro bono case, Kristine Seufert, the court's pro bono coordinator, said.
"They did an amazing job of working the case," Morical said. "They took depositions, got experts to provide expert report and really positioned the case well for trial and/or settlement. And at that point, when the case was very close to trial, they were able to get the case settled."
The DOC ultimately agreed to pay Vermillion $425,000 in compensation for the personal physical injuries incurred during his 1,513 days in solitary confinement, the October settlement agreement says. That's $100,000 per year spent in solitary, according to Bowman.
"It's more money than is typically awarded in prisoner civil rights suits, but by some measure, it is a modest redress for a very substantial injury," he said.
Auxier said the DOC agreed to a financial resolution "solely to avoid the uncertainties of litigation and the expenses that would be incurred in the prosecution of the case."
The DOC continues to deny any fault, wrongdoing or liability with respect to the case, Auxier said. But Bowman said it isn't a word game when talking about solitary confinement.
"The state of Indiana for whatever peculiar reason has chosen not to refer to this as solitary confinement, but that is simply a subterfuge to ignore and avoid the facts and the realities," he said.
Collaborative efforts
When Morical and Wagner transitioned to local counsel, the Hoosier attorneys served as advisers to Bowman and Filler, providing guidance on local practice and helping answer strategic questions when needed.
The Chicago attorneys were asked to join Vermillion's case because of their role in representing an inmate on a solitary confinement claim before the 7th Circuit Court of Appeals in Wallace v. Baldwin, 895 F.3d 481 (7th Cir. 2018). Very rarely does an out-of-state law firm or organization represent clients in the Indiana Southern District, Seufert said.
A team of Northwestern law students also helped in the case, assisting with pretrial preparations. Bowman said the law students conducted legal and factual research, helped prepare for depositions and even conducted depositions themselves.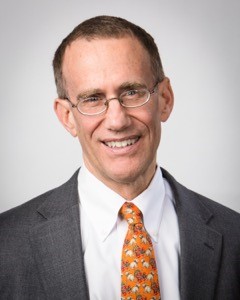 "The court was tough and demanding and at the same time very gracious to us. It was an honor and a privilege to practice law in the Southern District Court," Bowman said.
Pro bono program
Morical says she became involved with the Southern District Court's federal pro bono program five years ago and has handled five cases in that time. Although it's different subject matter than what she normally works with – commercial litigation – Morical says the experience is enjoyable.
"It's really important for lawyers to get involved and to do pro bono work," she said. "And this has been an easy and rewarding way to do it through the federal pro bono program."
Local Rule 87 was designed to bolster the number of lawyers available to represent pro se litigants at no charge, creating two panels of attorneys to choose from.
The voluntary panel consists of lawyers who are willing to volunteer to represent indigent litigants in civil cases. If no attorneys from the voluntary panel are available to appear in a given case, lawyers from the obligatory panel will then be called upon to step in.
Seufert said 174 attorneys are currently on the program's voluntary panel. Noting the district court is one of the busiest in the country, she said the recruited counsel lessen the burden of pro se litigation by presenting the case in an efficient manner. Additionally, the recruited counsel facilitate the district court's ability to reach a just result in every case, while also helping  ensure cases are decided on the merits and not based on a procedural shortcoming or a pro se litigant's inability to conduct discovery from prison.
Going into his first federally appointed pro bono case, Wagner said the program made the undertaking of Vermillion's case less intimidating. Having a support system in place through the district court was very helpful, he said, enabling the team to hit the ground running and build a rapport with their client.
After working with Bowman and Filler, Morical said the work that Northwestern and MacArthur Justice Center did was critical to getting the case ready for trial and showing its value.
"I think it meant the difference for Mr. Vermillion to have their resources in this case," Wagner added. "I think it meant the difference between what he ultimately achieved and potentially walking away with little to nothing."
The case is Jay Vermillion v. Mark E. Levenhagen, et al, 1:15-cv-605. Vermillion's projected release date on the murder conviction is 2024, though he has other convictions that could keep him in prison until 2036.•
Please enable JavaScript to view this content.