SEPT. 24-OCT. 7, 2014
Indiana's public intoxication statute, amended in 2012 to add four conduct elements, is on thin ice constitutionally for vague and subjective language. The Marion attorney who told a judge he "doesn't like socks" and won't wear them while in court has sparked a discussion by attorneys on court dress code. Attorneys says representation is imperative to due process for the child immigrants who have come to the U.S. recently.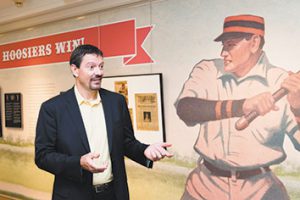 Baseball once was Indiana's game, and attorney Scott Tarter has a major-league passion about preserving its rightful, if obscure, place in history.
Read More
An interim legislative committee is examining the need for treatment options but is unsure if funding will be available.
Read More
The cases involving immigrant children coming to the U.S. from Central America are creating more need for pro bono legal representation and are highlighting an area of asylum law that the courts struggle to clearly define.
Read More
Longtime lawyers say the firm's legacy positions it for more growth.
Read More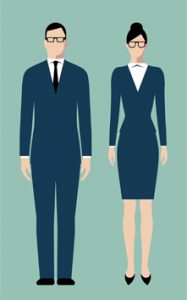 The decision by one Indiana attorney to not wear socks in the courtroom has sparked a discussion among lawyers about professional dress codes. Shined shoes, closed-toe pumps, crisp shirts and blouses, pants, skirts and jackets are the closet staples of lawyers. While the business world has gone casual, pitching the tie and welcoming sandals in some cases, the legal profession has largely remained true to conservative business attire.
Read More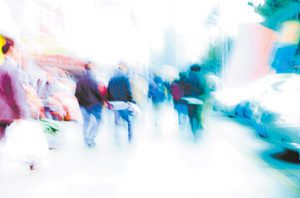 Convictions for public intoxication don't just require being pickled in public anymore. An inebriated person now has to do something else, but conduct elements added to the criminal statute in 2012 have blurred what constitutes a misdemeanor.
Read More
Mediators say parties don't always see facts the same way, but a "truth rule" could harm the confidentiality of the process.
Read More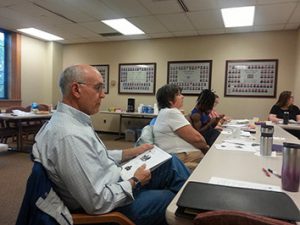 While the state hasn't funded community mediation centers, a few providers offer limited services.
Read More
On Sept. 8, the Indiana Supreme Court issued an order amending the Administrative Rules, wherein it adopted most of the proposed changes and added some requirements to Rule 9(G). These amendments take effect Jan. 1, 2015.
Read More
Bob Hammerle says "The Drop" is worth seeing based on the performances of Tom Hardy and Noomi Rapace.
Read More
Ready or not, Rule 6.7 of the Indiana Rules of Professional Conduct will hit the books Jan. 1, 2015. This rule will require an attorney to report his or her pro bono hours at the time of annual registration.
Read More
The Indiana Supreme Court has posted its annual report, providing details of the 995 cases it reviewed in the fiscal year ending June 30 and elaborating on plans to roll out electronic filing in trial courts statewide.
Read More
Indiana has hired more case workers to keep track of its most vulnerable residents, but complaints about overwork continue to surface as the state battles turnover and questions the accuracy of data on caseloads.
Read More
The 7th Circuit Court of Appeals has granted the motion for a stay of mandate filed by the defendants in Indiana's same-sex marriage lawsuits.
Read More
Families who sued the Department of Child Services will receive $15.1 million in state foster child adoption subsidies withheld from 2009 to 2014, DCS announced Thursday.
Read More
Read recent appellate decisions from Indiana courts.
Read More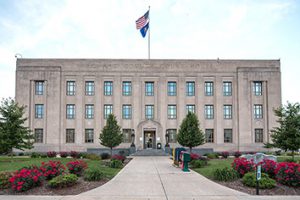 A round up of news from northern and central Indiana, including a mayor's attempt to stay his contempt order.
Read More
Read who's received a public reprimand and who has been suspended by the Indiana Supreme Court.
Read More
Nearly one year ago, at our board retreat, we asked all of the board members to write down as many programs, projects and services that the IndyBar provided. Admittedly, many of us, yours truly included, were only able to name from some to substantially less than all of the amazing good deeds in which we participate.
Read More
Judge Tim Oakes discusses the changes coming to Marion County court assignments.
Read More
Recently, the Indiana Supreme Court unanimously voted to reject the recommendation of three Indianapolis Bar Association sections to allow citations of memorandum decisions.
Read More
This fall, IndyBar members will be honored for their contributions to our legal community. The Indianapolis legal community is fortunate to be home to many talented, dedicated professionals, and we need your help in identifying our colleagues who went above and beyond in 2014.
Read More