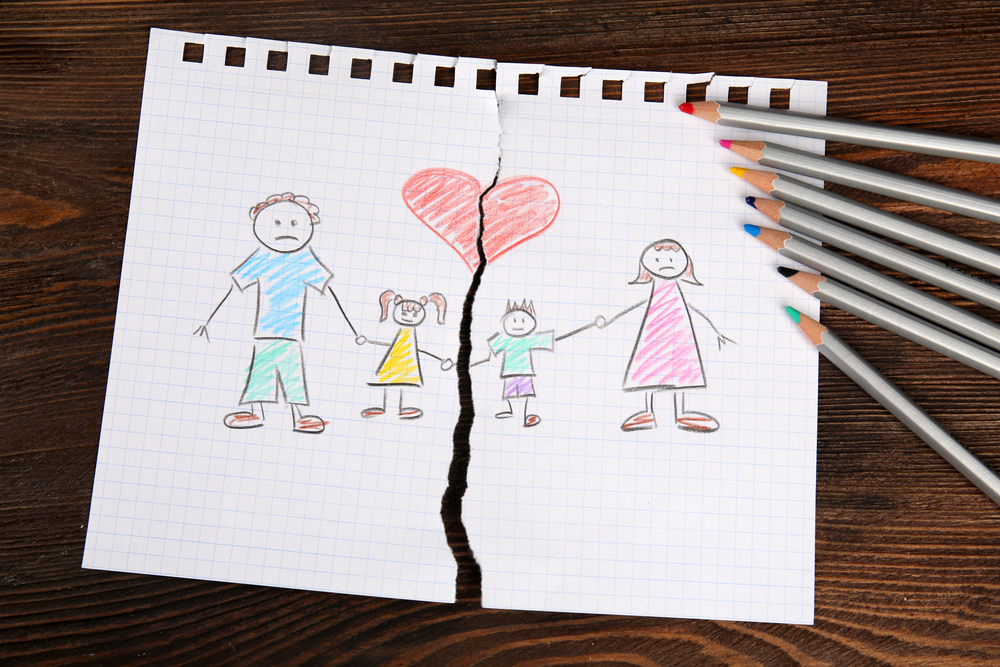 After overturning a previous modification order because the mother was unrepresented, the Court of Appeals of Indiana has affirmed the trial court's second order giving the father primary custody of his two girls.
The Putnam Superior Court modified custody in favor of Harold Parker, the father, in February 2021. Reports from teachers and the guardian ad litem indicated that while living their mother, Kelly Lyons, Parker and Lyons' girls were struggling academically and appeared at school unbathed and in dirty clothes.
Lyons was granted parenting time and ordered to pay $83 per week in child support.
Lyons appealed and the Court of Appeals reversed in August 2021. At issue was the mother's lack of counsel.
Specifically, Lyons had asked for a continuance of the modification hearing, saying she wanted a find a new attorney. However, the trial court denied her motion and the mother had to appear pro se.
On remand, a special judge was selected and a new modification hearing took place in February 2022. The outcome was the same, with the father being granted primary custody while the mother was given parenting time and ordered to pay child support, including $1,386 in arrearages.
Again the mother appealed, but this time, the appellate court affirmed in Kelly Lyons v. Harold Parker, 22A-JP-675.
The Court of Appeals found the evidence that the girls were thriving under the care of their father supported the trial court's decision to modify custody. Also, the trial court did not abuse it discretion in the calculation of the arrearages.
Finally, Lyons had contended that the trial court abused its discretion by requiring that her midweek parenting time visits with the girls take place in Greencastle, where they lived with their father. She argued the trial court could not include such a provision without finding the parenting time might endanger the girls' health or significantly impair their emotional development.
The Court of Appeals countered that the mother failed to show the trial court restricted her parenting time when, in fact, she was granted slightly more than the four-hour-per-week limit for midweek visits. Instead, the trial court's midweek parenting time condition did not run afoul of state statutes or require a showing of endangerment.
"Parenting time and travel limitations are two separate issues, erroneously commingled here by Mother," Judge Robert Altice wrote for the appellate court. "And the record establishes that the distance between the parents had been an ongoing issue in this case regarding midweek parenting time, causing Mother to seek modification of Father's midweek parenting time in January 2020. Mother has failed to establish that the trial court abused its discretion by requiring her to exercise her midweek parenting time in Greencastle."
Please enable JavaScript to view this content.