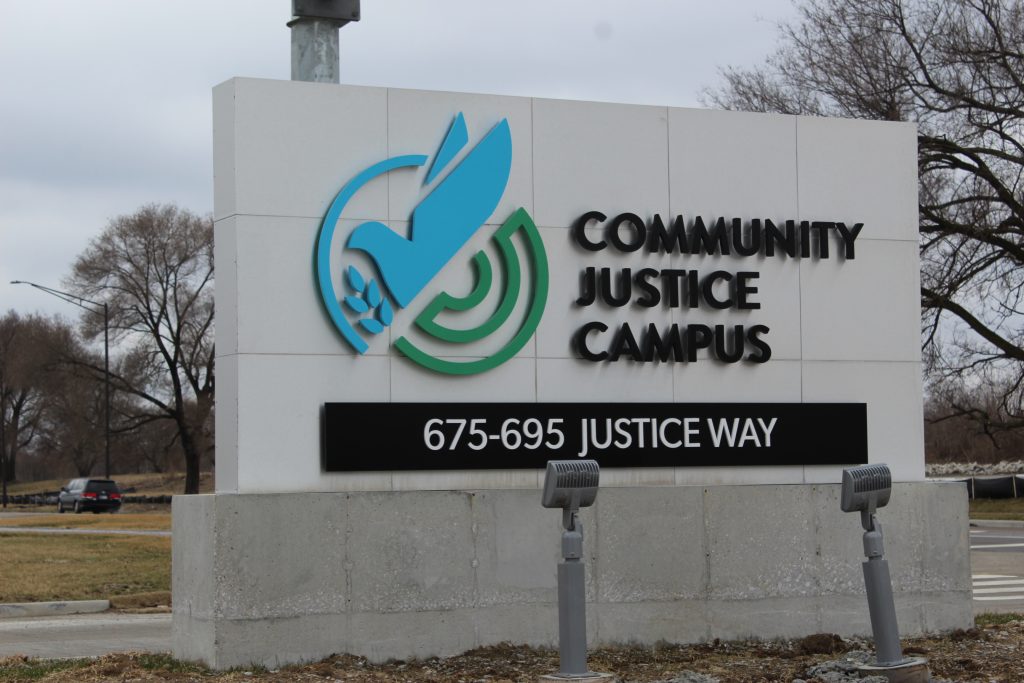 The Marion County Judicial Selection Committee announced Tuesday two panels of three nominees to fill the judicial vacancies left by retired Judges Sheila A. Carlisle and Steven R. Eichholtz.
The committee interviewed 25 candidates on Monday and Tuesday before deliberating in executive session, then publicly voting on which finalists to send to Gov. Eric Holcomb. The 14-member selection committee is chaired by Indiana Chief Justice Loretta Rush.
Holcomb now has 60 days to make his selections.
For the vacancy created by the retirement of Carlisle in Court 29, Major Felony, Criminal Division, finalists include:
Stephen R. Creason
Magistrate Judge David M. Hooper, Marion Superior Court – Criminal Division
Magistrate Judge Jason G. Reyome, Marion Superior Court – Civil Division
For the vacancy created by the retirement of Eichholtz in Court 8, Probate Division, finalists are:
Magistrate Marie L. Kern, Marion Superior Court – Family Law Division
Charles F. Miller
Magistrate James K. Snyder, Marion Superior Court – Criminal Division
Please enable JavaScript to view this content.