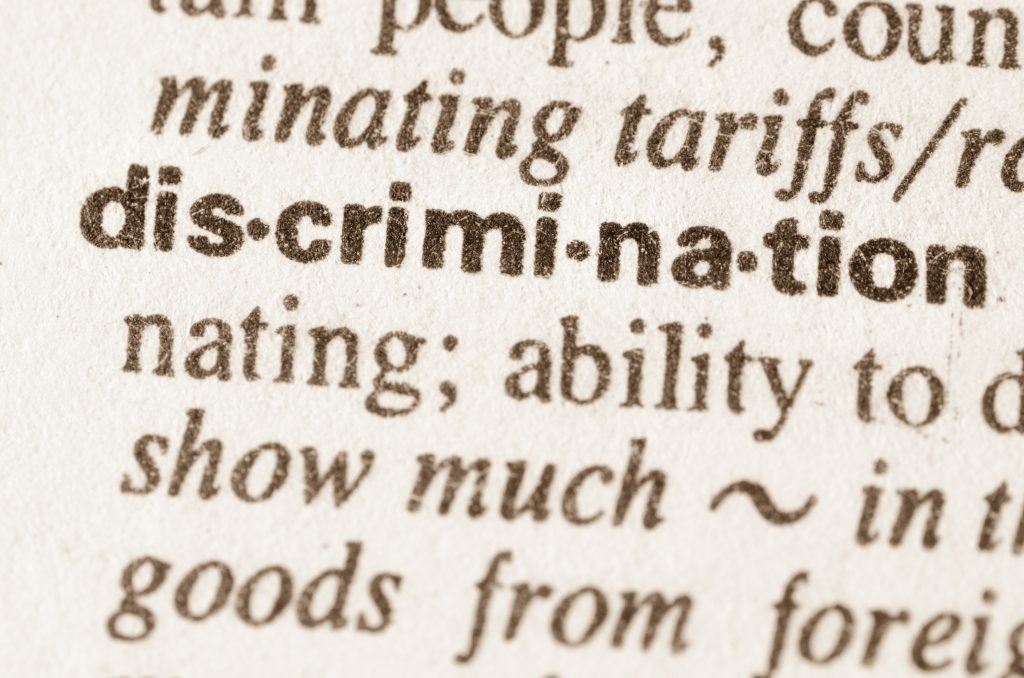 A former South Bend high school athletic director has failed to convince the 7th Circuit Court of Appeals that he wasn't hired for a new job because he is white.
William Groves is a longtime employee of the South Bend Community School Corp. He started in 1991 as a social studies teacher and in 2007 became the athletic director at Adams High School.
In 2017, Groves, who is white, applied to work as the corporation's director of athletics, a newly created, district-wide position. Then-Superintendent Kenneth Spells, who is Black, interviewed four applicants and ultimately recommended Seabe Gavin, who is also Black, for the position.
Spells explained that Gavin interviewed well, inspiring confidence in his ability to repair the school district's strained relationship with the Indiana High School Athletic Association. Alternatively, Spells said Groves interviewed poorly, finding it particularly off-putting that Groves seemed to boast of firing 24 coaches during his tenure as AD at Adams, among other comments.
Thus, the school board hired Gavin for the position.
Groves responded to not receiving the job by invoking Title VII and suing the district on a theory of "reverse race discrimination." He rooted his claim in the contention that he was much more qualified than Gavin but didn't get the job because of unlawful discrimination.
In March 2019, the school district announced the elimination of the corporation director of athletics position and the creation of a hybrid dean of students/athletics position at each of the four high schools.
Groves, Gavin and seven other candidates applied for the four new positions. Although Groves received an interview, an offer never followed.
Gavin, however, fared better, as Principal Shawn Henderson, who is Black, offered the Riley High School position to him, explaining that he earned the job in large part based on the quality of the answers he gave during his interview.
Groves then amended his original complaint to add a claim of race discrimination based on his not receiving one of the new dean of students/athletics positions and a claim of retaliation for the elimination of his athletic director position.
During discovery, it came to light that Gavin had a criminal record with two felony convictions from the 1990s, so Groves again asserted the school district failed to adhere to its written policy of running a background check on Gavin, also because of his race.
But the Indiana Northern District Court ultimately awarded summary judgment to the school district, finding Groves didn't offer enough proof to support his claim.
To overturn summary judgment on appeal, judges at the 7th Circuit wrote that Groves needed to show not only that the school district lied about its reason for not hiring him, but also that the true reason was racial discrimination. The court concluded he failed to clear that hurdle.
"The district court rightly recognized that Groves did not address the School District's approach to internal hires with evidence — all he has is his own speculation," Judge Michael Scudder wrote. "He identified no instances of the School District running background checks on existing employees seeking new, internal positions and offered no personal knowledge of the District's actual practices. Groves's evidentiary shortcoming proves fatal because, for its part, the School District came forward with the explanation that it has always viewed its policy as applying only to external hires.
"Groves fared no better on his second contention that he was far more qualified than Gavin for the position in question," Scudder continued. "Here, too, the district court was right to conclude that Groves was only looking at half of the evidentiary picture.
"Yes, he may have been the more qualified candidate on paper alone. But the School District explained that side-by-side resume comparisons were not only the measure. How applicants performed in interviews greatly mattered, and, on this score, the record showed that Gavin outperformed Groves by a long shot."
On the claim concerning the dean of students/athletics position, the 7th Circuit likewise found that Groves fell short.
"Once again, the evidence before the district court at summary judgment showed that Gavin received the role at Riley High School based largely on the quality of his interview," Scudder wrote.
The 7th Circuit wrote that it considered a range of other contentions by Groves regarding his "reverse race discrimination" claims, but found none of them additive or persuasive.
"In the end, Groves' case suffered from a failure of proof — he alleged a theory and account of reverse race discrimination but ultimately never backed it with enough evidence to allow a jury to find in his favor," Scudder concluded.
The case is William Groves v. South Bend Community School Corporation, 21-3336.
Please enable JavaScript to view this content.