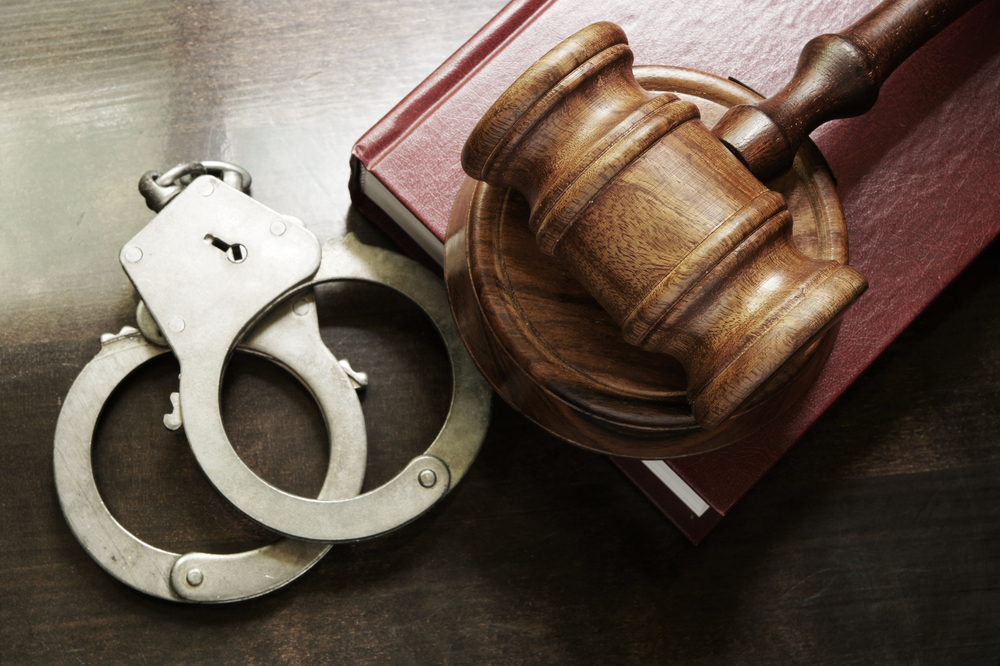 A split 7th Circuit Court of Appeals has vacated a 10-year prison sentence for a drug dealer after finding a district court failed to address "some evidence" suggesting inaccurate drug testing. However, in a dissent, one judge warned the majority's opinion "invites baseless challenges to drug quantity determinations."
Antwain Moore was sentenced to 10 years in federal prison for multiple drug offenses. One factual foundation for the sentence was the Indiana Southern District Court's finding that 55.6 grams of methamphetamine found in Moore's home were 100% pure.
On appeal, Moore argued a chemist's affidavit that he had submitted was "some evidence" sufficient to call the purity finding into question, and that the government failed to support the finding on purity. Further, Moore argued the district court erred by placing a burden on him to perform independent testing and by assuming, without supporting evidence, that the Drug Enforcement Administration's methods for testing purity were reliable and were applied correctly in his case.
In a split opinion, the 7th Circuit majority agreed with Moore and remanded for resentencing after finding the "some evidence" standard is not a demanding one.
"We agree with Moore that the district court erred when it determined that the government had 'established the purity level by a preponderance of the evidence,' and that 'there was no indication here or no evidence before the Court that [the DEA] protocols are not reliable,'" Judge David Hamilton wrote, joined by Judge Candace Jackson-Akiwumi. "The government submitted DEA test results that were not supported by any affidavit. When the reliability was questioned in Dr. (Derek) Beauchamp's affidavit, the government chose to rest on an assumption that the district court adopted: that the DEA has reliable and generally accepted methods of testing drug purity.
"We assume that's probably true as a general matter, but in a particular case, a defendant whose liberty is at stake is entitled to hold the government to its burden of proof by a preponderance of reliable evidence" the majority continued. "An unsupported assumption does not tell us anything about whether test results in a particular case can reasonably be relied upon."
The 7th Circuit majority went on to opine that the district court rejected Beauchamp's affidavit "without addressing it explicitly."
"The government suggested at oral argument that requiring it to demonstrate the reliability of DEA drug analyses at sentencing would waste resources and allow defendants to clog up the courts with specious objections. We do not agree," Hamilton wrote. "… We are not persuaded by the government's parade of system-choking horribles. The familiar requirement that the defendant ordinarily offer 'some evidence' supporting an objection to factual assertions in a presentence investigation report should weed out most baseless objections."
On remand, the majority instructed the district court not to rely on the test results without requiring the government to furnish affirmative support for their reliability and allowing Moore to challenge that evidence.
In a five-page dissent, Judge Thomas Kirsch opined the district court didn't err, writing that it was Moore's burden and that he "offered only the speculative observations of a chemist who provided nothing to cast doubt on the accuracy of the DEA's lab report."
"The majority's approach invites baseless challenges to drug quantity determinations," Kirsch wrote. "Even when a defendant offers no evidence suggesting that the government's lab testing results are inaccurate, according to the majority, a defendant need only point to an alternative method that 'could lead to a potential lower purity of the sample.'
"This result runs contrary to (United States v. Mays, 593 F.3d 603 (7th Cir. 2010)) and our precedents, which require a defendant to furnish more than mere speculation to undermine facially reliable information in the PSR. See, e.g., United States v. Betts-Gaston, 860 F.3d 525, 539 (7th Cir. 2017) … .
"… (D)efendants who choose this route should proceed cautiously," Kirsch continued. "'In the mine run of cases,' the majority assures, 'a defendant who has already been convicted of a drug offense will often have reason to know whether contesting purity would be worthwhile.' I agree that defendants like Moore are well-positioned to know whether their objections to the purity of the substances they intended to market will have any merit. A baseless objection to drug quantity will not only leave the defendant's base offense level unchanged, it may well result in a higher total offense level at the end of the day, a risk that Moore now runs in this case.
"District courts have broad discretion to deny acceptance of responsibility credit to a defendant who frivolously contests drug quantity findings that are 'amply supported by the record,'" Kirsch concluded. "… Whether Moore's objection falls into that category is for the district judge to decide in the first instance on remand."
The case is United States of America v. Antwain Moore, 21-2485.
Please enable JavaScript to view this content.