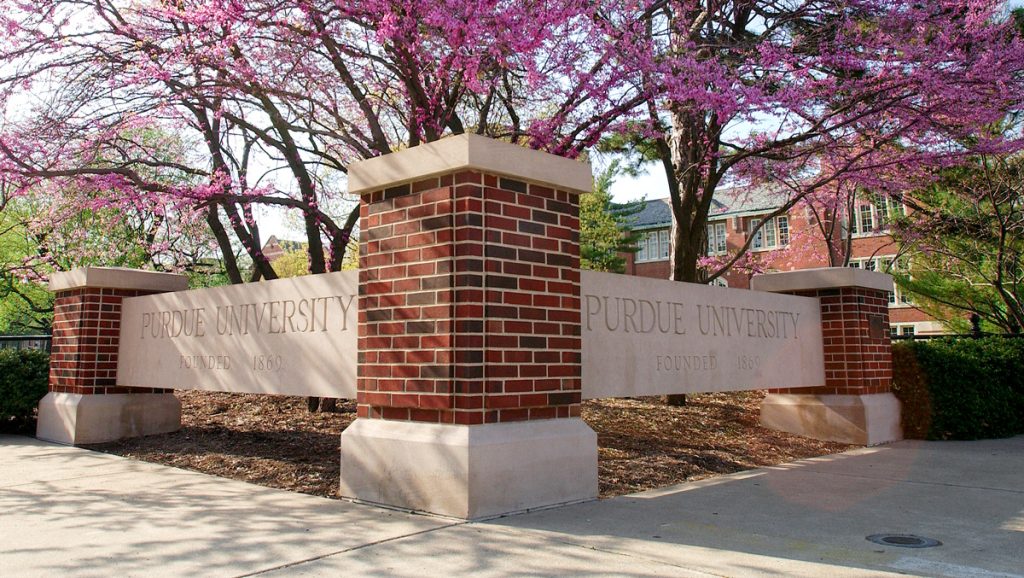 The lawsuit against Purdue University for expelling a male student after finding him guilty of sexual misconduct, which was the first such Title IX case to be heard by the 7th Circuit Court of Appeals, is continuing to be litigated while the appellate decision is gaining a following in other circuits.
A male student, under the name John Doe, filed a complaint in January 2017, asserting Purdue University wrongfully dismissed him and caused him to lose future employment opportunities. According to court documents, Doe was accused of sexual assault by a female student with whom he had had a dating relationship.
Purdue found him guilty of the allegations and expelled him. As a consequence, he was also expelled from the Navy ROTC which, he said, deprived him of the chance to pursue a career in the military.
The case is John Doe v. Purdue University, et al., 2:17-cv-00033.
After the U.S. District Court for the Northern District of Indiana granted the defendants' motion to dismiss, Doe appealed to the 7th Circuit. In a ruling issued in June 2019, the appellate court reversed, finding Doe had adequately alleged violations of both the Fourteenth Amendment and Title IX.
Doe filed an amended complaint in September 2019 and the defendants followed with a motion to dismiss.
In May, Magistrate Judge Joshua Kolar issued an order on the defendants' motion to dismiss. The court allowed Doe to proceed with his claim against Purdue for depriving him of a protected liberty interest, his freedom to pursue a career in the Navy. The court also allowed Doe to pursue injunctive relief against Purdue, in which he is seeking to re-enroll and expunge his record.
Meanwhile, the 7th Circuit ruling, written by Judge Amy Coney Barrett, introduced a new method for evaluating bias claims. The Chicago court rejected the tests offered by Yusuf v. Vassar Coll., 35 F. 3d 709, 715 (2d Cir. 1994), which offers a two-pronged test to show "erroneous outcome" and "selective enforcement," and Doe v. Miami Univ., 882 F. 3d 579, 589 (6th Cir. 2018), which added the additional categories of "deliberate indifference" and "archaic assumptions."
Barrett held the court did not need to superimpose doctrinal tests because the categories were simply describing the way in which a plaintiff might show that gender was a motiving factor in the university's decision. "We prefer to ask the questions more directly: do the alleged facts, if true, raise a plausible inference that the university discriminated against John 'on the basis of sex'?," Barrett wrote in Doe v. Purdue Univ., 928 f.3d 652 (7th Cir. 2019)
Both the 3rd Circuit Court of Appeals — in John Doe v. University of the Sciences, 19-2966 — and the 9th Circuit Court of Appeals — in David Otto Schwake v. Arizona Board of Regents, et al., 18-15725 — have adopted the 7th Circuit's approach.
"We adopted the Seventh Circuit's straightforward pleading standard and hold that, to state a claim under Title IX, the alleged facts, if true, must support a plausible inference that a federally-funded college or university discriminated against a person on the basis of sex," Judge David Porter wrote for the 3rd Circuit.•
Please enable JavaScript to view this content.