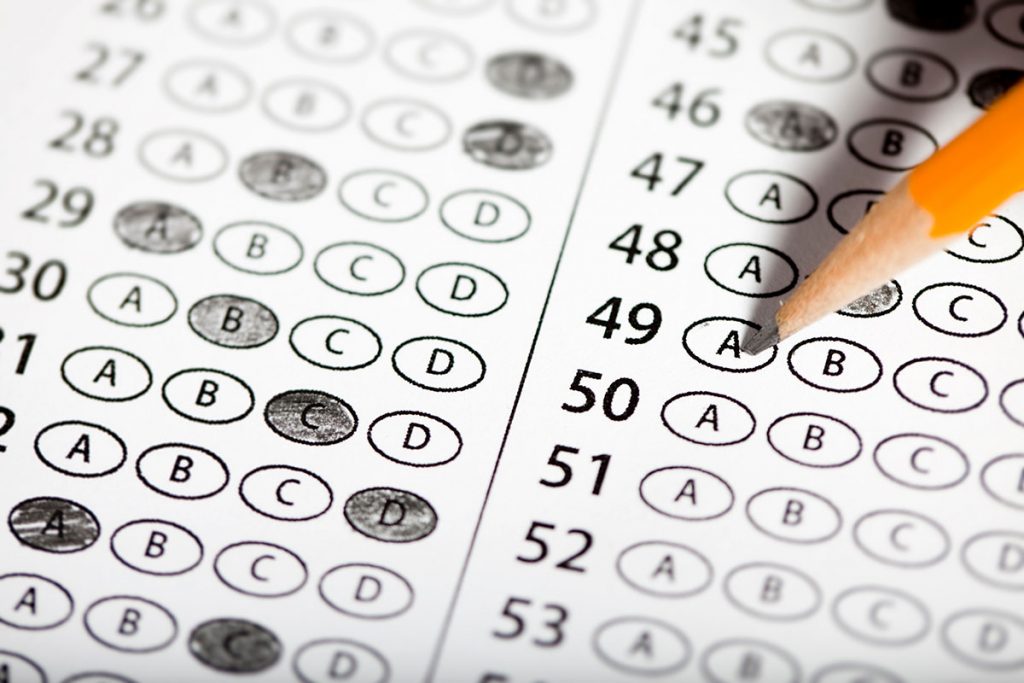 The Council of the American Bar Association's Section of Legal Education and Admissions to the Bar has voted almost unanimously in favor of a resolution that would make admissions tests like the LSAT optional — sending the resolution back to the House of Delegates, which previously rejected it.
Only one person voted against Resolution 300 at the council meeting in Phoenix last week, according to the National Law Journal. 
The resolution revises Standard 503 to say law schools "may" use tests like the LSAT and Graduate Record Exam, or GRE, in admissions decisions. The current language says law schools "shall" use a "valid and reliable" admissions test.
Earlier this month, the ABA House of Delegates rejected the resolution in a voice vote at the bar's midyear meeting in New Orleans. The resolution now goes back to the House of Delegates, which will consider it for a second time at its August meeting in Denver.
Under ABA rules and procedures, the House of Delegates can review a proposed change to the standards twice and concur, reject or make recommendations, but the ultimate decision belongs to the council.
The LSAT has been around since 1948 as the traditional entrance exam for law school.
Please enable JavaScript to view this content.