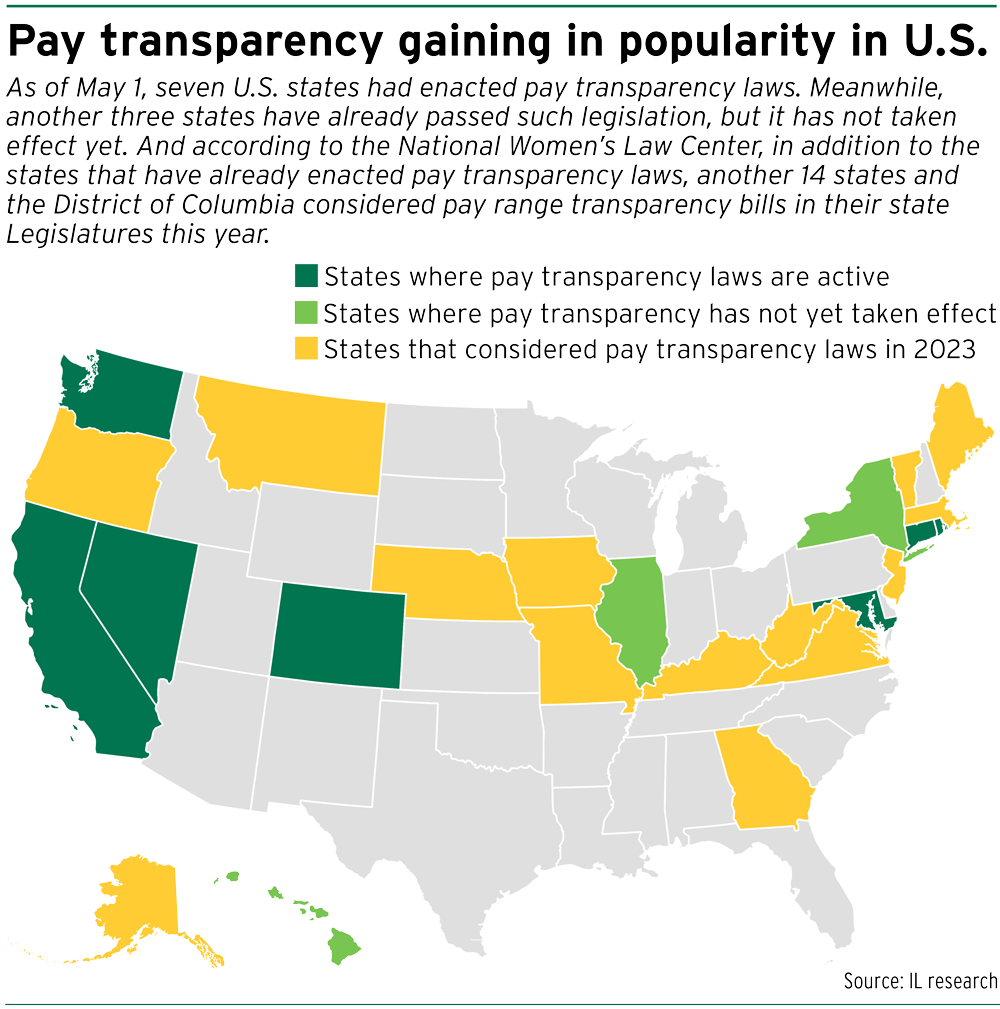 When people are searching for new jobs, there's plenty of ways they can research a company and find out about the job they're applying for and what skills it requires. But what can be more difficult is finding out about the pay range.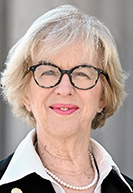 In Indiana, employers aren't required by law to provide a wage range when they post a job ad, something pay equity advocates like Rep. Sue Errington, D-Muncie, say they think could be a big boost to reducing the gender wage gap and wage disparities that impact people of color.
There's been a recent surge in the number of U.S. states that have passed pay transparency laws and similar pay equity-related legislation, like salary history bans.
Colorado was the first state to pass such a law with its Equal Pay for Equal Work Act, which went into effect in January 2021.
The Colorado law prohibits all employers from discriminating because of sex, including gender identity — alone or with another protected status — by paying less for substantially similar work in terms of skill, effort and responsibility.
It requires employers to list salaries, hourly pay or salary ranges in job postings, notify employees of promotional opportunities, let employees share pay information, and keep job description and wage rate records.
The law also includes a salary history ban, with employers prohibited from seeking the wage history of a prospective employee or relying on that person's salary history to determine a wage.
Since Colorado enacted its pay transparency law, six other states have followed suit, with Illinois, Hawaii and New York passing legislation that will soon take effect. Several other states are considering similar bills.
Errington said Indiana faces the same issues as any other state in terms of wage gaps.
The Indiana Commission for Women lists the difference between what the average woman, working full-time year-round, makes as 72 cents compared to every dollar for the average male working in that same category.
"We know there's a gender wage gap," Errington said. "It's worse for minorities."
Errington's legislation
One year before Colorado passed its law in 2019, the Institute for Women's Policy Research and The Women's Foundation of Colorado released a report detailing that women in the state earned 86 cents for every dollar men earned, with Latinas earning 53.5 cents and Black women earning 63.1 cents for every dollar earned by white men.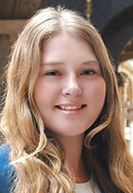 Elizabeth Wood, press secretary for the Indiana House Democratic Caucus, said women are paid roughly 22% less than men on average nationally, with inflation continuing to widen the gap. Also, in the past three years, Wood said men have had significantly higher percentages of wage growth compared to the wage growth percentages for women, which have remained stagnant.
In an effort to achieve greater pay equity, Errington first introduced salary history ban legislation in 2019. She followed up with similar legislation in 2020 and 2021.
Then in 2022, she authored House Bill 1031, but the bill again received a muted reception.
Errington's HB 1031 would have prohibited, with certain exceptions, an employer from using an applicant's wage history in the hiring process or relying on the wage history of an applicant for employment.
It also would have prohibited employers from failing or refusing to provide an applicant for employment the wage range for the position, and would have required an employer to provide to an employee the wage range for the employee's job.
Finally, the bill would have allowed the Indiana Department of Labor to receive and investigate complaints surrounding wage ranges.
Erin Macey, director of the Indiana Community Action Poverty Institute, said a lack of pay equity is one of the main reasons why Hoosier women experience poverty.
Macey said Errington's legislation has taken the approach other states are using with newly enacted pay equity laws that include wage transparency and salary history bans. In her experience, Macey said Indiana would rather incentivize employers to do something than mandate they do something.
Macey said there seems to be a lot of momentum with pay transparency, salary range and salary history ban legislation nationwide.
"I'm encouraged to see further progress in both salary history and pay transparency laws," she said, adding, "I hope Indiana will consider jumping on that bandwagon."
Surrounding states
Next door in Ohio, individual cities have passed pay transparency laws, Macey said.
Citing the National Women's Law Center, Macey said Toledo and Cincinnati have laws requiring employers to disclose salary ranges.
According to the center, Toledo passed an ordinance that requires employers to provide an applicant with the salary range for a position upon request. Cincinnati passed an ordinance requiring employers with 15 or more employees to provide an applicant with the salary range if the applicant has been given a conditional offer of employment and upon request.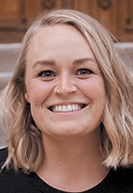 Haley Bougher, vice president of Women4Change, said in terms of pay equity issues, she and other advocates are not seeing bipartisan support on bills like those Errington has introduced.
"I think Indiana wants to be a state that works for business," Bougher said.
Like Macey, Bougher said there has been support for pay equity laws in surrounding states. She mentioned Illinois and its equal pay protection for employers.
That state's House Bill 3129 amends the state's Equal Pay Act of 2003 and makes it unlawful for an employer with 15 or more employees to fail to include the pay scale for a position in any job posting. Illinois Gov. J.B. Pritzker is expected to sign the bill, which would then take effect on Jan. 1, 2025.
Pay equity legislation returning to the Indiana General Assembly?
Efforts to enact a pay transparency law have also begun on the federal level.
According to the National Law Review, Eleanor Holmes Norton, a Democrat serving as the Washington, D.C., delegate to the U.S. House, introduced in March the "Salary Transparency Act," or H.R. 1599, which would amend the Fair Labor Standards Act to require covered employers to disclose the wage range for open positions in job postings made publicly and internally. The bill would make it unlawful for employers to fail or refuse to disclose the wage or wage range for employment opportunities in public or internal postings.
Macey said some states are enacting pay equity-related laws by executive action, something she feels might be a good first step in Indiana. She noted that Indiana Gov. Eric Holcomb signed an executive order in 2017 granting up to 150 hours of paid parental leave for state employees.
Errington agreed that there's momentum building nationally for salary transparency laws. She said 22 states already have laws dealing with wage ranges or salary history bans in some form.
But will Errington introduce pay equity legislation in the Indiana General Assembly again in 2024?
"I'm giving it some thought for this next session," she said. "It seems to be picking up speed in other states."
She added that she has had a lot of women thank her for introducing her previous legislation.
"If a person has the skills and the ability," Errington said, "then what they made in the past doesn't seem as relevant."•
Please enable JavaScript to view this content.