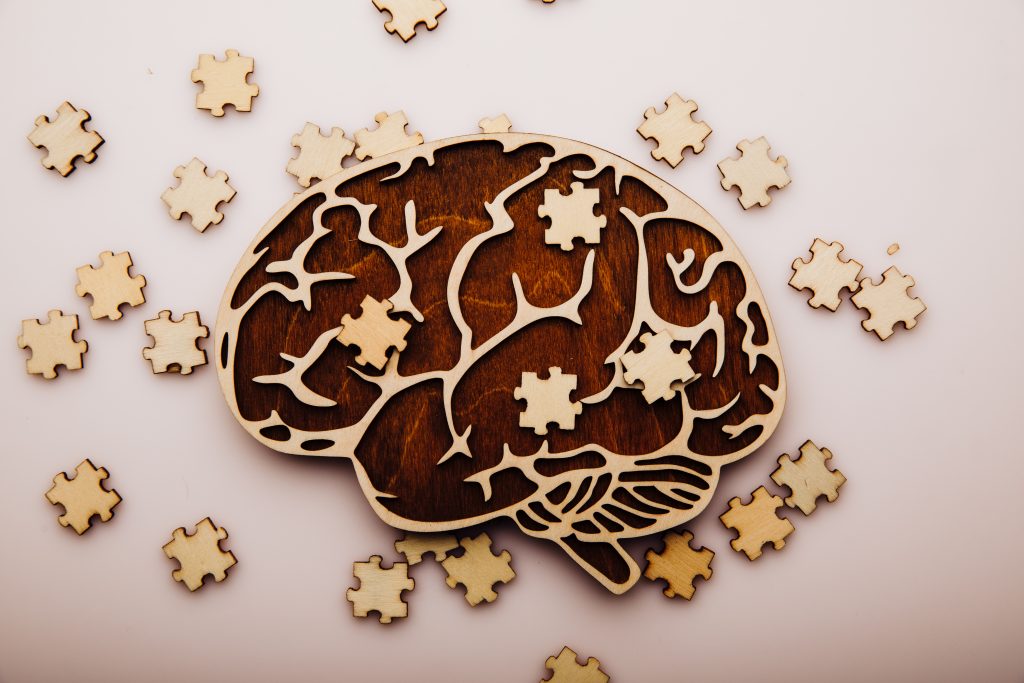 A woman's appeal of her completed involuntary commitment does not present an exception to mootness, the Court of Appeals of Indiana has ruled in a dismissal.
Prior to her commitment hearing in October 2022, J.G. had been hospitalized in the past for bipolar disorder. After a few incidents that resulted in J.G. being taken to a hospital in Indianapolis, she was involuntarily temporarily committed.
Specifically, last September, J.G. told her husband that she needed to go visit her father in southern Illinois and that she believed she didn't need to take her medication anymore. She bought an inflatable kayak and planned to kayak from Lafayette to Vincennes to visit her father. J.G. also wanted to take her 6-year-old daughter with her, but her husband refused.
After abandoning her plan, J.G. began talking about a retreat with her college friends and texted her friend K.T. informing, her that some friends were going to pick her up and "go retreating into the night."
In another incident in October, J.G. filled the back patio with packs "full of stuff," suitcases "full of clothes" and coolers "full of food." Her husband tried to watch her but eventually fell asleep.
He woke up around 2 a.m. and found her moving everything from the back patio to the front yard. She had pulled up all their flowers as well as the neighbor's landscaping. She had also put blankets in the front yard, scattered yard lights and glow sticks down the street, and placed a three-gallon cooler filled with lemonade into a car two houses down.
J.G. told her husband there was going to be a circus and she had to set up so the kids could watch the parade. There was no circus or parade.
Her husband later lost track of her, so he called the police. J.G. had gone to a Taco Bell restaurant and hidden in the bathroom, where she "toilet papered" the toilet. She was then admitted to the hospital.
A few hours after being discharged, when she was dropped off at home, J.G. ran down the street. Her husband texted K.T., asking her to look for J.G. while he watched the children.
K.T. found J.G. "walking from house to house," yelling with her clothes on wrong and wearing vomit bags from the emergency room as socks, with her shoes over them. J.G. got in K.T.'s car and was brought home. Then she stood in the backyard yelling at the trees and sky.
K.T. talked with J.G.'s husband and decided to take J.G. to Community East because they believed she could receive better care in Indianapolis.
K.T. drove J.G. to the hospital, describing her mental state as "like a complete psychotic break." J.G. was verbalizing "streams of thoughts" and "was on tangents all over the place, none of it was cohesive."
J.G. was ultimately diagnosed with "Bipolar Disorder Type I, current episode manic." Dr. Jason Ehret, who had treated her in 2008 for the same condition and diagnosis, saw her throughout her stay and the morning of her commitment hearing.
At her Oct. 12, 2022, commitment hearing, Ehret discussed J.G.'s prior history of bipolar disorder and said she cannot "be relied upon to take her medications without supervision." He said temporary commitment would be the least restrictive means to improve her condition, and without it, would quickly return to a state of mania.
But J.G. testified that her kayaking trip to Illinois was "safe" and bringing her daughter was "a half joke." She also admitted to "toilet papering a Taco Bell" but said it could be cleaned up quickly. She also said that the retreat she mentioned meant she could go to mental health facilities on her own terms and timeline.
The Marion Superior Court granted Community Health Network's request for temporary commitment until Jan. 10, 2023, unless J.G. was discharged before that date. The trial court found that the hospital had proven by clear and convincing evidence that J.G. was suffering from bipolar disorder, and that she was gravely disabled and "in need of custody, care, and treatment at CHN."
J.G. appealed but the COA dismissed, finding the appeal moot given that her commitment has expired.
The case also did not fall within an exception to mootness, the appellate court ruled.
"Here, J.G.'s appeal does not address a novel issue or present an opportunity to develop case law on a complicated topic," Judge L. Mark Bailey wrote. "… We disagree that this is a close case, given the ample, clear and convincing evidence that J.G. has a 'substantial impairment or an obvious deterioration of [her] judgment,' i.e., Bipolar Disorder Type 1, which poses a danger of J.G. coming to harm because it impairs her 'ability to function independently.'"
The case is In the Matter of the Civil Commitment of: J.G. v. Community Health Network, Inc., 22A-MH-2533.
Please enable JavaScript to view this content.