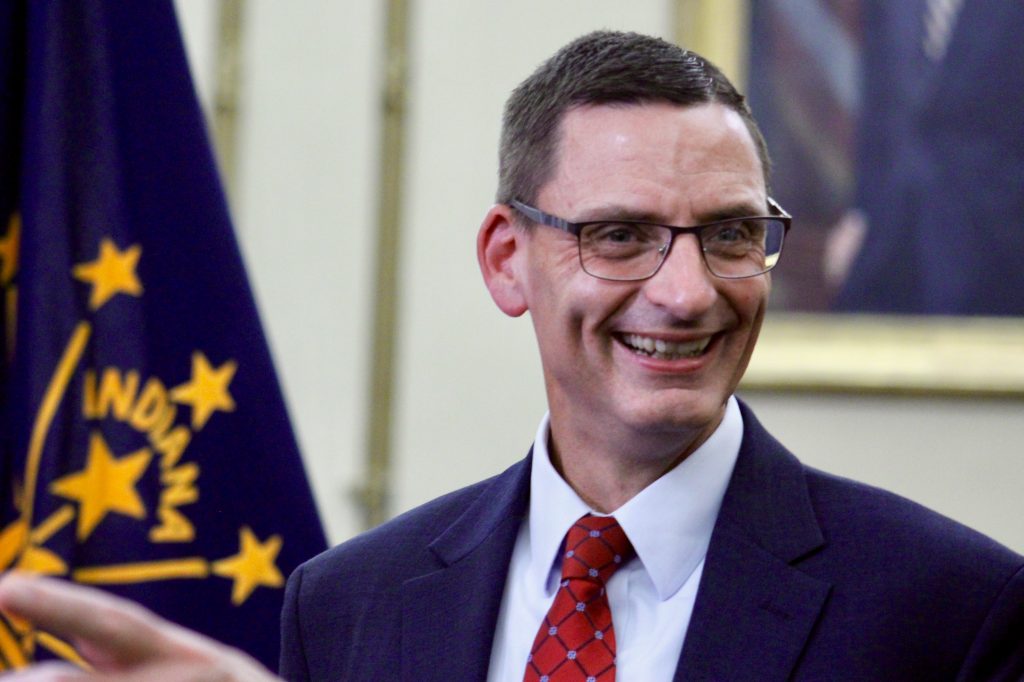 With Judge Peter Foley now on the Court of Appeals of Indiana, Morgan Superior Court 1 has an opening on its bench.
Indiana Gov. Eric Holcomb's office is currently accepting applications for the trial court's vacancy. Qualified applicants should complete and submit the judicial application by no later than 5 p.m. Oct. 24.
Applications should be sent to the Governor's Office, preferably via email to [email protected], or alternatively by hard copy to Governor's Office, ATTN: Joseph R. Heerens, State House Room 206, 200 W. Washington Street, Indianapolis, 46204.
Among other information, the application asks candidates to provider their employment history, writing samples and information about their legal and/or community service work.
Holcomb announced Foley's selection to the appellate court on Sept. 14. Foley succeeded longtime Judge Edward Najam Jr., who retired this past summer after aging out of the COA.
Senior Judge Jeffrey C. Eggers is serving as judge pro tempore of Morgan Superior Court 1 until Holcomb names Foley's official replacement.
Please enable JavaScript to view this content.