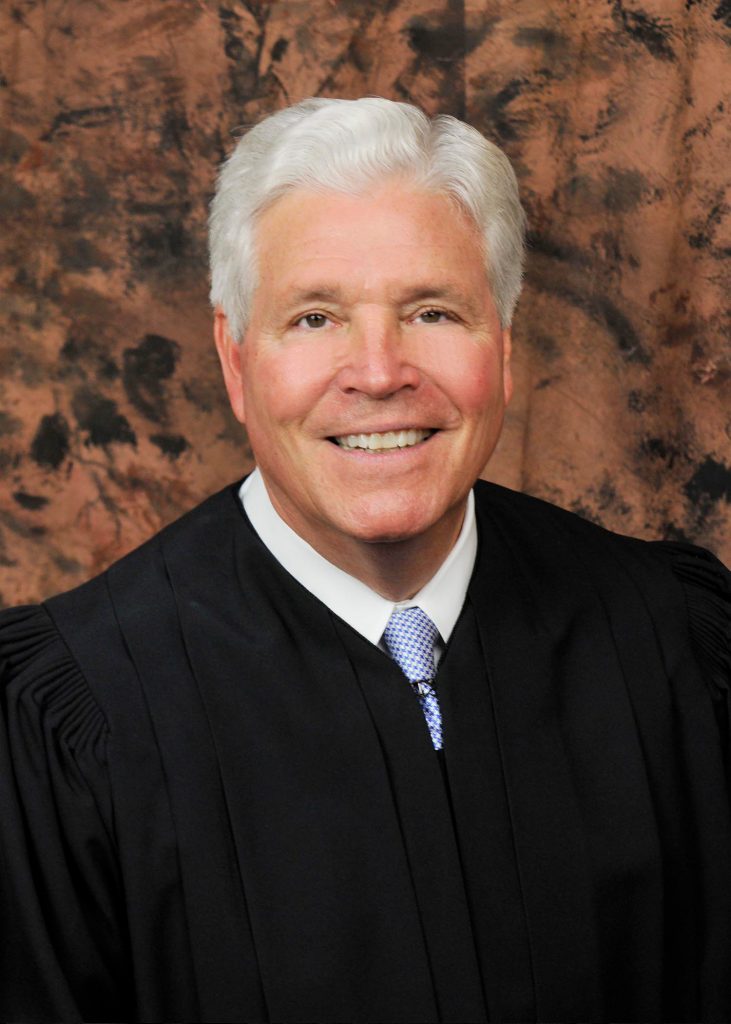 Senior Judge John Baker's appointment as judge pro tempore of Boone Superior Court 1 came to an end Friday, the Indiana Supreme Court announced.
Baker was appointed in November 2022 after elected Judge Matthew Kincaid notified the Supreme Court of his plans to take medical leave.
Kincaid notified the court he is prepared to return from medical leave and resumed his duties Friday.
Baker retired from the Court of Appeals of Indiana in 2020 after spending more than 40 years as a judge, including 31 as an appellate judge.
He is the longest-serving judge in Indiana history.
Please enable JavaScript to view this content.