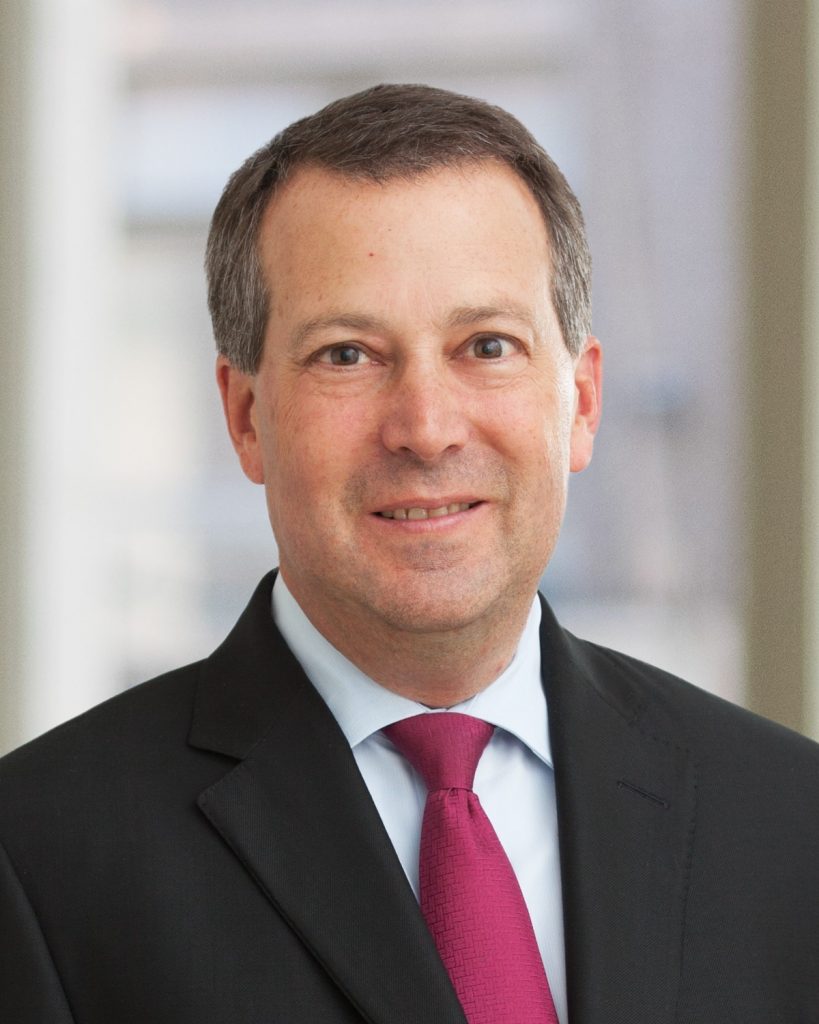 Andrew Detherage began his tenure Wednesday as the new managing partner of Barnes & Thornburg, succeeding Robert Grand, who has led the AmLaw 200 firm since 2014.
"During the past eight years, Bob has helped Barnes & Thornburg become one of the largest, most sophisticated law firms in the country — not through large-scale industry mergers, but instead through methodical lateral acquisitions, sustained organic growth and clear intention," Detherage said. "Having worked closely alongside Bob for many years, I'm honored to succeed him as managing partner, and eager to continue building upon our first-class national platform and extending our position as a destination for the industry's top talent."
Also, Brian Burdick will continue as managing partner of Barnes' Indianapolis office and will be a member of the 2022-2023 management committee. Joining him on the committee as at-large members are his Circle City colleagues Heather Harris, Jeffrey Hopper, Curt Hidde, Scott Simmonds and Donald Williams.
John Smarrella, office managing partner for the Elkhart and South Bend locations, will also be part of the management committee, as will D. Randall Brown, who will continue as office managing partner in Fort Wayne.
Detherage has been a member of the firm's management committee for 20 years and played a pivotal role in the firm's continue national expansion. Most recently, Barnes expanded its footprint in the east by opening new offices in Morristown, New Jersey, and Philadelphia.
A partner in the firm's litigation department, Detherage has been with Barnes since he started practicing in 1990. He has been part of the firm's strategic growth as it has added depth to numerous practice areas, ranging  from life sciences to health care, private funds and asset management, and compliance and investigations to intellectual property and mergers and acquisitions.
Barnes has more than 800 attorney and legal professionals in 22 offices across the country. Within Indiana, the firm has offices in Elkhart, Fort Wayne, Indianapolis and South Bend.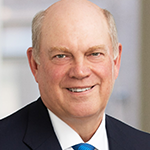 During Grand's tenure, Barnes has increased its gross revenue 66% from $346 million in 2014 to $575.5 million in 2021, according to The American Lawyer. The attorney headcount grew from 580 to more than 700.
Grand will resume his practice in the firm's government service and finance group.
"It has been among the great professional joys of my life to have had the opportunity to lead this amazing firm," Grand said. "Having collaborated with Andy throughout his time at Barnes & Thornburg, I couldn't be more confident in his ability to take the reins — he's a thoughtful, strategic and generous leader, and will undoubtedly be a fantastic managing partner as the firm enters this exciting next chapter."
Please enable JavaScript to view this content.