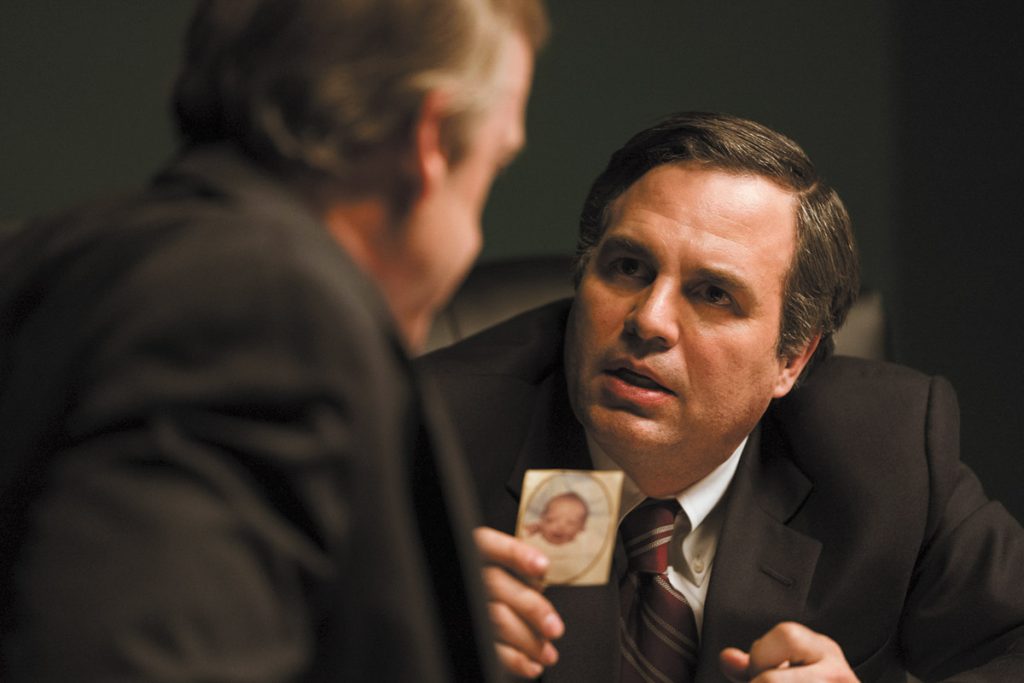 An attorney who successfully took on one of the world's most powerful chemical manufacturers in a major toxic contamination case is being featured on the big screen as he continues to bring awareness to an issue he says is a global health threat.
Robert Bilott, a lawyer at the Cincinnati office of Taft, Stettinius & Hollister, has dedicated more than 20 years of his practice to defending communities devastated by a deadly chemical discovered to have contaminated their drinking water for decades.
Bilott, who practices in Taft's environmental and litigation groups, began his legal career in 1990 representing large corporations in environmental regulation cases. But at the end of 1998, Bilott was approached by a West Virginia cattle farmer who would alter the course of his career.
Facing a giant
The farmer, Wilbur Earl Tennant, claimed his herd was being poisoned by runoff from an upstream landfill owned by chemical manufacturing giant DuPont. Tennant's cattle had been drinking from a creek that ran through his property and were dying off, as was wildlife in the area. Tennant had noticed white foaming suds in the creek, and he suspected chemicals from the landfill were being pumped into the water. Bilott would later learn the farmer's suspicions were correct.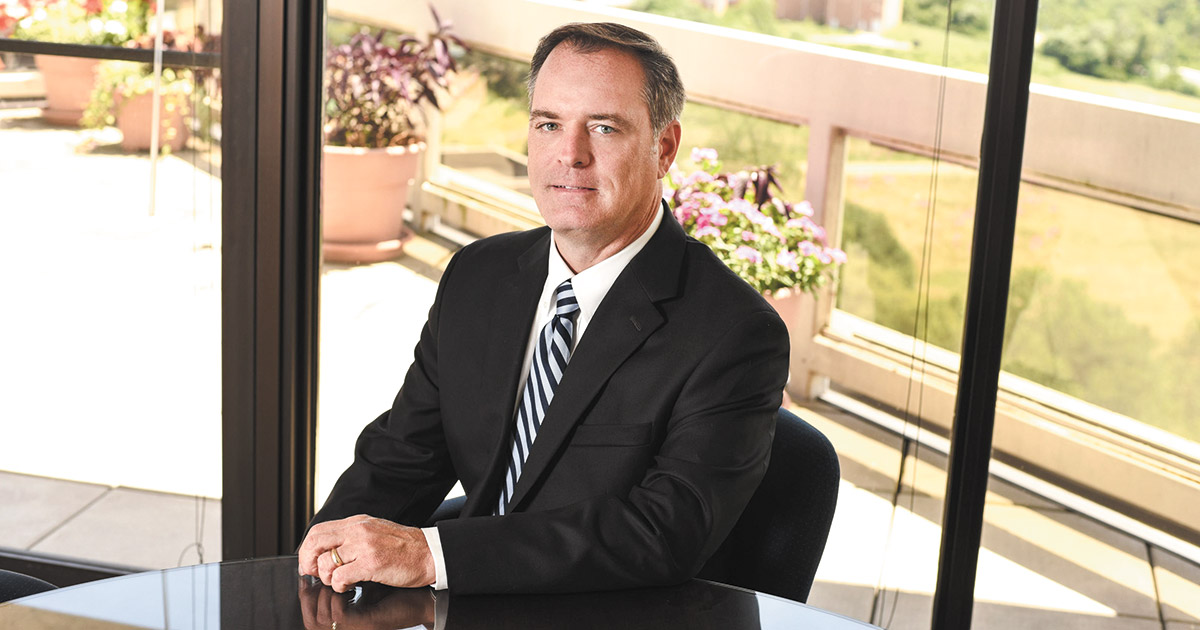 The Tennants were also worried about their own health, Bilott said. Neither state or federal regulatory agencies were willing to test the water, and local attorneys were unwilling to take a case against the community's largest employer.
"We ended up bringing a lawsuit in 1999 for that family," Bilott said. "It was in that lawsuit that we ended up finding out one of the chemicals at issue was a chemical called PFOA."
An unwelcome tenant
In 1951, DuPont began to use perfluorooctanoic acid, better known as PFOA or C8, for the manufacturing of the chemical coating Teflon. Teflon coatings are used for nonstick substances included in everyday household items and products such as cookware, paints and fabrics. DuPont manufactured the chemical at its Washington Works plant located on the Ohio River near Parkersburg, West Virginia.
While representing the Tennants, Bilott quickly discovered PFOA had contaminated the Parkersburg community's drinking water supply. DuPont had provided more than 100,000 documents to Bilott following a court order, which revealed that the company knew the harmful health effects of PFOA based on its own internal medical studies of the chemical.
Bilott disclosed what he learned to the U.S. Environmental Protection Agency, and a class action suit was brought on behalf of 70,000 residents of West Virginia and Ohio who had been unknowingly drinking PFOA-contaminated water for decades.
A scientific panel formed as a result of the class action's settlement revealed, after seven years of study, that PFOA had a probable link to six different diseases, including kidney cancer, testicular cancer, ulcerative colitis, thyroid disease, preeclampsia and high cholesterol.
"The most disturbing aspect was how much information was known to the company internally and how little of that information was shared with the regulatory authorities and the public," Bilott said. "The community had to resort to litigation in order to get this information out to the public."
Roughly 3,500 people from the community brought personal injury claims, Bilott said, which were consolidated and settled against DuPont for $670 million in 2017.
"It took 20 years to piece together what had happened here, how it happened and to understand the history of what is known about these chemicals," Bilott said. "It was getting increasingly frustrating watching folks stand up and say, 'There just isn't enough known about these chemicals, we need to do more research.' I thought it was important that people know what we do know, what information is out there."
Increasing awareness
Inspired by Bilott's legal battle with DuPont, a new film titled "Dark Waters" is set for release Nov. 22 in select theaters. A book written by Bilott titled "EXPOSURE: Poisoned Water, Corporate Greed, and One Lawyer's Twenty-Year Battle Against DuPont" was released Oct. 8, detailing his personal and professional journey through the litigation.
Although PFOA manufacturing in the U.S. was phased out by 2015, concerns about its effects continue to rise. Bilott wants everyone informed.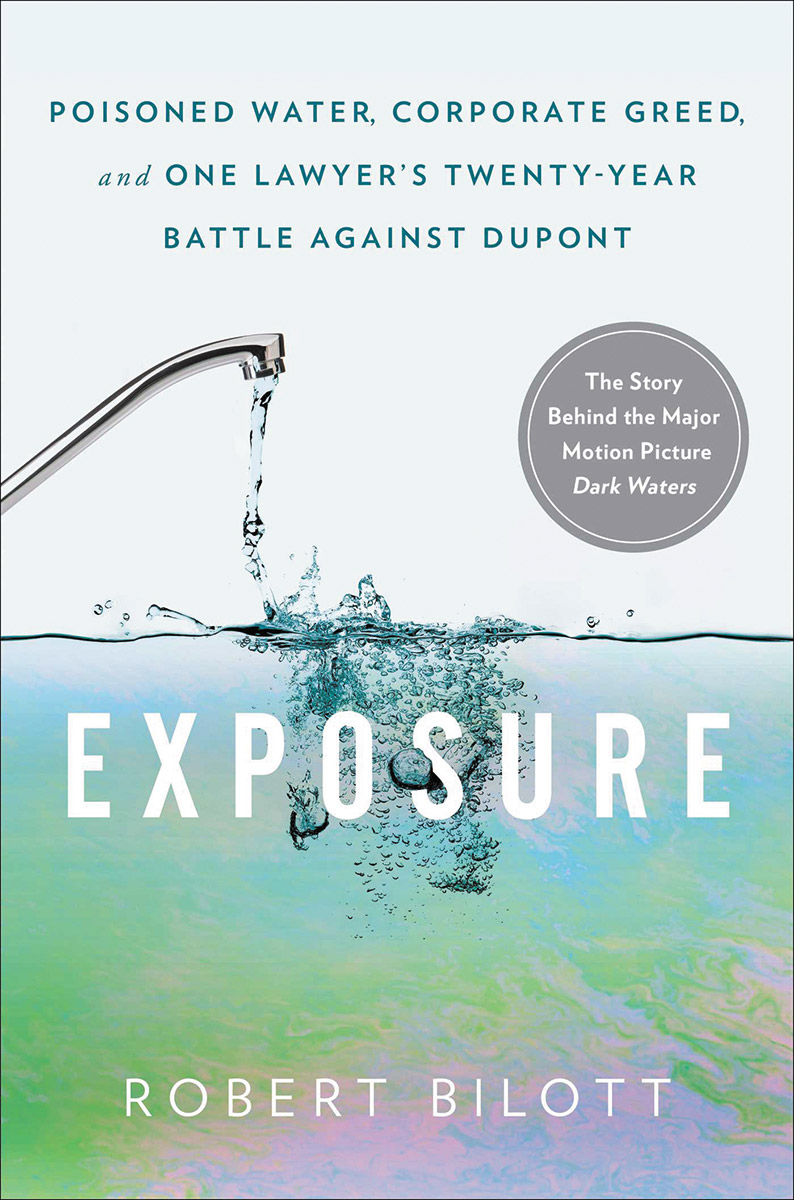 "I think we happened to uncover what ended up being a serious public health threat. It's really something I feel personally strongly about," Bilott said. "If we have information like this, as lawyers we have an obligation to disclose that and alert the public and regulators to ongoing threats, regardless of how much your opponent may fight you on that."
Indianapolis Taft partner Bill Wagner worked alongside Bilott as a trial attorney in the Parkersburg class action case of William Rhodes, et al. v. DuPont and the Camden, New Jersey, class action case of Richard Rowe, et al. v. DuPont. Wagner said he worked on the cases every day for nearly two years, helping present expert testimony and cross-examining DuPont's experts.
"In the case of Rhodes, we were arguing that exposure to this chemical was a likely cause of all these diseases, and DuPont said, 'No it's not, no it's not.' Well, once the science panel with experts picked by DuPont made their determination that, yes, there is a probable link between the exposure to this chemical and certain diseases — that was a game changer," Wagner said.
"That took away DuPont's argument to say, 'There's no science backing your claims.' That science panel was sort of a complete vindication for the decades of work that Rob put in this case against the unlimited resources of DuPont," he said.
'Selfless sacrifice'
When he considers Bilott's work to fight DuPont, Wagner said his thoughts go to the tireless and selfless sacrifice made to push the cause forward each year.
"Whenever I hear someone ask, 'Why become a lawyer?', I think of Rob. He led a team against the unlimited resources of DuPont and was able to find the truth, seek justice and speak powerfully for tens of thousands of people who were secretly exposed to PFOA," Wagner said. "Rob deserves every accolade and recognition that comes his way."
Taft chairman and managing partner Robert Hicks said it was highly unusual for a firm like Taft to take on this kind of case, noting it invested roughly $15 million in the past 10 years on the personal injury portion alone. Another several million was invested prior to 2007.
Hicks praised Bilott for his commitment to chasing the DuPont case, calling him a crusader of the cause.
"I'm very pleased for Rob. I couldn't be prouder that he's done this," Hicks said. "We're excited about it."
Both Wagner and Hicks said they intend to see "Dark Waters" upon its release and will read the book. Taft offices were utilized for filming purposes, Hicks said, and the law firm provided background materials to film producers. Directed by Todd Haynes and written by Mario Correa and Matthew Michael Carnahan, the film stars Mark Ruffalo as Bilott, along with Anne Hathaway and Tim Robbins.
Bilott said he hopes the film and book will increase public awareness of what happened then and what is happening now.
"And," he added, "hopefully finally force some real, meaningful change in the regulations, in the laws that govern how all of us are protected from these things in our drinking water and in our environment."•
Please enable JavaScript to view this content.