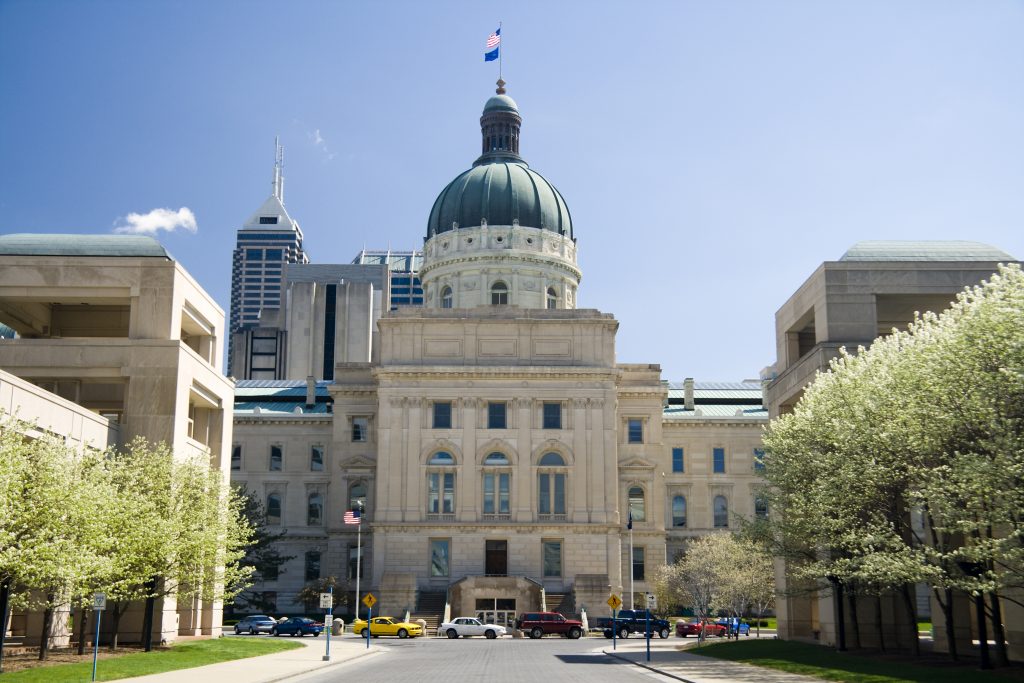 A bill designed to reinforce an existing law strongly limiting a defendant's ability to take the deposition of an alleged child sex abuse victim unanimously passed the Indiana Senate on Monday.
Senate Bill 331 in the 2022 session of the Indiana General Assembly traces its roots to Senate Enrolled Act 206 from 2020. That year, the Legislature enacted a law prohibiting defense counsel from deposing alleged child sex abuse victims under 16 unless the prosecutor agrees. Absent prosecutorial consent, a judge can still allow the deposition if the alleged victim will be unavailable for trial or if "extraordinary circumstances" exist.
The Court of Appeals of Indiana struck down SEA 206 in May 2021 on the ground that it impermissibly conflicted with the Indiana Trial Rules. The Indiana Supreme Court, however, reinstated the law in June 2022.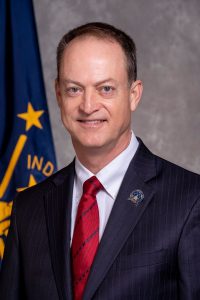 Meanwhile, according to Sen. Mark Messmer — the Jasper Republican who authored both SEA 206 and SB 331 — public defenders have been attempting to "skirt" the limitations of SEA 206 by engaging in either written depositions under Trial Rule 31 or informal interviews, which do not require a prosecutor's consent.
According to Messmer, SB 331 would "close (that) loop" by explicitly defining "depose" to include a deposition under Trial Rule 31, "or any other formal or informal statement or interview."
The Indiana Public Defender Council testified against SB 331 before the Senate Judiciary Committee while the Indiana Prosecuting Attorneys Council testified in favor of it.
SB 331 passed the Judiciary Committee on an 8-1 vote, with Senate Minority Leader Greg Taylor, D-Indianapolis, voting "no." Taylor filed two amendments to the bill, both addressing situations where the alleged victim wants to participate in a deposition, but he did not present either amendment on the Senate floor.
Taylor then voted "yes" on the bill during Monday's Senate session, sending the measure to the House.
Rep. Chris Jeter, R-Fishers, will carry the bill in the House. It has not yet been assigned to a House committee.
Please enable JavaScript to view this content.