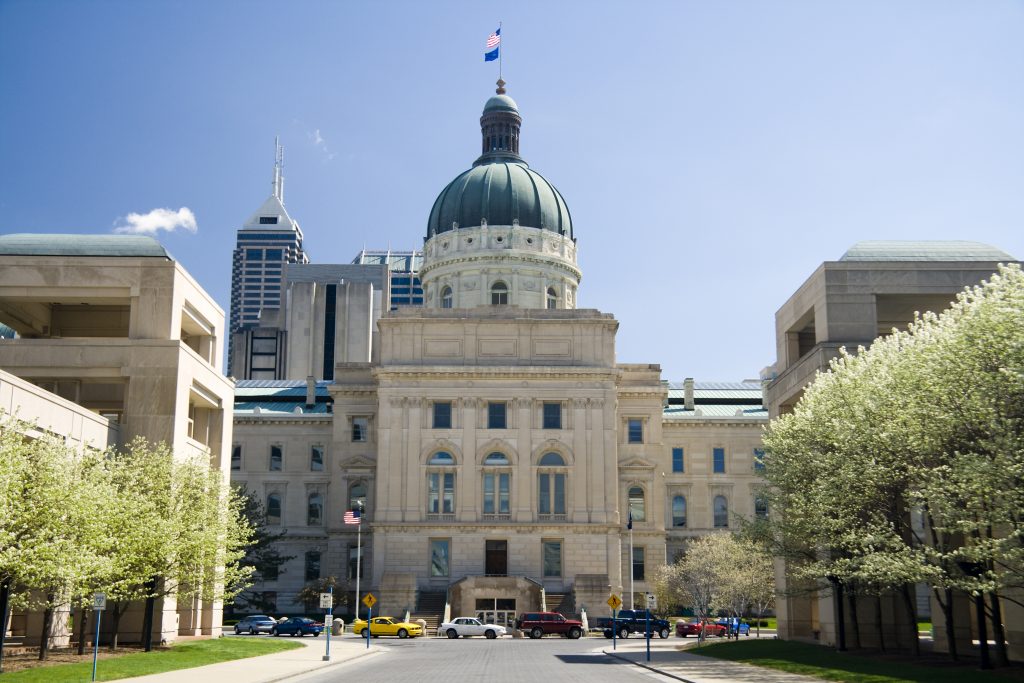 A bill combining efforts to establish an Indiana Prosecuting Attorneys Commission and hold so-called "noncompliant" prosecutors accountable has advanced out of an Indiana House committee.
The amended version of Senate Bill 284 that was endorsed by the House Courts and Criminal Code Committee on Wednesday combines provisions of SB 284 and Senate Bill 280. The former establishes a procedure for responding to "noncompliant" prosecutors, while the latter would establish the commission, plus a special prosecutor unit within the Indiana Prosecuting Attorneys Council.
The amended bill has three main provisions.
First, drawing from SB 280, the bill would establish an Indiana Prosecuting Attorneys Commission, similar to the Indiana Public Defender Commission. The nine-member commission would be tasked with, among other things, setting workload standards and staffing ratios that prosecutor's offices would have to follow to be eligible for reimbursement.
Second, also drawing from SB 280, the bill would establish a special prosecutor unit within IPAC.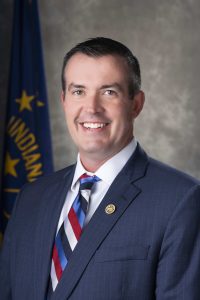 According to Sen. Aaron Freeman, the Indianapolis Republican who authored SB 280 and SB 284, there are only seven senior prosecutors in the state who are actively taking cases. And according to IPAC assistant executive director Courtney Curtis, the state has a shortage of 440 prosecutors needed to meet caseload standards.
Seven senior prosecutors are not enough to fill that gap, Freeman and Curtis said, so the special prosecutor unit would include additional attorneys who would be available for special prosecutor appointments. Usually, Curtis said, those appointments are for highly complex cases for which the elected prosecutor needs assistance and/or for police-action shootings.
An amendment to SB 284 creates an oversight function for the special prosecutor unit: a three-person prosecutor review board.
That board — which would consist of three elected prosecutors with at least 12 years of experience each, no more than two of who are from the same political party — would be tasked with reviewing and authorizing requests for special prosecutors.
Notably, the prosecutor review board would also be tasked with overseeing the original purpose of SB 284: appointing special prosecutors when an elected prosecutor becomes "noncompliant."
The bill defines a noncompliant prosecutor as a prosecutor who has "engaged in a pattern of conduct of categorically refusing to enforce a criminal law enacted by the general assembly."
That's a concept that has been gaining traction nationwide as some prosecutors have declined to bring certain categories of charges, particularly charges for low-level marijuana possession.
The concept of addressing "noncompliant" prosecutors has been brought up at the Indiana General Assembly for the last four years. IPAC has opposed the measures in the past, but Curtis said the council is willing to support SB 284 because it gives IPAC members — who are themselves prosecutors — oversight over noncompliant prosecutor allegations.
Previous bills gave that oversight to the attorney general.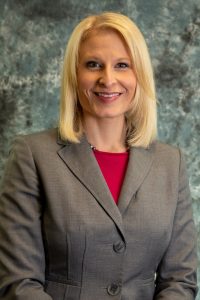 "We feel we are the best body to handle this problem," Curtis told House committee members.
Rep. Matt Pierce, D-Bloomington, asked Curtis what standards the prosecutor review board would follow when determining whether a prosecutor is noncompliant.
Curtis acknowledged those standards are not laid out in the bill, but she said that was intentional because IPAC believes it, not the Legislature, is in the best position to define those standards.
Pierce posed the hypothetical situation of members of the review board having a zero tolerance approach to crime and being asked to review the policies of another prosecutor who has a different approach. He said he was concerned about "ending up with one set of prosecutors with one approach deciding to impose that approach on other counties."
Curtis, however, said, "IPAC doesn't have an interest in impeding upon the jurisdictions of 91 prosecutors. We would set up internal controls to determine what that looks like."
Katie Blair, director of advocacy and public policy at the American Civil Liberties Union of Indiana, also spoke against SB 284 based on the noncompliant prosecutor provision, saying that portion of the bill "subverts voters' power to hold prosecutors accountable" through elections.
The bill ultimately passed on a 9-4 vote, with the committee's four democrats — Pierce, Rep. Mitch Gore of Indianapolis, Rep. Ragen Hatcher of Gary and Rep. Robin Shackleford of Indianapolis — each opposing the measure.
The bill now heads to the House Ways and Means Committee, which must approve the financial elements of creating the commission, review board and special prosecutor unit before the legislation heads to the full House.
The bill's fiscal note indicates counties would bear those costs.
Please enable JavaScript to view this content.