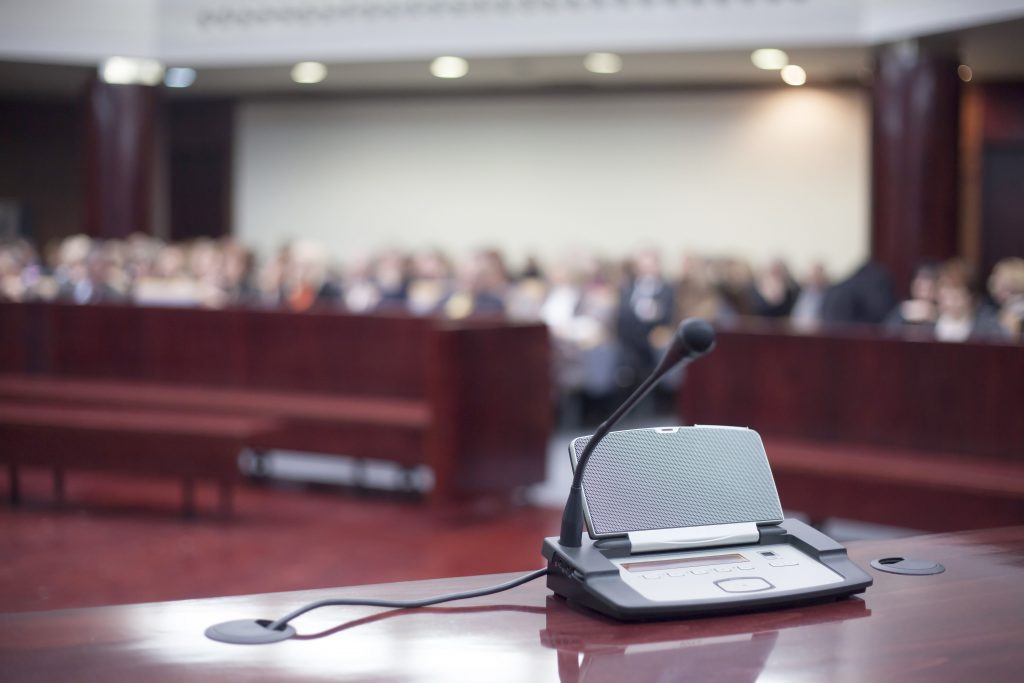 A bill further restricting depositions of alleged victims of child sex abuse has officially made it to Gov. Eric Holcomb's desk.
Senate Enrolled Act 331 was sent to Holcomb on Tuesday.
Building on legislation passed in 2020, SEA 331 provides that defense attorneys cannot depose alleged child victims in criminal cases — including depositions pursuant to Trial Rule 30 or 31 or any other formal or informal statement or interview — absent prosecutorial or judicial consent.
The legislation enacted in 2020 likewise prohibited depositions of alleged child victims, with lawmakers emphasizing the need to protect alleged victims of child sexual abuse, in particular. But SEA 331 clarifies the definition of a "deposition" to include depositions under the trial rules or "informal" interviews.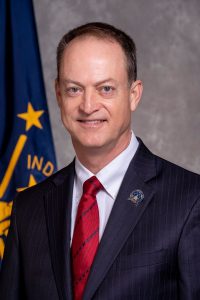 Before SEA 331, bill author Sen. Mark Messmer, R-Jasper, said defense attorneys were attempting to get around the 2020 legislation by taking written depositions pursuant to Trial Rule 31, or by conducting informal interviews.
The bill received unanimous support from the Senate in February, then unanimous support from the House last month before returning to the Senate this month to concur in a House amendment.
Specifically, Rep. Chris Jeter, a Fishers Republican who sits on the House Courts and Criminal Code Committee, successfully introduced an amendment that expands the list of professionals who can determine whether an alleged child victim should be permitted to make a videotaped statement, rather than appearing in-person in the presence of the defendant.
The Senate unanimously concurred in the House amendments on April 4. The final signature needed for the bill — from Lt. Gov. Suzanne Crouch, as president of the Senate — was given Monday.
Holcomb has seven days from Tuesday to sign the bill, veto it or let it take effect without his signature.
Please enable JavaScript to view this content.