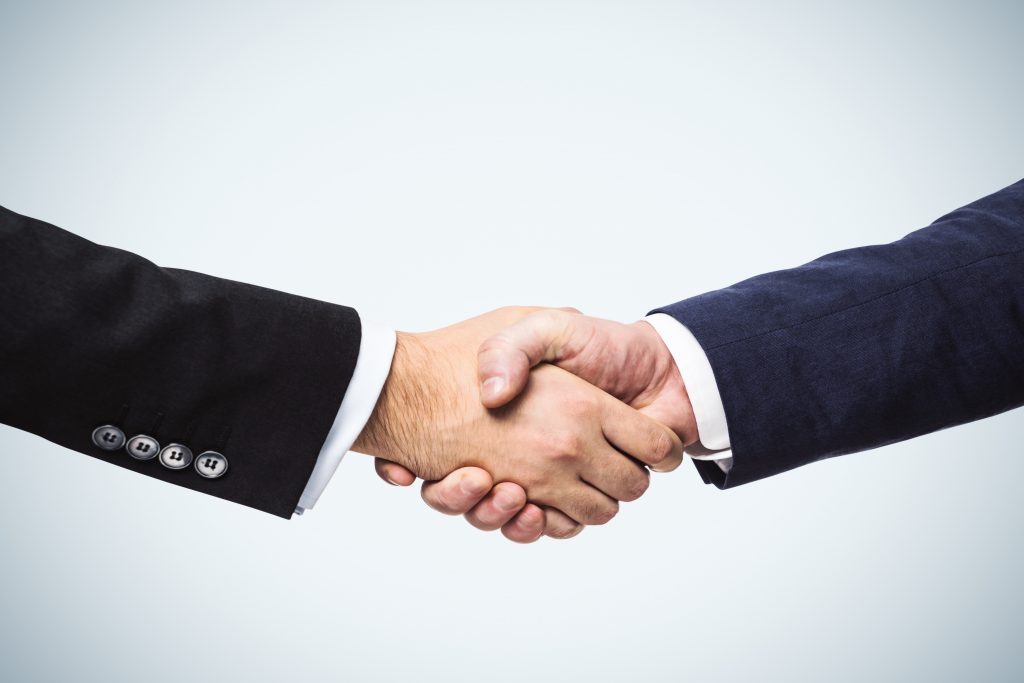 A law firm breakup involving the founding shareholders of longtime Indianapolis firm Ciyou & Dixon has officially ended after the former law partners agreed to settle their dispute. Now, one of the shareholders has renamed the firm with a new partner while the other is going solo.
Attorneys and shareholders Julie Dixon and Bryan Ciyou officially parted ways from their nearly 30-year-old legal partnership in September 2022 after reaching an agreement to resolve their months-long legal battle over the breakdown of Ciyou & Dixon P.C.
The Marion Superior Court accepted the parties' Sept. 20 notice of pending resolution and subsequent joint stipulation of dismissal with prejudice, ordering on Sept. 22 for the case to close.
"After several months of negotiations and transition, we are excited to announce that our firm is now Dixon & Moseley, PC," Michelle Hendershot, office manager of the newly named firm, told IL in an email.
As a whole the old firm will remain the same, but it is undergoing a name and leadership change, Hendershot said.
Dixon remains a shareholder and Alex Moseley, formerly an associate attorney with the firm, has been named partner of Dixon & Moseley.
Dixon & Moseley currently has four attorneys, three paralegals and one office manager, Hendershot said. The newly named firm will remain at 50 E. 91st St. in Indianapolis.
A new website with the updated firm information is anticipated to launch in the next few weeks, Hendershot said.
"Moving forward, the firm will provide excellent legal guidance in a warm and personal atmosphere," Hendershot said. "Our main focus is meeting people in difficult situations and helping them find solutions that help them move forward.  We strive to be compassionate, personal, and available, while delivering high quality solutions in an efficient manner."
Ciyou opened Ciyou & Associates P.C. on Nov. 1, he told Indiana Lawyer.
When asked about his thoughts on the closure of the case and the rebranding of the old firm, Ciyou said that it was "exactly what should have happened."
"I'm glad we're both moving on with our lives. I'm glad for how that decision was made and I'm glad that it occurred," Ciyou said. "Splitting up is always less than optimal, but moving on with your life is a good idea."
Issues between Dixon and Ciyou came to light when Dixon filed a petition to dissolve the firm in June 2022. Dixon had alleged a "deadlock" existed between herself and Ciyou.
Although Dixon's attorney, Kevin Tharp of Riley Bennett Elgoff LLP, expressed that an out of court agreement would be reached to resolve the matter, that didn't happen — prompting Ciyou to file a response in July opposing Dixon's petition and demanding a jury trial.
However, by the end of August, Ciyou filed a motion to amend his answer,  and he agreed a deadlock did exist that was causing the firm "irreparable injury." Ciyou then requested for the court to enter an order dissolving the firm.
Dixon in response filed an objection to Ciyou's amended answer, arguing that she had claims for damages against him which had not been filed because the parties were still engaging in "meaningful settlement negotiations."
While Dixon requested until Sept. 26 to file her motion for leave to amend her petition, the parties ultimately agreed to settle before that date.
The Marion Superior Court ultimately vacated its scheduled Sept. 26 status conference and ordered to dismiss the case on Sept. 22.
Neither Tharp nor Kenneth Munson of Hoover Hull Turner LLP, representing Ciyou, responded to a request for comment about the resolution of the case by IL deadline.
Please enable JavaScript to view this content.