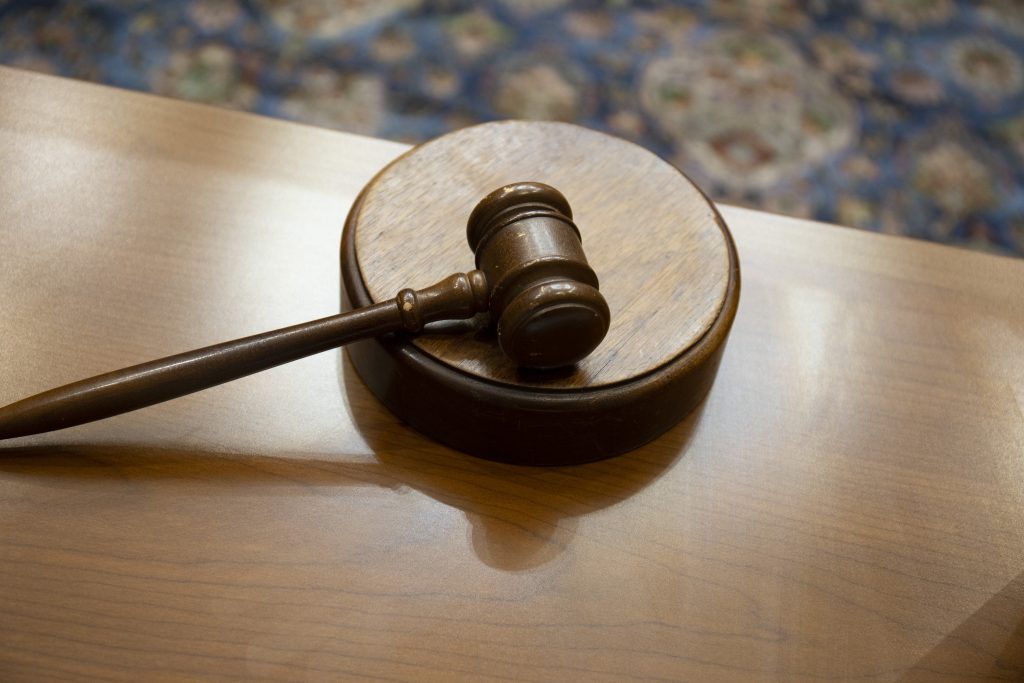 The owner of a pizza parlor that was shut down as part of an eminent domain action has failed to convince the Court of Appeals of Indiana that the trial court erred in striking its inverse condemnation counterclaim.
Appellate-defendant Raylu Enterprises Inc. owned a 0.189-acre parcel of real estate in Hamilton County, which housed a pizza parlor. In 2021, Noblesville filed a complaint to appropriate the property under eminent domain for a public-road improvement project.
Raylu responded with an objection and an inverse-condemnation counterclaim, which the city moved to strike.
The parties eventually reached an "Agreed Final Judgment" in which Noblesville agreed to pay Raylu $227,000 as compensation for the property, while Raylu agreed to withdraw its objection.
Raylu then filed a "Motion to Determine Remaining Issues," claiming the parties had only agreed as to the real estate, not the condemnation of the pizza business.
On the city's motion, the Hamilton Superior Court struck Raylu's counterclaim, finding "Indiana law in this area is clear that business losses or loss of retirement or future income cannot be considered."
Raylu appealed, arguing the longstanding precedent should be reexamined in light of the 2002 recodification of the eminent domain laws. It sought compensation for the loss of its business, as well.
However, in affirming, the Court of Appeals found that the 2002 recodification did not affect the substance of Indiana property law. It also found the trial court did not abuse its discretion in striking Raylu's inverse-condemnation counterclaim.
The appellate court looked to Steinmetz v. State, 231 N.E.2d 232 (Ind. 1967), to determine whether Raylu could get compensation for the loss of the pizza business, ultimately finding it could not.
"Therefore, Raylu may only receive compensation for the value of its real estate, which has already been given in the eminent-domain proceedings," Judge Nancy Vaidik wrote. "Raylu cannot receive compensation for 'the taking of its business' because its business has not been taken, it may operate elsewhere. And to the extent Raylu is arguing it should be compensated for the value of operating its business on that specific real estate, that compensation is already factored into the value of the real estate itself."
The case is Raylu Enterprises, Inc., v. City of Noblesville, Indiana, 22A-PL-2243.
Please enable JavaScript to view this content.