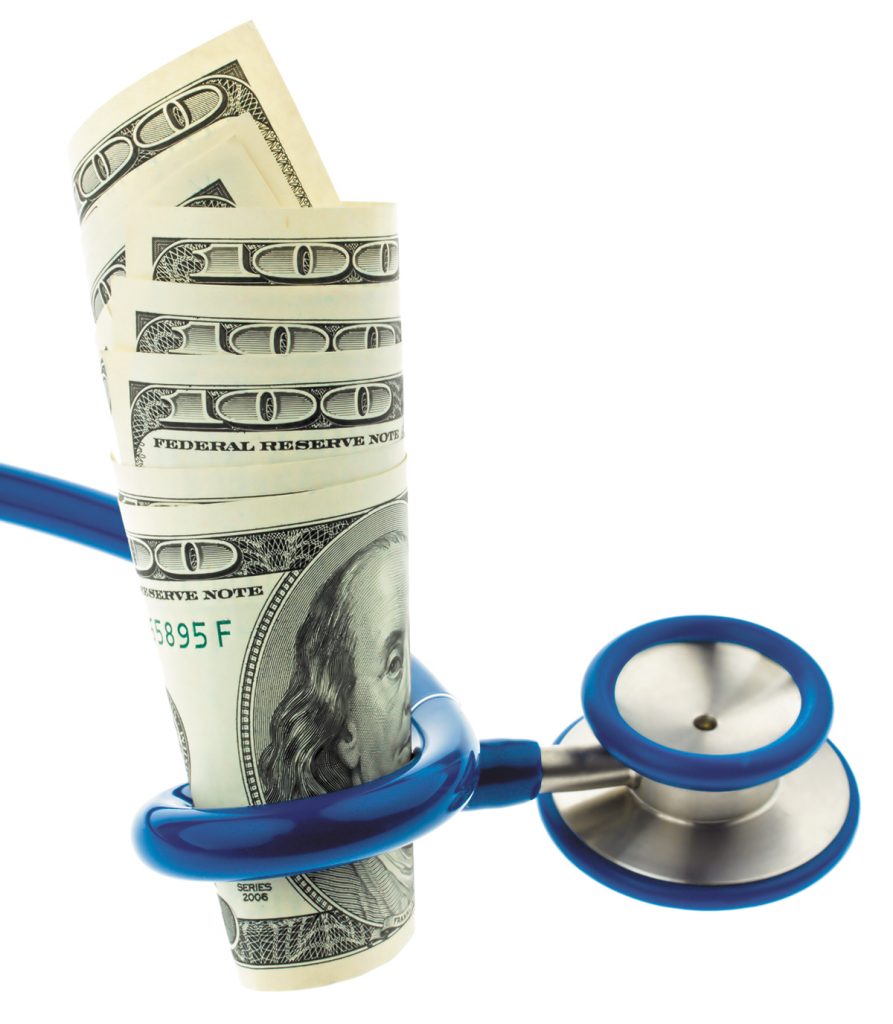 Unauthorized access to a pair of women's medical records does not mean they can pursue medical malpractice claims that are compensable from the state, the Court of Appeals of Indiana affirmed Thursday in upholding a trial court's grant of summary judgment.
Columbus Regional Hospital notified Kristyn Plummer and Angela Stillabower in October 2016 that an employee at the hospital had gained unauthorized access to their medical records.
According to court records, Lindsay Johnson-Heck had allegedly used her CRH-granted clinical privileges to access medical records of 23 individuals who were not her patients, including Plummer and Stillabower.
In April 2017, Plummer and Stillabower filed a complaint with the Indiana Department of Insurance against CRH and Johnson-Heck alleging that they "breached their statutory and common law duties of confidentiality and privacy," and that Plummer and Stillabower had suffered damages as a result.
The matter was submitted to a medical review panel, which ruled that the evidence did not support Plummer and Stillabower's complaint for damages.
Plummer and Stillabower filed an amended complaint against CRH and Johnson-Heck. The parties entered into mediation agreement and settlement agreement in April 2021.
In the mediation agreement, Plummer and Stillabower acknowledged the potential that they might not recover any payment from the Indiana Patient Compensation Fund.
Through the settlement agreement, CRH agreed to pay $107,001 to counsel, $71,499.50 to Stillabower and $71,499.50 to Plummer, for a total payout of $250,000.
The women filed a petition for payment of damages from the Patient Compensation Fund in April 2021, then filed a motion for summary judgment in April 2022 that argued the facts of their case fell within the Medical Malpractice Act.
The Marion Superior Court cited Community Hospital v. McKenzie, 185 N.E.3d 368 (Ind. 2022), in ruling that unauthorized access to confidential medical records by a person not directly related to medical care and treatment of the complainant is not covered by the MMA.
It also ruled that Johnson-Heck committed separate acts of malpractice for which an individual recovery of $250,000 must be made prior to money from the state's fund becoming available.
The trial court denied Plummer and Stillabower's motion for summary judgment.
The appellate court affirmed, with Judge Melissa May rejecting Plummer and Stillabower's attempts to avoid the application of McKenzie to the facts of their case. May said their claim sounded in ordinary negligence rather than medical malpractice.
"Johnson-Heck's use of her CRH privileges to access medical records of Appellants, who were not her patients, 'was unrelated to any professional service executed on their behalf as [CRH] patients,'" May wrote.
The appellate court ruled McKenzie applies retroactively to Plummer and Stillabower's claim.
Further, May said 30 years of precedent demonstrates that Indiana Code § 34-18-15-3(5) permits the state's fund to challenge whether Plummer and Stillabower's claimed injuries are noncompensable under the MMA.
"Because Appellants have not demonstrated any genuine issue of material fact about the application of McKenzie and the Fund is entitled to judgment as a matter of law, we affirm the trial court's grant of summary judgment to the Fund," May concluded.
Judges Terry Crone and Leanna Weissmann concurred.
The case is Kristyn R. Plummer and Angela M. Stillabower v. Amy L. Beard, Commissioner of the Indiana Department of Insurance, 22A-CT-2559.
Please enable JavaScript to view this content.