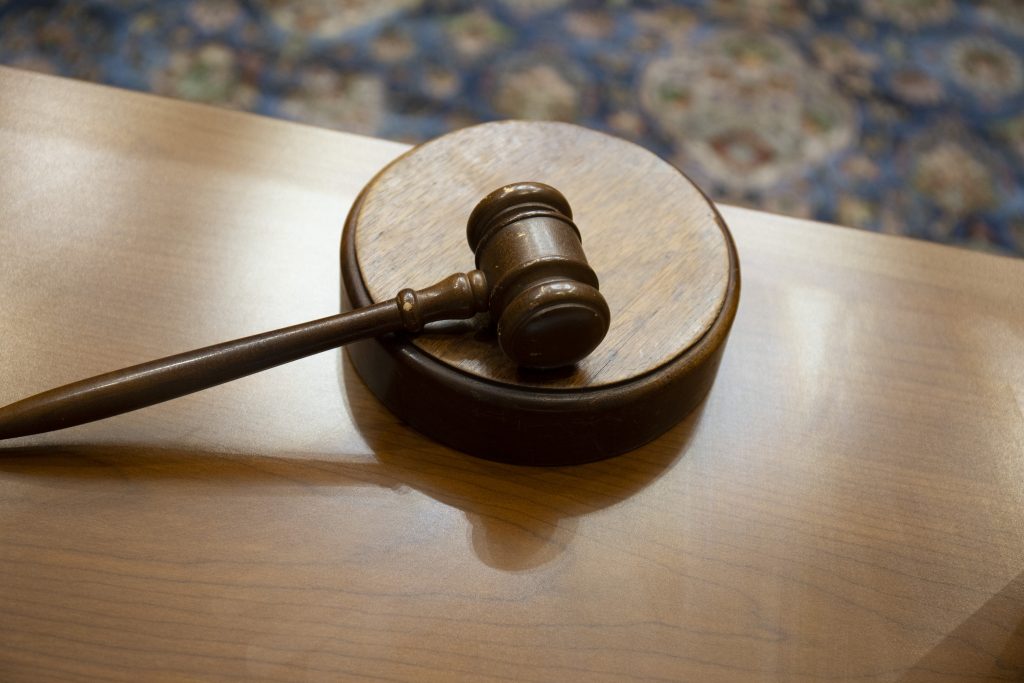 A fired Indiana leasing consultant will continue to get unemployment benefits after the Court of Appeals of Indiana affirmed she wasn't let go for theft.
D.W. worked for Merrillville Apartments from August 2018 to March 2021.
The company had issues with credit cards declining, so then-property manager Sabrina Hill created a policy where employees would take payments addressed to the company from tenants and replace the company's name with their own, cash out the payment, and place the money on her desk for office use.
In late 2019, D.W. had received two money orders from a tenant and, pursuant the policy, changed the name on one of them to her own and cashed it at the bank and put the money on Hill's desk.
In 2020, Hill was fired and the owner terminated the policy she created and explained to D.W. it should not longer be followed.
D.W. did not cash any payments in her own name after she had been told the policy had changed.
In 2021, the tenant D.W. had cashed the order from in 2019 noticed in her bank statements that one of the money orders was cashed out in D.W.'s name. The company then fired D.W. for theft in February 2021.
A few months later, D.W. filed for unemployment benefits, which was denied several months later by Administrative Law Judge Cassandra Clark after a hearing. Clark found that D.W. was not entitled to unemployment benefits due to being fired for gross misconduct.
D.W. then appealed to the Review Board of the Indiana Department of Workforce, which found the evidence did not support a finding that she committed theft the company had not discharged D.W. for just cause because she had not breached a duty reasonably expected of an employee to her employer.
Before the Court of Appeals of Indiana, judges affirmed for D.W.
"Our review of the record and the Review Board's findings reveals that there was no evidence presented that D.W. had kept any of the money cashed from Tenant Dunnan's money order," Judge Rudolph Pyle wrote. "… D.W. testified that she had complied with this policy change, and the record does not contain any evidence showing that she had continued to cash payments out in her own name."
The case is Merrillville Apartments, LLC, v. Review Board of the Indiana Department of Workforce Development, and D.W., 22A-EX-780.
Please enable JavaScript to view this content.