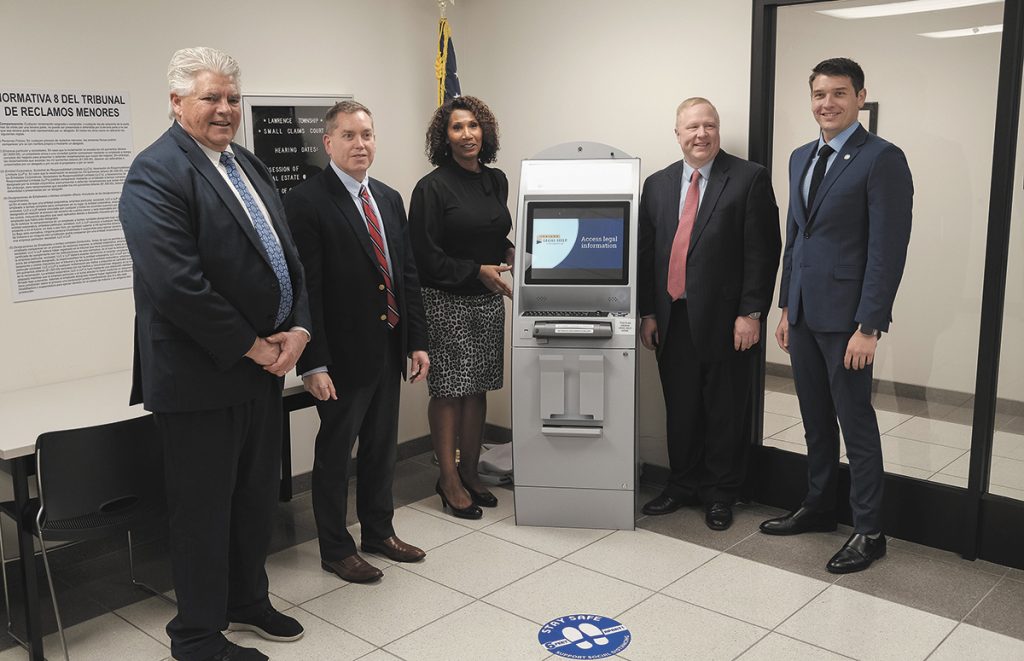 Judge Robert Altice of the Court of Appeals of Indiana has been appointed as a liaison from the state's appellate courts to work with and support the Marion County Small Claims Courts.
The Indiana Supreme Court made the appointment Nov. 18 in an order, In the Matter of Appellate Liaison to the Marion County Small Claims Courts, 22S-MS-360.
The directive states that providing a liaison was appropriate because of the ongoing evolution of the small claims courts, particularly as courts of record, as well as in adopting "innovative practices" to respond to the eviction crisis and piloting better ways to serve unrepresented litigants.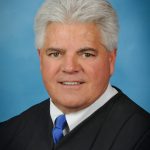 Altice is familiar with the small claims courts, having chaired the nine-member Indiana Eviction Task Force. The group was convened in September 2021 by the Supreme Court and charged with helping divert the anticipated rise in evictions that was feared would accompany the end of COVID-related eviction moratoriums.
The task force issued a final report with two recommendations for establishing a pre-eviction diversion program.
Most recently, Altice was among the dignitaries who attended the unveiling of the new Indiana Legal Help kiosk at Lawrence Township Small Claims Court.
"It's important to provide as many free legal resources as possible for Hoosiers," Altice said at the unveiling, adding that the information available on Indianalegalhelp.org protects the rights of all Indiana residents. "… So many people walk into these very courtrooms without legal assistance, and they're completely lost. (The new kiosk) will be a nice, useful tool to help them navigate the system."
Please enable JavaScript to view this content.