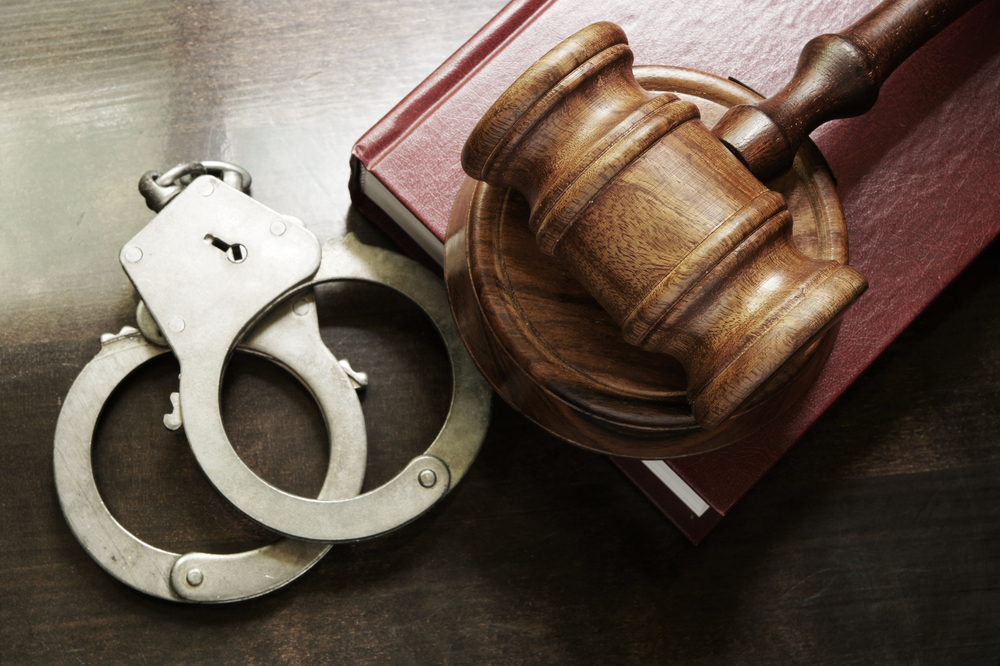 The Court of Appeals of Indiana has reversed a contempt finding and ordered that the defendant be awarded credit time for the 28 days she spent in custody for contempt of court.
In 2022, Toni Knowles pleaded guilty to Level 4 felony possession of methamphetamine and Class A misdemeanor theft. The plea agreement left sentencing to the Noble Circuit Court's discretion, provided that Knowles did not receive more than five years.
The judge required Knowles to cooperate with a presentence investigation, but she failed to do so and thus was taken into custody for 28 days.
When the PSI was completed and a second sentencing hearing was held, the judge stated he would not give Knowles credit for those 28 days. Instead, the time would be considered days spent in contempt of court.
That state did not argue that any portion of Knowles' time served should be attributed to a contempt finding, but the trial court proceeded with that plan and sentenced her to seven years, with five years executed. Knowles was awarded one day of credit time.
Knowles brought one issue to the Court of Appeals: whether the trial court committed fundamental error when it found her to be in contempt without notice and an opportunity to be heard and when it court attributed those 28 days to that contempt finding rather than to her sentence.
The appellate court agreed there was error, ruling that the contempt finding was not sustainable under a theory of direct or indirect contempt.
"We agree with Knowles that those twenty-eight days, along with any good-time credit to which she may be entitled for those days, are to be credited toward her seven-year sentence," Judge Paul Mathias wrote. "We therefore reverse the trial court's finding of contempt and remand with instructions for the court to award Knowles the twenty-eight days, along with any earned good-time credit for those days, against her seven-year sentence."
That case is Toni Knowles v. State of Indiana, 22A-CR-2133.
Please enable JavaScript to view this content.