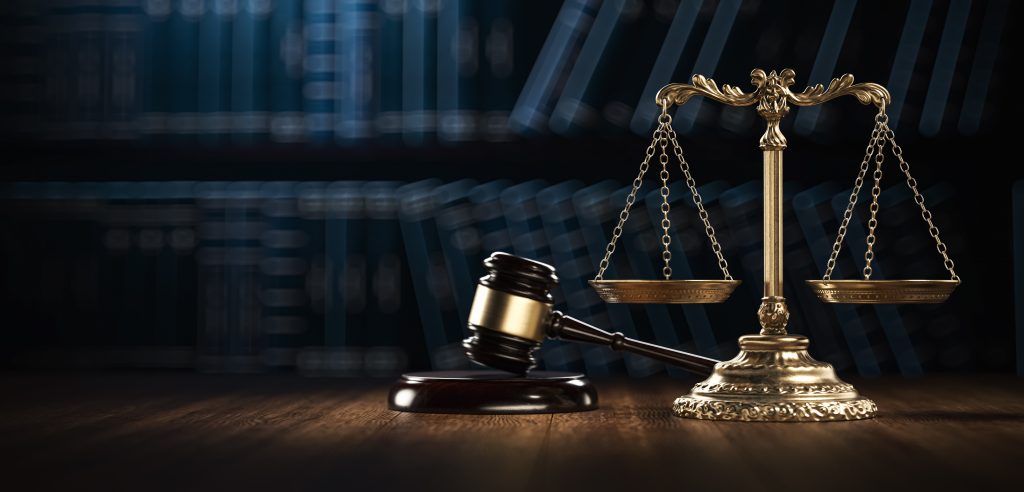 Despite an error in wording in an attempted sexual misconduct guilty plea, the Court of Appeals of Indiana affirmed that an Indianapolis man was adequately made aware of what he was pleading guilty to and did not receive ineffective assistance of counsel.
The case involves Porfirio Marin, who was born in Mexico and has resided in the United States since he was 4 years old. Marin had lived in Indianapolis since 1999 and received his permanent resident status on or about Nov. 28, 2003.
According to court records, in April 2004, the state charged Marin with one count of Class B felony child molestation involving a 13-year-old child.
In October 2004, the state and Marin entered into a plea agreement providing that the state would dismiss the Class B felony charge in exchange for Marin pleading guilty to Class D felony attempted sexual misconduct with a minor. The plea agreement left sentencing to the trial court but capped the executed portion of Marin's sentence at 364 days.
Through an interpreter, Marin indicated he understood the terms of the agreement. He also indicated that he was satisfied with the manner in which his attorney had represented him and that wished to plead guilty.
Marin was then sentenced to one year on community corrections.
More than a decade later, Marin traveled to Mexico for his grandmother's funeral. Upon his return to the United States, he was detained by federal immigration authorities and claimed he was told "to clear [his] case" in order to "get [his] green card back."
Thus, in January 2020, Marin filed a post-conviction relief petition in which he alleged that the factual basis entered during the guilty-plea hearing had been insufficient to support his conviction, and that his trial counsel had provided him with ineffective assistance.
The post-conviction court conducted an evidentiary hearing at which both Marin and his trial counsel testified. The court then denied Marin's PCR petition.
The Court of Appeals affirmed, finding Marin's claim that he would not have pleaded guilty but rather would have fought the Class B felony charge was not credible.
Specifically, Marin argued that the factual basis was inadequate because its wording included both criminal and noncriminal behavior — i.e., attempted sexual intercourse with a child under the age of 16 and attempted sexual intercourse with a 16-year-old.
"The State concedes that it was error to use language in establishing the factual basis that included the age of sixteen but asserts that Marin has 'failed to prove that he was prejudiced by the error' as the record clearly established that he was alleged to have engaged in sexual conduct with a child under the age of sixteen," Judge Cale Bradford wrote. "We agree with the state."
Despite the error in the wording, the appellate court believed that Marin was adequately made aware of the elements of the offense to which he pleaded guilty.
"At no point prior to pleading guilty did Marin raise the affirmative defense that he believed that S.D. had been sixteen and, when questioned by the trial court, Marin indicated that he understood the charges against him and wished to plead guilty," Bradford wrote. "By pleading guilty, Marin waived the right to challenge his conviction on the ground that he had reasonably believed that S.D. had been sixteen years old on the date in question."
Turning next to Marin's ineffective assistance argument, Marin testified during the post-conviction hearing that he had never been advised that his guilty plea could result in deportation, and that he did not learn of the immigration consequences until he had reentered the United States after attending his grandmother's funeral in Mexico.
The post-conviction court rejected that argument, as did the appellate court.
"The post-conviction court weighed the evidence and found (the attorney's) testimony regarding his routine with clients facing immigration issues to be more credible than Marin's testimony," Bradford concluded. "… Furthermore, even if Marin had established deficient performance, he has failed to convince us that he was prejudiced … ."
Judges Melissa May and Paul Mathias concurred.
The case is Porfirio Marin v. State of Indiana, 22A-PC-3006.
Please enable JavaScript to view this content.