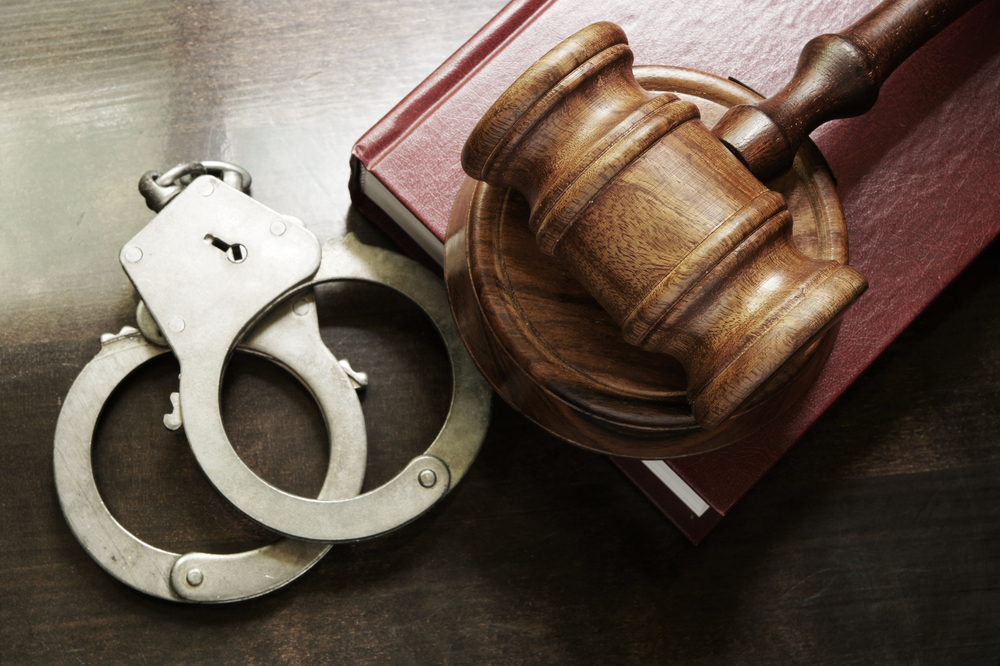 An Indianapolis man will not shake his drug convictions after the Court of Appeals of Indiana found police didn't illegally search a hotel room he was living in. In fact, he will spend more in prison after judges concluded the sentence he was given didn't fall within the sentencing guidelines.
In 2021, Indianapolis Metropolitan Police Department officers were called to the Marion County Holiday Inn Express for a domestic disturbance.
The call had been made by hotel staff at the request of Victoria Hicks, who was the registered guest renting Room 204. Robert Bailey had also been staying in that room with Hicks.
Police came and knocked on the hotel door several times before Bailey answered. When Bailey finally opened up, the officers handcuffed him in the hallway and informed him of a physical assault allegation Hicks made against him.
The officers checked Bailey for any weapons and found a syringe. When they entered the room, Bailey sat on the corner of the bed suspiciously instead of in a nearby chair.
Bailey was then directed off the bed, and officers found $7,795 and separate bags of fentanyl and cocaine after doing a full search on Bailey's person. Further, under the bed, there were bags of methamphetamine, fentanyl, cell phone accessory packaging and a digital scale.
Bailey was charged with Level 2 felony dealing in methamphetamine, Level 2 felony dealing in a narcotic drug and Level 6 felony unlawful possession of a syringe, was found to be a habitual offender, and subsequently sentenced to 18 aggregate years in the Indiana Department of Correction.
On appeal, Bailey argued that fundamental error took place when the search evidence was admitted at trial and the state also presented insufficient evidence that Bailey possessed the drugs under the mattress in the hotel room he was sharing.
Cross appealing, the state argued that the trial court imposed an illegal sentence of nine years below the minimum for a Level 2 felony. Bailey conceded this error but asked that the COA revise the sentence to the minimum rather than remand for resentencing.
Judges found that the search and admitted evidence were not fundamentally erroneous or insufficient, but reversed on the sentence.
"We agree with the State that it would not be appropriate for us to revise the sentence on Count II to the minimum term of ten years," Chief Judge Robert Altice wrote. "The trial court expressly determined that the aggravating circumstances outweighed the mitigating circumstances, and the trial court did not impose minimum sentences for any of Bailey's convictions. Thus, we elect to remand with instructions for the trial court to resentence Bailey on Count II within the proper statutory range."
The case is Robert F. Bailey v. State of Indiana, 22A-CR-808.
Please enable JavaScript to view this content.