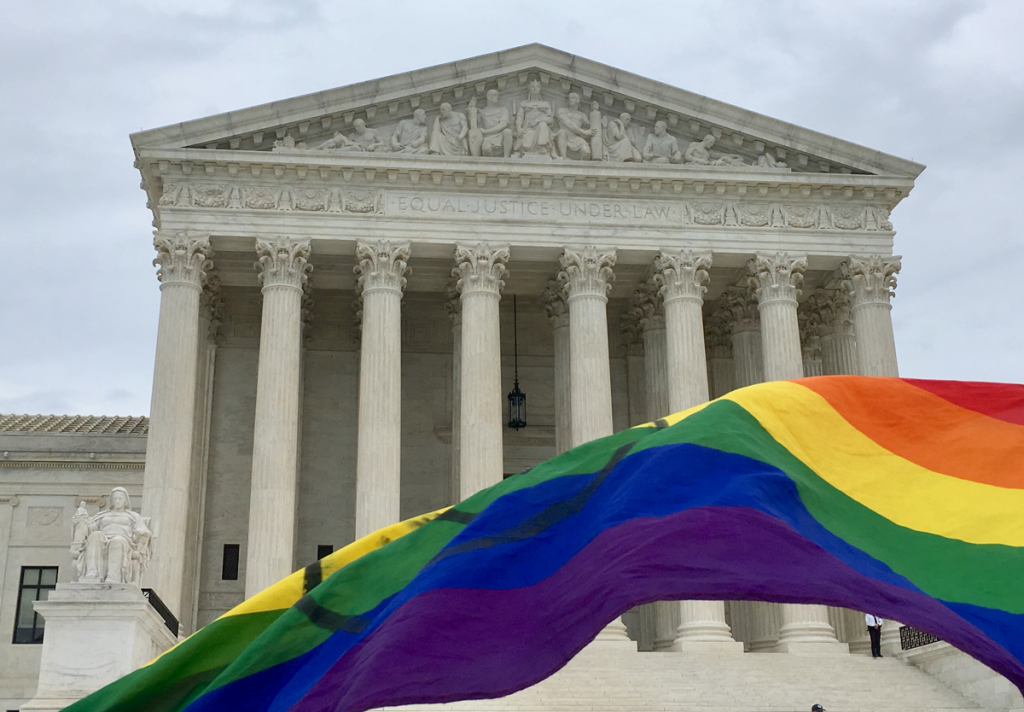 The Indiana Southern District Court has tossed the final discrimination lawsuit brought by a former Roncalli High School guidance counselor against the Roman Catholic Archdiocese of Indianapolis.
Michelle "Shelly" Fitzgerald sued the school after she was fired for being lawfully married to another woman. However, the Archdiocese asserted the affirmative defense of the ministerial exception, claiming that because Fitzgerald's job included religious duties, the government was barred from being involved in the employment dispute.
Judge Richard Young of the Indiana Southern District Court on Friday granted the Archdiocese's motion for summary judgment in Michelle Fitzgerald v. Roncalli High School, Inc. and Roman Catholic Archdiocese of Indianapolis, Inc., 1:19-cv-04291.
In reaching the ruling, Young cited to precedent set in the lawsuit filed by Fitzgerald's former colleague, Lynn Starkey. Starkey also sued the Archdiocese after she was fired for being in a same-sex marriage, but the 7th Circuit Court of Appeals found the Catholic Church was protected by the ministerial exception.
Young held Fitzgerald's case mirrored the Starkey decision.
The 13-page ruling states Fitzgerald's employment agreement and Roncalli's description of her duties "make clear" that she was entrusted to teach the Catholic faith. As such, she could be removed pursuant to the ministerial exception.
"To be sure, '[i]t is a stretch to call a high school guidance counsellor a minister,' as 'the job is predominantly secular,'" Young wrote, citing Starkey. "But because Roncalli, through the employment agreement and faculty handbooks, expressly entrusted Fitzgerald with shaping the school's religious policy, Fitzgerald's position as Co-Director of Guidance qualifies for the ministerial exception under Starkey."
Fitzgerald was one of three teachers who sued after being fired by the Archdiocese for being married to same-sex spouses. Following Starkey's loss at the 7th Circuit, Joshua Payne-Elliott lost his case before the Indiana Supreme Court in August.
Please enable JavaScript to view this content.