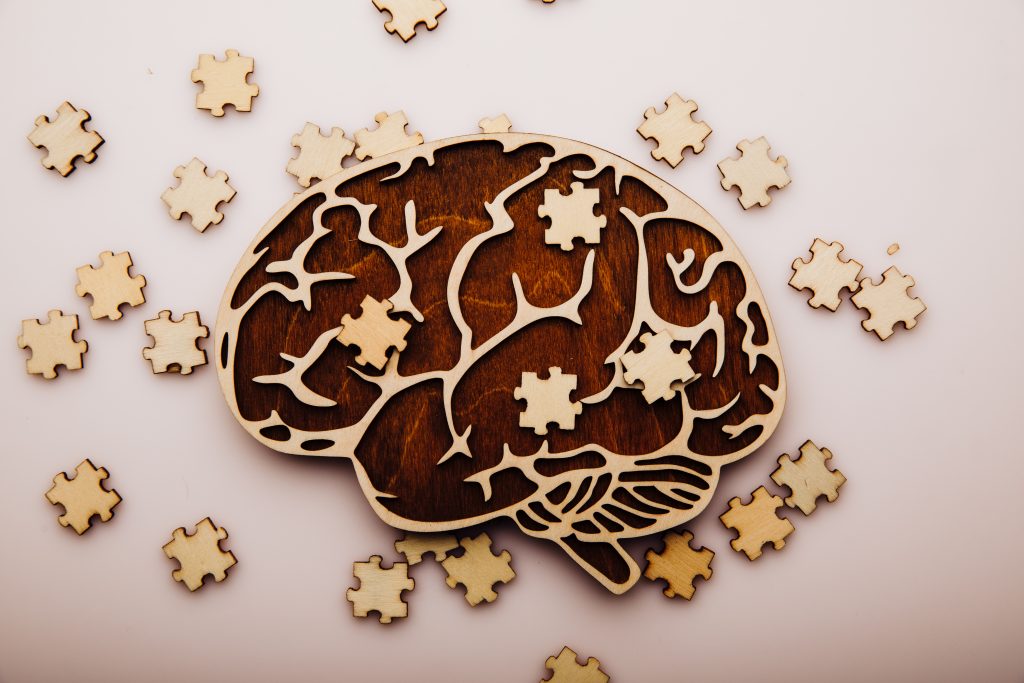 A woman ordered to a temporary mental health commitment has failed to convince the Court of Appeals of Indiana that a trial court wrongly determined she was gravely disabled.
In the case, In the Matter of the Civil Commitment of: A.O. v. Community Health Network, Inc., 22A-MH-2396, A.O. arrived at the Community Hospital emergency room in a delusional and manic state. While waiting for treatment, she got into an altercation with a security guard over her request for water.
Prior to being hospitalized, A.O. had been cleaning her grandfather's home for hours and had not been sleeping or drinking enough water. A.O also reported she had called "ghost busters" to take her to the hospital.
A.O. was diagnosed with rhabdomyolysis, the treatment for which includes a saline solution. She was hooked up to an IV containing saline solution, and when hospital staff allegedly denied her request for water, she chewed through the IV and began to drink the solution.
The psychiatrist who examined A.O. after the altercation with the security guard described her condition as "another episode of severe mania with psychosis." Thus, the hospital admitted her to its inpatient treatment and sought temporary commitment.
The Marion Superior Court ordered the temporary commitment after A.O. said she would not take medication for her mental disorder. In its order, the trial court determined A.O. was gravely disabled and needed custody, care and treatment for no more than 90 days.
On appeal, A.O. acknowledged her mental illness but claimed the court erred in finding she was gravely disabled.
The appellate court disagreed, finding there was clear and convincing evidence to support the trial court's temporary commitment order.
"This evidence shows A.O.'s lack of insight into her condition and that her delusional thoughts had compromised her treatment, judgment, and ability to function independently," Judge Leanna Weissmann wrote.
A.O. argued the evidence showed she was handling her mental illness well, so the hospital couldn't prove she had a substantial impairment or deterioration that impacted her judgment or behavior. She pointed out that she had been caring for her bedridden grandfather and toddler daughter at the time of her hospitalization.
"But the record contains considerable, additional evidence showing A.O.'s inability to function independently due to a substantial impairment or an obvious deterioration of her judgment, reasoning, or behavior," Weissmann wrote. "A.O. was not sleeping or drinking enough water and was hospitalized for a serious illness — rhabdomyolysis — that may have been linked to excess exertion caused by her untreated mental illness."
Please enable JavaScript to view this content.