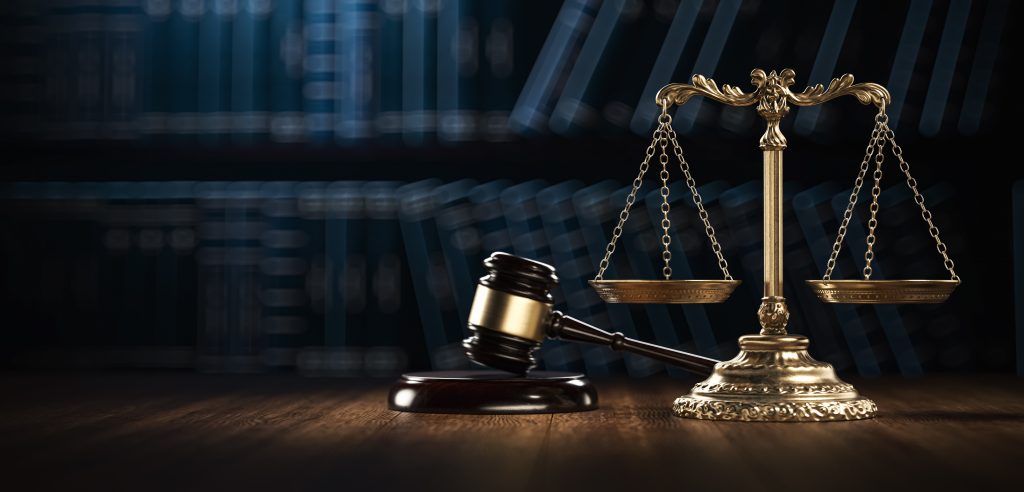 A man convicted of child molesting will not get relief from the Court of Appeals of Indiana, which rejected his evidentiary arguments and his claim of prosecutorial misconduct.
Appellant-defendant Daniel Ward lived with Shelly Housh and her two children in a house where they all shared a bunk bed. Housh's child, J.S., was around 7 or 8 years old at the time.
Ward began sexually touching J.S. and engaging in sexual acts with her during that time. J.S. was 17 years old before she reported the molestation to her stepfather.
The family went to the police and J.S. was interviewed. After disclosing the molestation, she experienced depression, insomnia and nightmares and attempted suicide.
Ward was eventually charged with felony counts of child molesting, attempted child molesting and child solicitation.
He filed a motion in limine to prohibit any testimony stating J.S.'s behavior was a result of sexual abuse. Meanwhile, at a pretrial conference, the deputy prosecutor said he intended to call on sexual assault nurse examiner Holly Renz to testify. Renz was not involved with examining J.S. but knew of common behaviors of victims of child molestation.
The Madison Circuit Court granted Ward's motion in limine. Ward's counsel orally agreed that the grant of the motion in limine didn't include Renz's testimony.
The jury found Ward guilty as charged, but the trial court sentenced him only on the Class A felony child molesting conviction due to double jeopardy concerns. He was sentenced to 47 years in the Department of Correction.
The first issue Ward raised on appeal was whether the trial court committed reversible error when it admitted evidence of the victim's post-disclosure behavior and certain skilled witness testimony.
Initially noting that Ward waived that argument by not objecting to the contested testimony, the COA also found Ward invited any error when his counsel agreed that Renz's testimony was not excluded via the motion in limine.
Further, "… (E)ven if Renz's testimony regarding the red flags for child sexual abuse, coupled with evidence of J.S.'s post-disclosure behaviors, was improperly admitted, we cannot conclude that it deprived Ward of a fair trial," Judge Patricia Riley wrote. "J.S. was nineteen years old by the time of Ward's trial, and the jury was able to assess her credibility as an adult witness."
Ward also argued prosecutorial misconduct deprived him of a fair trial. He claimed the deputy prosecutor committed misconduct by seeking the admission of the challenged evidence, commenting in the presence of the jury on Ward's counsel's objections, and referring to Renz as an "expert."
That argument also failed, the COA ruled, finding the prosecutor did or said nothing that deprived Ward of a fair trial.
Judge Nancy Vaidik concurred in part and in result, writing separately to address Ward's claim that the trial court erred in letting Renz testify.
"The majority concludes Renz's testimony was admissible because Ward placed J.S.'s credibility at issue and thus the testimony could be used to rehabilitate her. I disagree," Vaidik wrote, pointing to Steward v. State, 652 N.E.2d 490 (Ind. 1995).
"… (I)t is clear that Renz's testimony was not being used to rehabilitate a specific attack on J.S.'s behavior — such as the delayed disclosure — but to bolster her testimony by suggesting that her nightmares and self-mutilation were typical of child molesting victims," Vaidik wrote. "And this is exactly what Steward sought to prohibit.
"… Notwithstanding the erroneous admission of this evidence, I agree with the majority that Ward not only waived the error by failing to object but invited the error by agreeing the State could use the evidence in this manner," Vaidik concluded. "Therefore, I concur in result as to this issue."
The case is Daniel Edward Ward v. State of Indiana, 22A-CR-985.
Please enable JavaScript to view this content.