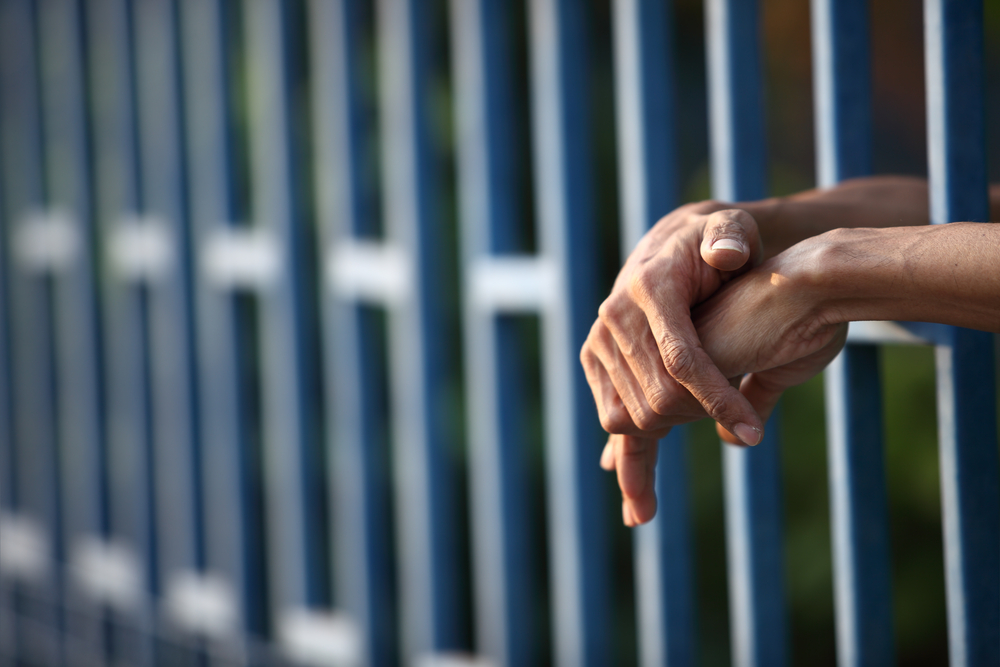 A former Clark County Jail officer accused of selling access cards to male inmates, leading to an alleged "night of terror" for female inmates, has filed a motion for a protective order against Sheriff Jamey Noel, his attorneys and his office to prevent them from making public statements while their federal case proceeds.
On Dec. 21, ex-jail employee David Lowe filed the motion for a protective order, stating "media accounts concerning this cause have contained an undue number of extra-judicial statements by [Clark county law enforcement officials/Attorneys/other]" relating to the progress of the investigation, and those comments have resulted in "calculated prejudice."
The motion contains more than a dozen pages of statements made by attorneys from both sides as well as copies of multiple blog posts made by Noel on a website he created concerning the case.
In the posts made by Noel on ClarkFacts.com, the sheriff makes multiple accusations against the plaintiffs regarding the events that transpired and calls the accusations made against him "blatantly false." He has also posted jail videos allegedly from the incident. Additionally, he wrote that Lowe "shamefully" betrayed his oath.
The incident underpinning the case before the U.S. District Court for the Southern District allegedly occurred at the Jeffersonville jail in 2021.
Plaintiffs allege that in October 2021, Lowe sold two male inmates access keys to the interior of the jail in exchange for $1,000. As a result, the men allegedly had access to multiple female pods and "raped, assaulted, harassed, threatened and intimidated" the plaintiffs "for several hours."
In July, eight unnamed individuals filed a lawsuit in the Indiana Southern District Court against Noel, Lowe and a group of "unknown jail officers" regarding the incident. The suit came weeks after 20 female inmates, who were all named in the filing, filed a similar complaint.
Lowe was arrested after he told a sheriff's department investigator that he agreed to the deal with an inmate. He has since been charged with Level 5 felony aiding escape, Level 6 felony official misconduct and misdemeanor trafficking with an inmate.
A jury trial in State of Indiana v. David Jason Lowe, 10C01-2110-F5-000262, is scheduled for Feb. 7.
Also, in August, Jordan Parker Sykes of Henryville, who was an inmate at the jail at the time, was charged with felony and misdemeanor counts of theft for allegedly stealing keys and a radio from the sheriff's department. His jury trial in state court is scheduled for Feb. 23.
A status conference in the federal case is scheduled for Feb. 13.
Please enable JavaScript to view this content.