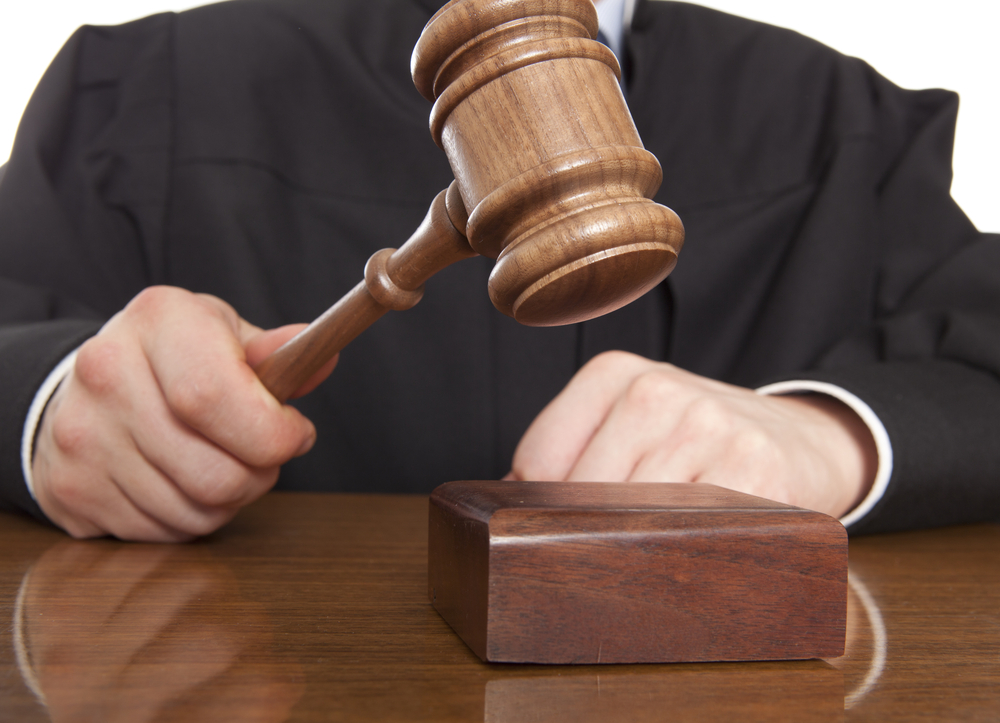 A former employee of the Chocolate Moose in Nashville argued the trial court abused its discretion when it denied his motion to withdraw his guilty pleas and ordered him to pay more than $6,000 in restitution. The Court of Appeals of Indiana disagreed.
In 2021, Charles Knight broke and entered his former place of work twice, stealing $5,971 in total.
The first time, the store manager recognized Knight, who had recently been fired, in surveillance footage. Knight had stolen $5,000 from the safe, for which the store manager hadn't yet changed the code.
After the second burglary, an on-duty manager was able to identify Knight on the surveillance footage based on his tattoos. Knight stole $971 from three cash register drawers during that break-in.
Knight was charged with two counts of Level 5 felony burglary and the state alleged he was a habitual offender.
He entered a plea agreement in which he agreed to plead guilty as charged. In exchange, the state agreed that his sentences would run concurrently and that the habitual offender enhancement would be capped at two years.
Knight later attempted to withdraw his guilty pleas the day before his sentencing hearing, but the Brown Circuit Court denied the motion. It then sentenced him to an aggregate of 7½ years and ordered him to pay $6,490 in restitution.
Knight appealed the denial of his motion to withdraw his guilty pleas and the restitution order, but the Court of Appeals affirmed in full.
"Because the plea agreement in this case specifically allowed the trial court some discretion in sentencing Knight (including the severity), we conclude that it also left the trial court with the discretion to order Knight to pay restitution," Judge Cale Bradford wrote.
As for the denial of his motion to withdraw, "The record supports a finding that Knight's guilty pleas were offered freely and voluntarily," Bradford concluded.
The case is Charles R. Knight, III v. State of Indiana, 22A-CR-1361.
Indiana Lawyer Editor Olivia Covington contributed to this report.
Please enable JavaScript to view this content.