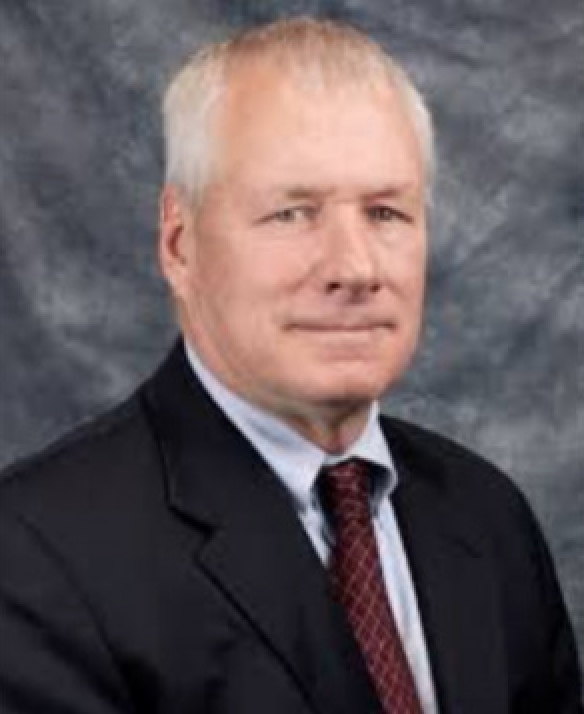 A former Republican legislator currently in prison for filing a false tax return as part of a scheme that illegally funneled casino money into a failed 2016 congressional campaign has been suspended from practicing law in Indiana for at least a year and a half.
On Friday, the Indiana Supreme Court published an order suspending John S. Keeler without automatic reinstatement.
According to the order, Keeler and the Indiana Supreme Court Disciplinary Commission have agreed that Keeler violated Indiana Professional Conduct Rules 8.4(b) and 8.4(c). The parties also agreed to a 545-day suspension without automatic reinstatement, which the Supreme Court accepted.
Keeler, 73, who was a legislator for 16 years in the 1980s and '90s, pleaded guilty in April in the Indiana Southern District Court to filing a false tax return in violation of 26 U.S.C. § 7206(2).
According to the plea agreement, Keeler claimed a business expense of $41,000 that the casino company Centaur Gaming paid to a political consultant who made the contributions through straw donors to the campaign of former Indiana Sen. Brent Waltz, who unsuccessfully ran for Congress in 2016 in Indiana's 9th District race.
Keeler, who was general counsel and co-owner of Centaur Gaming, was sentenced to two months in prison and fined $55,000. According to Bureau of Prisons records, he is currently being held at the minimum-security Federal Prison Camp Montgomery in Alabama, with a release date of Dec. 11.
His law license was initially suspended in June.
Waltz, 49, of Greenwood, pleaded guilty in April to helping route the illegal contributions to his campaign and making false statements to the FBI. He was sentenced to 10 months in prison.
Online record show Waltz is currently being held at Federal Correctional Institution Ashland, a low-security institution in Kentucky. His projected release date is July 23, 2023.
Centaur Gaming sold two Indiana horse track casinos to Las Vegas-based Caesars Entertainment Corp. in 2018 for $1.7 billion.
Keeler and longtime Indiana casino heavyweight Rod Ratcliff later led a group that formed Spectacle Entertainment to buy a Gary casino operation. But the September 2020 indictment of Keeler and Waltz led to Spectacle Entertainment being forced from ownership of Gary and Terre Haute casino projects now run by other companies.
At the conclusion of the minimum period of suspension, Keeler may petition the Supreme Court for reinstatement to the practice of law provided he pays the costs of this proceeding, fulfills the duties of a suspended attorney and satisfies the requirements for reinstatement of Admission and Discipline Rule 23(18).
Reinstatement is discretionary and requires clear and convincing evidence of the attorney's remorse, rehabilitation and fitness to practice law, the order states.
The costs of the proceedings, $274.25, are assessed against Keeler.
Please enable JavaScript to view this content.