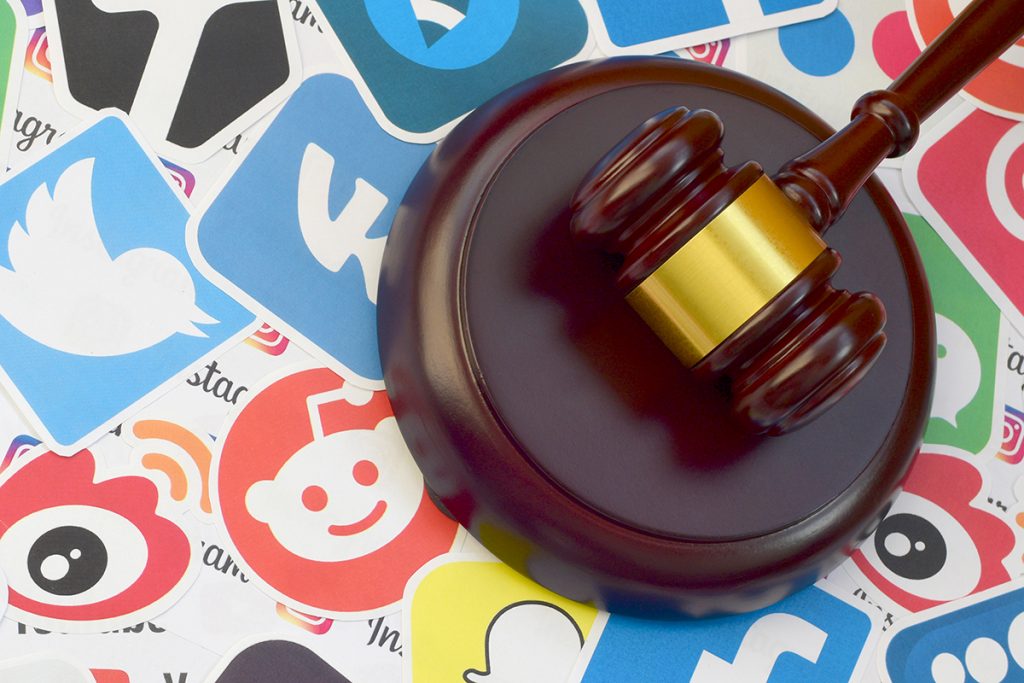 Fort Wayne Community Schools has filed a public nuisance lawsuit against the world's top social media platforms, claiming their apps are harming students' mental health.
The social media platforms listed in the lawsuit are Facebook, Snapchat, YouTube, TikTok and Instagram.
The lawsuit alleges the use of the social media platforms "causes lower psychological well-being."
"When students experience mental health problems, like anxiety and depression, they perform worse in school, are less likely to attend school, are more likely to engage in substance use and abuse, are more likely to act out, and are more likely to need additional resources like counseling or medical care," the complaint, filed Monday in the Indiana Northern District Court, states. "Not only does this make it harder for Fort Wayne Community Schools to provide their students with a proper education and healthy environment, it can actually lead to decreased funding for the school given a decreased number of students."
The complaint notes suicide is the second-leading cause of death in Indiana among Hoosiers ages 15-24 the and fourth-leading cause for ages 5-14, citing data from the Indiana Youth Institute.
"Given this irreparable harm to an extremely vulnerable population, it is not at all surprising that even politicians are calling for Defendants to be held accountable," the complaint states.
FWCS is requesting a finding that the social media companies' conduct is a public nuisance under Indiana law and an order to stop that nuisance. It is also seeking equitable relief to fund prevention education and treatment for "excessive and problematic use of social media," as well as compensatory damages, statutory damages, attorney fees and cost of suit, and pre- and post-judgment interest.
According to National Center for Education Statistics, FWCS serves about 28,778 students across 50 schools.
Sarah Emery, with Hendy Johnson Vaughn Emery in Kentucky, which is representing FWCS, declined to provide additional comment. Online court records do not yet list attorneys for any of the defendants.
The case is Fort Wayne Community Schools v. Meta Platforms, Inc., et al., 23-cv-173.
FWCS isn't the only school district filing complaints against  social media platforms. Schools across the country are suing the platforms for alleged harm to students' mental health.
One of the platforms in the lawsuit, TikTok, is currently facing a potential ban in the United States.
Further, Indiana Attorney General Todd Rokita filed a lawsuit against TikTok in December, claiming the app misleads its consumers, specifically children, about the level of inappropriate content and security of consumer information. A hearing is scheduled in that case for June 6.
Please enable JavaScript to view this content.