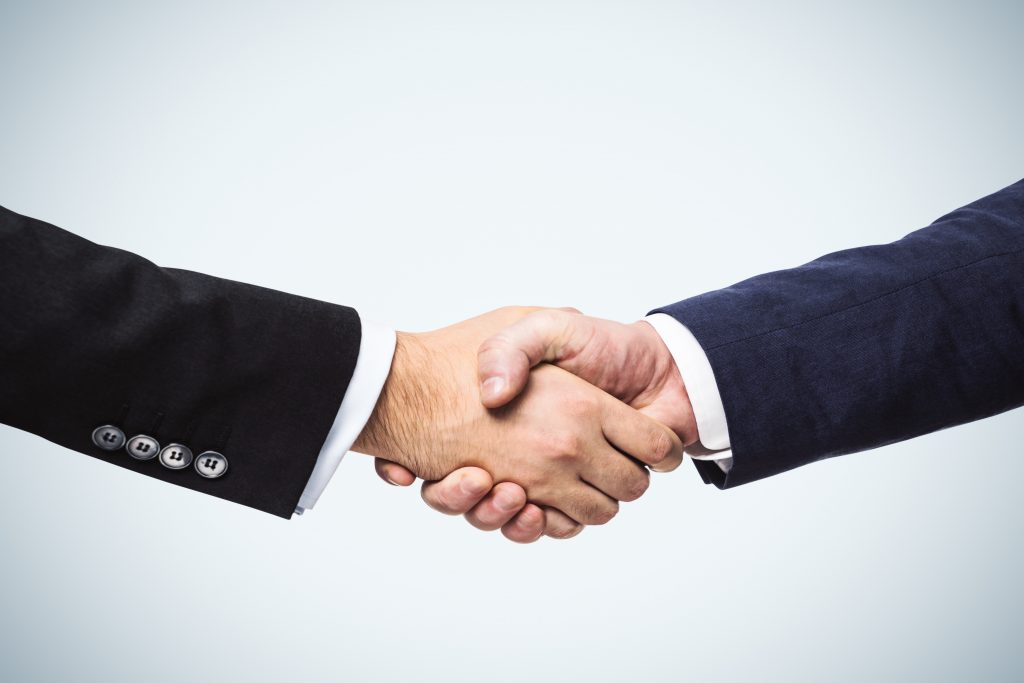 Ice Miller LLP is expanding its East Coast presence with a new office in Baltimore, staffing the office with a team that came to Ice from a Baltimore-based firm.
The Baltimore office, located in the 100 Light Street building overlooking Baltimore's Inner Harbor, adds to a string of Ice Miller East Coast offices spanning from New York to Washington, D.C.
"Strategically growing our firm with high-quality lawyers to help us better serve our clients has been a priority of mine from day one," Ice Miller Chief Managing Partner Michael Millikan said in a news release. "I'm thrilled to plant our Ice Miller flag in the great city of Baltimore, where we see natural intersections between our current strengths and opportunities presented by our new location and lawyers. We have hit the ground running with a great team who are already adding real value and addressing client needs."
Ice's Baltimore office will be led by Managing Partner Kevin Hroblak, who was part of the team that recently joined the firm from Whiteford Taylor & Preston LLP.
Hroblak more than 23 years of litigation and governance experience advising clients, including serving as co-chair of Whiteford's litigation department. He has represented companies, individuals, trustees, boards of directors and corporate officers in connection with litigation and internal and government investigations involving director and officer claims, mismanagement and business fraud, professional liability insurance disputes, auditing and accounting malpractice, and other business-related litigation.
"We are excited to join Ice Miller and build an office of talented lawyers and great people," Hroblak said. "We are trial lawyers who have established a new litigation team within the Ice Miller platform to serve our clients and referral sources and expand Ice Miller's commercial litigation practice on the East Coast and nationally."
Edward Buxbaum and Aaron Casagrande, also formerly of Whiteford, are joining Hroblak in Ice's Baltimore office.
Buxbaum has 39 years of litigation experience in commercial, insurance coverage, trade secret, professional liability, director and officer, and appellate matters, including previously serving as co-chair of Whiteford's business and corporate litigation section.
Casagrande has been a business and bankruptcy litigator for 16 years and served as co-chair of Whiteford's e-discovery practice group.
Finally, Michael Collins Jr. has moved from Whiteford to Ice Miller as an associate in the Baltimore office.
Ice plans to expand the new office in the coming months to establish a full-service business and litigation office.
"Our group has worked together closely for many years and is excited to continue practicing together at such a prestigious, dynamic firm. We are elated to be at Ice Miller," Hroblak said.
Please enable JavaScript to view this content.