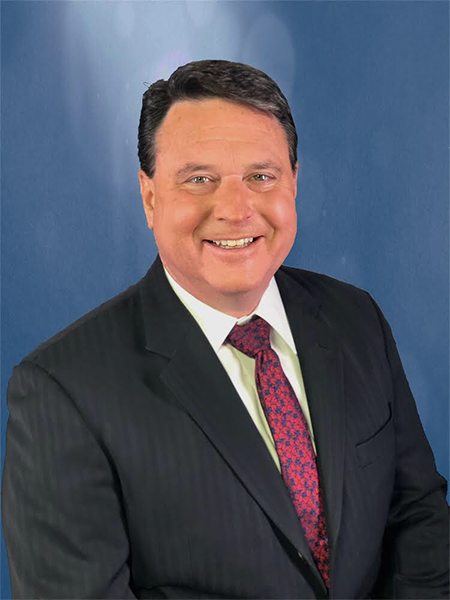 Indiana Attorney General Todd Rokita filed a notice Friday to drop his attempt to reopen a lawsuit filed by an Indianapolis abortion doctor.
The lawsuit was filed by Caitlin Bernard on Nov. 3, 2022, after Rokita publicly said he was investigating the doctor after she had publicly stated she performed an abortion for a 10-year-old girl from Ohio.
Two weeks ago, Rokita's counsel was in court asking Marion Circuit Judge Amber Collins-Gebrehiwet to reconsider Bernard's motion to voluntarily dismiss the case.
Rokita claimed that he was being harmed and prejudiced if the case was dismissed, because he would be unable to challenge the finding that he violated state law.
According to the notice of withdrawal of motion Rokita filed Friday, he had found a ruling on his motion isn't necessary anymore.
According to MyCase, the May 9 hearing has also been cancelled.
Bernard's attorney, Matthew Gutwein with DeLaney & DeLaney, said the doctor declined to comment at this time.
A spokesperson for Rokita had not responded to Indiana Lawyer before IL's Tuesday deadline.
However, Rokita's administrative action into Bernard with the Medical Licensing Board continues.
She is scheduled to appear in front of the board on May 25.
The board will consider whether or not Bernard violated professional standards. A pre-hearing conference is set for Thursday.
Rokita claims Bernard failed to immediately report the abuse and rape of a child to authorities after performing an abortion on the girl. Bernard has argued that she was acting consistent with IU Health polices where she practices.
The case is Caitlin Bernard, M.D., on her own behalf and on behalf of her patients; Amy Caldwell, M.D., on her own behalf and on behalf of her patients v. Todd Rokita, in his official capacity as Attorney General of the State of Indiana; Scott Barnhart, in his official capacity as Chief Counsel and Director of the Consumer Protection Division of the Office of the Attorney General of the State of Indiana, 49D01-2211-MI-038101.
Please enable JavaScript to view this content.