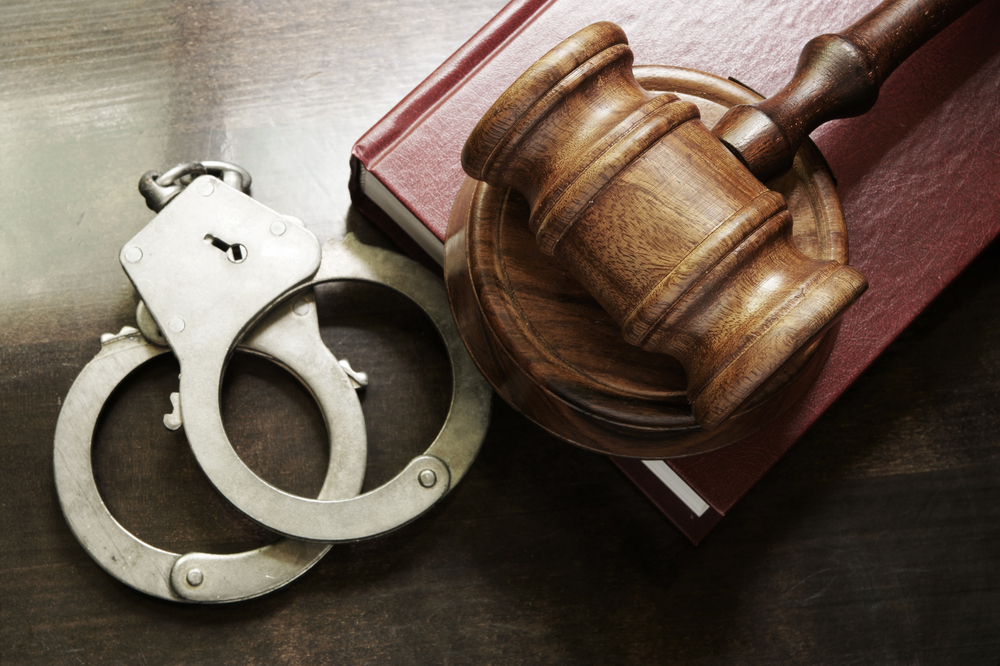 An Indianapolis man convicted of abducting and severely beating a woman in 2018 and dumping her in a ditch where she was found the next day has been sentenced to 38 years in prison.
A Henry County judge sentenced Christopher Thomas Williams, 39, after a jury convicted him in March of attempted murder, criminal confinement, intimidation, theft and criminal mischief.
Indiana State Police said Williams and co-defendant Jonathan D. O'Connor, 38, of Beech Grove, abducted the woman in June 2018 after she dropped her children off at an Indianapolis daycare facility.
O'Connor told police he drove a car while Williams assaulted the victim in the back seat.
He said Williams removed the woman, who appeared to have been choked into unconsciousness, from the car and "threw her over the ravine" along Interstate 70 in Henry County, The Star Press reported.
Trial testimony indicated that the woman had laid in a ditch along I-70 near Knightstown for nearly 24 hours until a passersby who heard her screams discovered the woman with severe injuries.
O'Connor also told police that Williams destroyed the woman's cellphone and threw it into a Henry County creek, according to court records.
Williams was sentenced May 5. O'Connor is set to stand trial June 26 on a count of criminal confinement.
Please enable JavaScript to view this content.