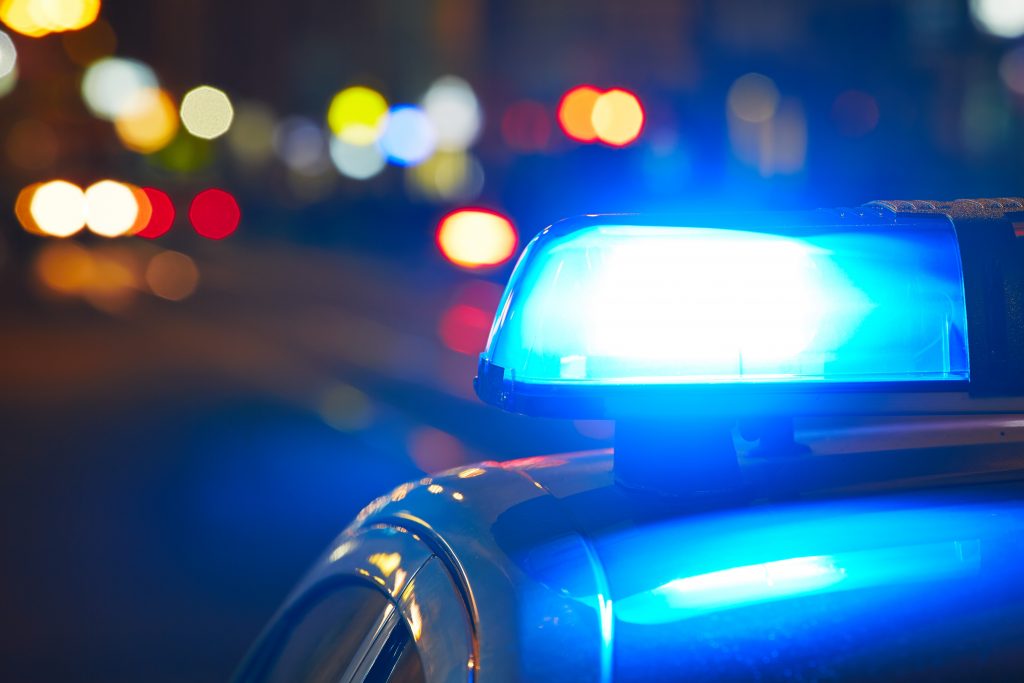 An Indianapolis police officer accused of kicking a man in the head during an arrest downtown in 2021 has pleaded guilty to violating the man's civil rights by using excessive force, the U.S. Attorney's Office for the Southern District of Indiana announced Monday.
Eric Huxley was a sergeant with the Indianapolis Metropolitan Police Department in September 2021, when he was on patrol downtown and another officer requested his assistance with a man on Monument Circle, according to court records.
After officers placed the man, identified as J.V., under arrest for disorderly conduct, they started searching him. When officers removed his belt, the man became confrontational, the U.S. Attorney's Office said.
The primary arresting officer brought J.V. to the ground while another officer restrained his legs. J.V. was handcuffed.
That's when Huxley "intentionally raised his right foot and drove it down onto J.V.'s head and face," the USAO said.
Police body cameras recorded the incident.
The Associated Press identified J.V. as Jermaine Vaughn, who was homeless.
A grand jury indicted Huxley in October 2022. The case is United States of America v. Eric Huxley, 1:22-cr-00157.
"This police officer violently and callously assaulted a homeless man who posed no threat," Assistant Attorney General Kristen Clarke of the Justice Department's Civil Rights Division said in a statement. "The Justice Department will continue to investigate and prosecute law enforcement officers for violating federal civil rights laws."
Zachary Myers, U.S. attorney for the Southern District, said in a statement that the guilty plea shows a commitment from the DOJ, FBI and Indiana Southern District Attorney's Office to seek accountability for those who violate people's civil rights under color of law.
"In addition to the trauma inflicted on victims, police officers who break the law and use excessive force damage the community's trust in the law enforcement profession," Myers said. "Officers put themselves at risk every day doing a difficult and sometimes dangerous job to uphold the law and protect their communities. Those who instead commit crimes must be identified and prosecuted."
Sentencing has not yet been scheduled. Huxley faces a maximum of 10 years in prison followed by supervised release.
Huxley remains suspended without pay pending a recommendation of termination to the IMPD Civilian Police Merit Board, the department said in a statement.
Huxley still faces state felony charges of official misconduct and battery resulting in moderate bodily injury stemming from the incident. A remote pretrial conference has been scheduled for 1 p.m. Tuesday in Marion Superior Court.
An attorney representing Huxley in both cases, John Kautzman of Indianapolis, said he won't comment on the federal case until after sentencing.
The state case is State of Indiana v. Eric M Huxley, 49D23-2110-F6-031364.
Vaughn filed a lawsuit in February against the city, IMPD, Huxley and other individuals in Jermaine Vaughn v. City of Indianapolis, Indianapolis Metro Police Department, Eric Huxley, et al., 49D01-2302-CT-006013.
Please enable JavaScript to view this content.