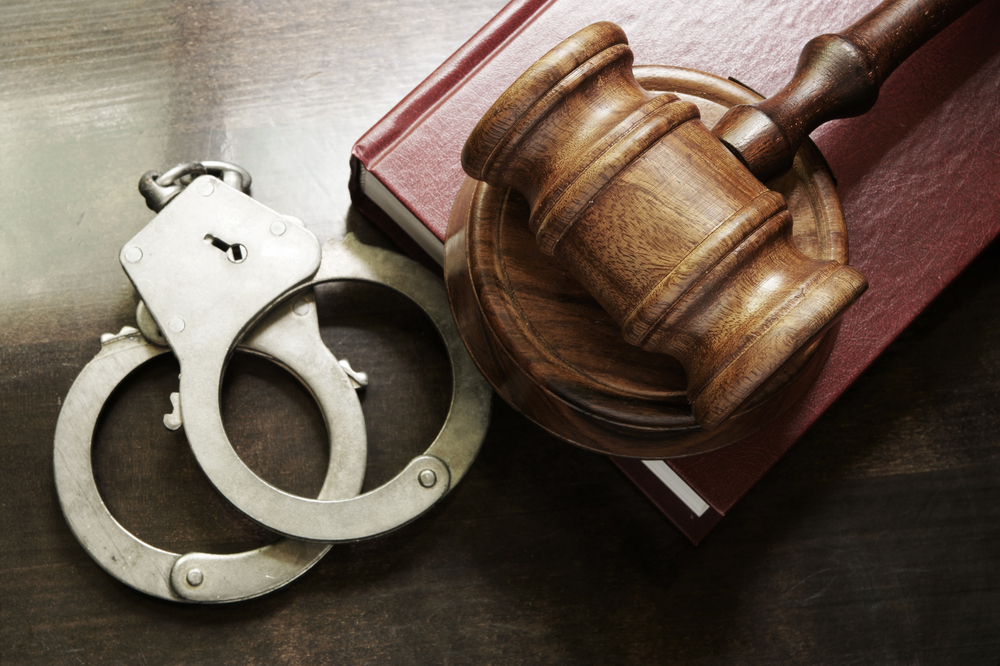 An Indianapolis man has been convicted in the fatal shooting of his father, whose body was found in a suburban storage unit nearly 17 months after his disappearance.
A Marion County jury convicted Jeremy Farmer, 38, of murder Wednesday in the killing of his 58-year-old father, Roger Farmer, who was last seen in early November 2019.
His body was found in May 2021 in a storage unit in Brownsburg, west of Indianapolis, after an employee became suspicious of the name listed on the unit and contacted police.
A coroner found that Roger Farmer had died of a gunshot wound to the head.
The Marion County Prosecutor's Office said interviews with several of Roger Farmer's friends revealed that he and his son had a fractured relationship and that Jeremy Farmer had in the past stolen money from his father.
After Roger Farmer vanished, relatives continued to receive text messages from his phone, but they told investigators they didn't believe he had sent those messages. They said he used a talk-to-text app that made his messages long, run-on sentences, while the new messages had punctuation and emojis.
Jeremy Farmer's sentencing is scheduled for April 28.
Please enable JavaScript to view this content.