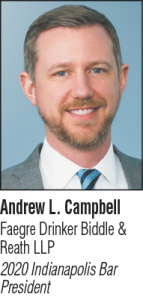 After years of planning, months of renovation and weeks of moving, the new IndyBar Headquarters—IndyBarHQ—will open for business on March 6! The space will be a bit bare-bones until finishing touches like artwork, signage and other components are installed over the coming weeks.
The entire first floor of the new IndyBarHQ will be open for member use from 8 a.m. to 4:30 p.m. Monday through Friday. Whether you need to drop your laptop, meet with a client, or you're just looking for a change of scenery, the space is yours anytime! IndyBarHQ features private focus rooms, multiple meeting spaces, a state-of-the-art education center and so much more. See the full list of brand new features at indybar.org/newhome.
We hope that you will come to check out the new space and take advantage of the member-only amenities. We look forward to our members making IndyBarHQ a practical, functional and useful addition to their daily practice.
___________________________
IndyBar staff began the move-in at IndyBarHQ on Monday, March 2. With furniture to be assembled, audio/visual equipment to install and boxes to unpack, we ask that members without scheduled meetings in the space wait until Friday, March 6 to visit. We want to make sure that it is safe and welcoming for you!
Please bear with us as we work to complete our beautiful new space. Finishing touches like artwork, signage and other components of the space will continue to be installed over the coming weeks.
Mark your calendar for our official grand opening celebration on April 16! We're starting a new chapter in the history of the IndyBar, and it's time to celebrate! We're inviting the legal community to join us for this special occasion to check out the brand new IndyBarHQ and mingle with colleagues and friends. This party has everything: tasty finger foods, classic cocktails, raffle giveaways and more! What more could you ask for? Join us to celebrate our past, present and future! It promises to be an amazing night in our beautiful new space. Sign up for FREE online at indybar.org/grandopening!•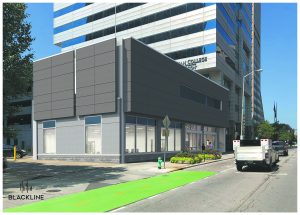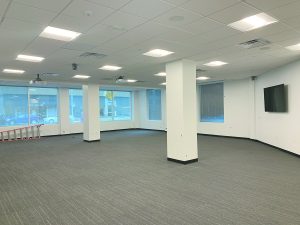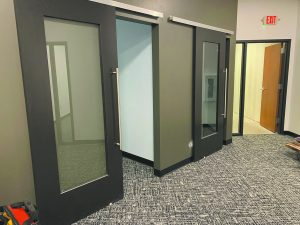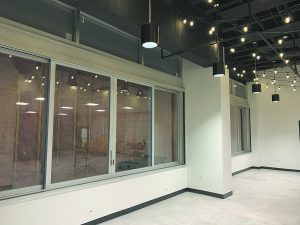 Please enable JavaScript to view this content.