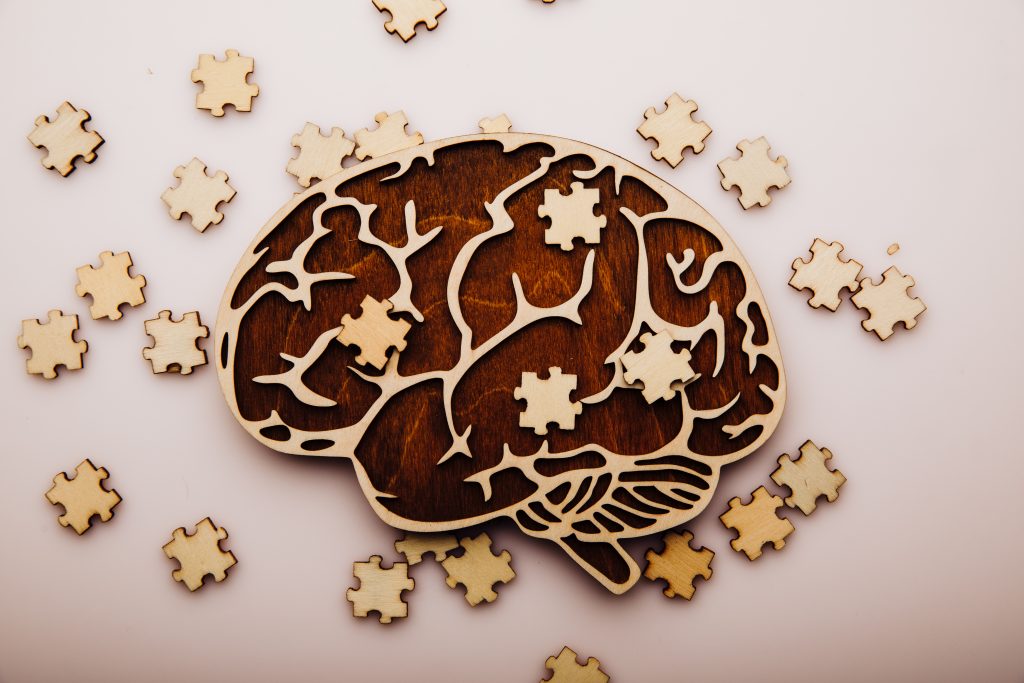 Clinician-led teams will be available to respond to mental health emergencies in Indianapolis as early as July 1, officials in Mayor Joe Hogsett's administration announced Monday.
Creation of the response teams stems largely from promises made by Hogsett to advocacy group Faith in Indiana in March 2022. Hogsett followed up that pledge by securing $2 million in this year's city budget to fund the effort.
Hogsett said Monday that the teams will provide a "path to a better, healthier life outside the criminal justice system." The program is intended to be an alternative to sending police when someone is having a mental health crisis and instead dispatching mental health professionals to address the situation.
The teams would arrive on the scene to assist a person in distress, work to deescalate the situation, address immediate needs and provide a care plan moving forward, the mayor said.
In the initial phase, the program will provide four teams of three individuals each — a clinical supervisor, a licensed clinical social worker and a peer specialist. They will respond to 911 calls in the Indianapolis Metropolitan Police Department's downtown district and eventually the east side district.
Until fully staffed, the teams will work in 10-hour shifts three days a week but during varying time frames depending on call volume.
Romy Bernard-Tucker, director of the Office of Public Health and Safety, said the team "holds incredible promise."
Once on the scene, Bernard-Tucker said the clinician and peer would evaluate the "neighbor in need" from their van and make informed clinical decisions to transport the individual to the Assessment and Intervention Center, a hospital or their home. The transportation would be at no cost to the individual, she said.
Because there would not be a police presence, individuals would not have to fear an arrest, she said.
Once fully staffed with about 36 employees, the pilot program will operate around the clock in the downtown and east districts, Bernard-Tucker said.
Her office is working with Stepping Stone Therapy Center to hire and manage the response teams, with assistance from the Phoenix Nicholas Center.
The positions are among the highest paid mental health positions in the city, according to Bianca Harris, a mental health care provider with Phoenix Nicholas Center. Harris is also an organizer with the Black Church Coalition, which works with Faith in Indiana.
"As a mental health therapist still actively seeing clients, it warms my heart to know that the city of Indianapolis has taken this step in reimagining fully funded and equitable mental health practices for its residents," Harris said. "This is the first step in the mental health revolution."
Calls for a clinician-led team have intensified since April 2022, when Herman Whitfield III, who was having a mental health crisis, died while in police custody after being tased. Last month, a grand jury indicted two of the police officers involved. 
Hogsett said the new team is the third part of a three-pronged push to increase access to mental health care for residents who find themselves in crisis. The two other initiatives are the Mobile Crisis Assistance Team, which includes a clinician and a police officer, and the Assessment and Intervention Center, an alternative to jail for those with mental health and addiction treatment needs.
Bernard-Tucker said a new clinician-led team would only be dispatched in situations without an imminent threat and where no weapons are involved.
"Now, if there is a weapon involved or there's some sort of safety threat, then MCAT would be the one responding because obviously we want everyone to be safe," Bernard-Tucker said. If a crisis with a safety threat or weapon occurs outside of the MCAT's hours, IMPD may be involved instead.
The pilot program is in the East and Downtown police districts. Outside those districts, 911 dispatchers would send MCAT or IMPD, depending on the time, she said.
As soon as July 1, the initial clinician-led team will operate out of the City-County Building and respond to calls from the Downtown district, Bernard-Tucker said. Dispatchers have already begun training to determine what a mental health crisis call is.
Josh Riddick, an organizer with Faith in Indiana, said it will be important moving forward to inform residents in those areas that a police response is no longer the only option.
"We also want folks who are third parties, bystanders, making calls to understand that law enforcement does not have to be the intervention, and people need help," Riddick said. "…So when Bianca (Harris) called this a mental health revolution, it is also a cultural shift in our community to consider a non-law enforcement piece as a realistic and necessary response to people."
Please enable JavaScript to view this content.