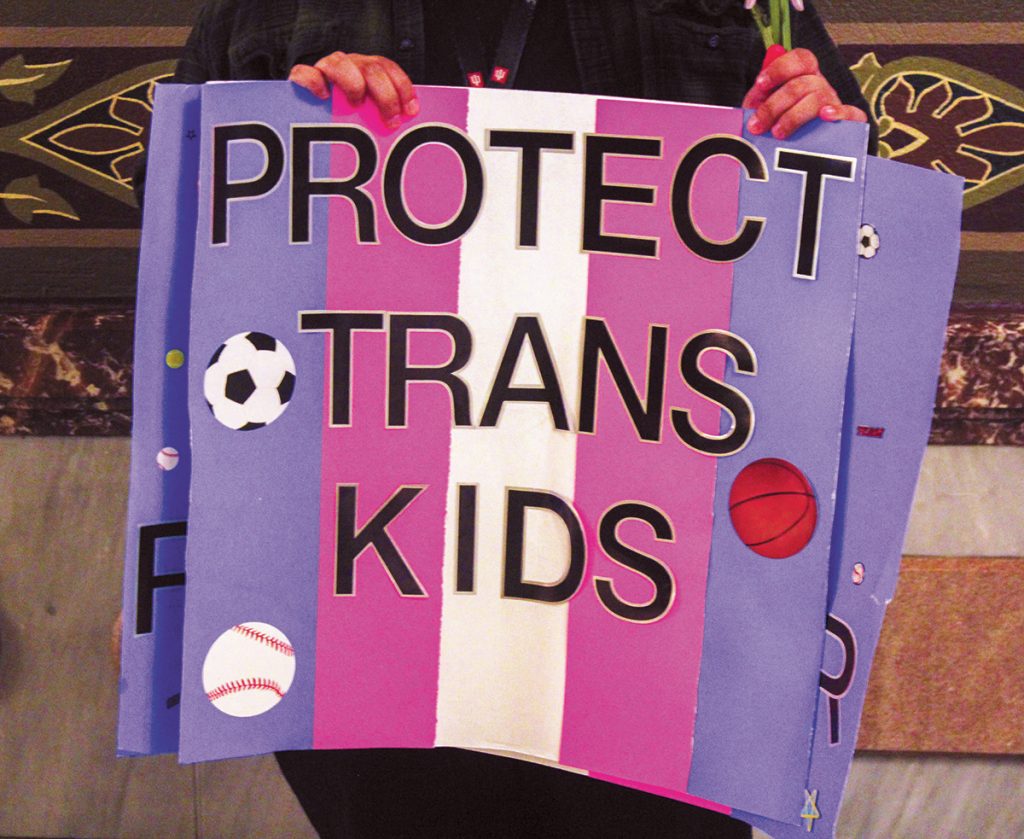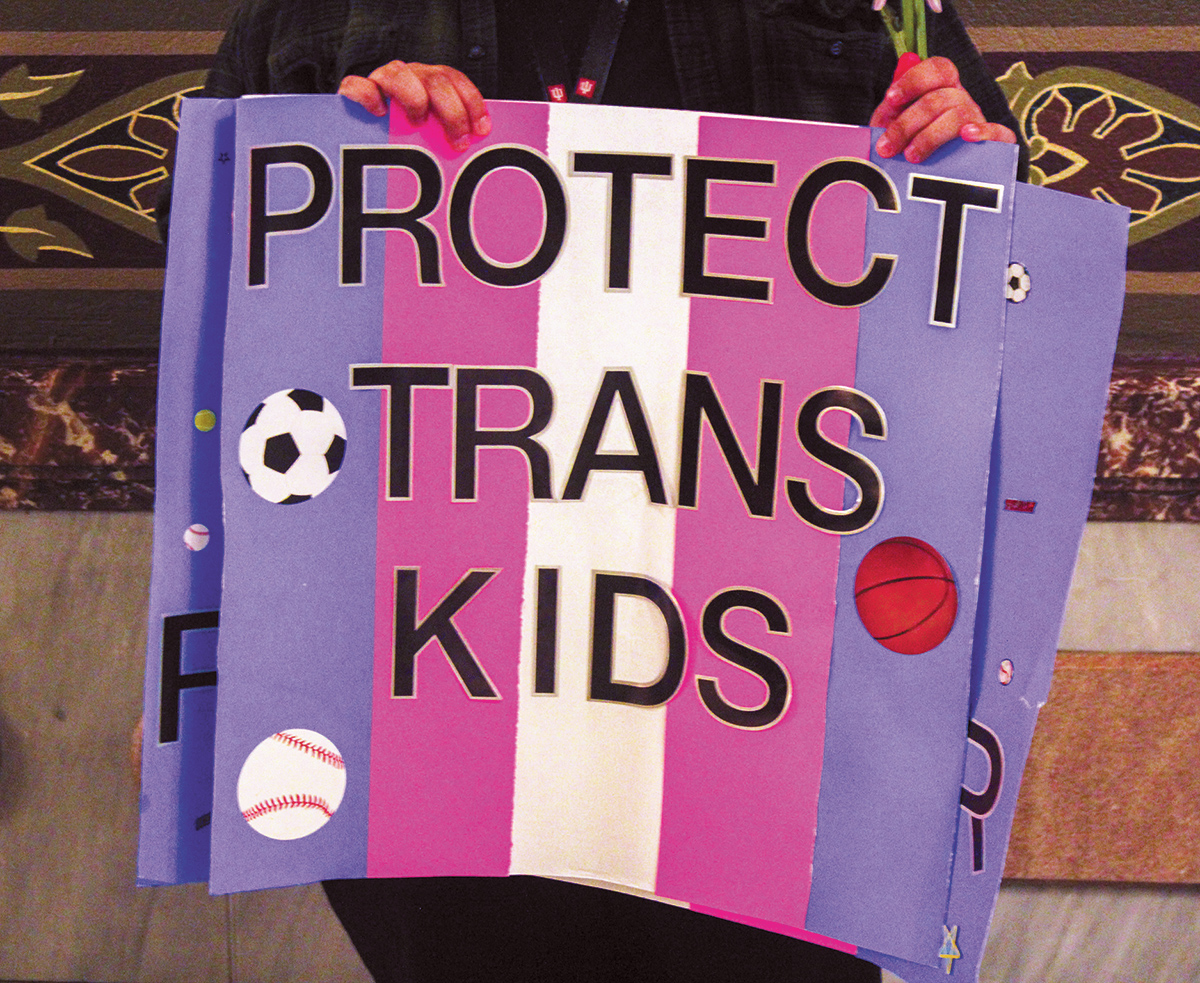 The American Civil Liberties Union of Indiana has dropped a lawsuit challenging a 2022 law that bans transgender girls from participating in K-12 girls' sports after its client transferred to a charter school.
On Wednesday, the ACLU of Indiana signed a Joint Stipulation to Dismiss Case Because of Mootness in A.M., by her mother and next friend, E.M. v. Indianapolis Public Schools, et. al., 1:22-cv-01075.
The agreement states, "A.M. has recently enrolled in a charter school that is not operated by defendant Indianapolis Public Schools. Accordingly, this matter is now moot and the parties agree that this case should be dismissed, with each party to pay its own costs and attorneys' fees."
In a statement, the ACLU of Indiana said it withdrew "solely" because of the client's personal circumstances.
"We stand by our argument that when misinformation about biology and gender is used to bar transgender girls from school sports it amounts to the same form of discrimination that has long been prohibited under Title IX, a law that protects all students — including trans people — on the basis of sex, as well as under the Equal Protection Clause," the statement said. "We filed to dismiss our case on behalf of a trans athlete in IPS schools solely due to individual circumstances regarding our client's recent transfer to another school district. If a trans student is being told they cannot participate on a public school sports team, they should reach out to the ACLU of Indiana immediately."
The case began in May after the Republican supermajority Indiana General Assembly overrode a veto by Gov. Eric Holcomb and enacted House Enrolled Act 1041, authored by Rep. Michelle Davis, R-Whiteland.
On the same day of the veto override, the ACLU filed its lawsuit challenging the law in the Indiana Southern District Court on behalf of 10-year-old A.M., a transgender girl who played softball at an Indianapolis public school.
Indiana Southern District Court Judge Jane Magnus-Stinson issued a preliminary injunction in July, but the injunction only applied to A.M.
In the order to enjoin, Magnus-Stinson wrote the new law "raises controversial issues regarding the boundaries of Title IX and whether and how those boundaries should stretch and shift in an ever-changing world."
Following the injunction, Indiana Attorney General Todd Rokita requested that the 7th Circuit Court of Appeals hear the case en banc, but that request was denied. Rokita then asked a panel of the 7th Circuit to lift the injunction.
Dozens of briefs were filed supporting both sides. HEA 1041 was at least the second law related to prohibiting transgender females from participating on girls' sports teams, as a court in West Virginia upheld a similar law earlier this month.
After the dismissal, a spokesperson for the Indiana Attorney General's Office told Indiana Lawyer the law "is an important step in protecting youth sports. Athletics are a core part of our kids' development and growth. They provide a safe, beneficial outlet for children while also engraining a healthy competitive spirit in our future generation."
Indiana Solicitor General Thomas M. Fisher and Liam Williams of Faegre Drinker Bilddle & Reath were listed as the attorneys for the state, which intervened, and for the defendants, respectively.
Please enable JavaScript to view this content.