In the economic upheaval of 2007-2009, lawyers learned they were not immune to recessions.
The need for legal services stalled and revenue for law firms dwindled to a trickle as the financial underpinnings of the national economy buckled under the mortgage foreclosure crisis. In the resulting Great Recession, the legal industry contracted, with some firms forced to close and many lawyers around the country receiving pink slips.
According to the U.S. Bureau of Labor Statistics, law office employment, which primarily measures lawyers but also includes paralegals, secretaries and others, plummeted by nearly 50,000 people from 2007 to 2009. Jobs have since increased, although not close to the prior peak.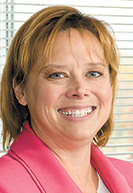 Indianapolis attorney Ann Marie Waldron remembers the downturn vividly. At that time, she was busy handling mostly commercial real estate matters in a small firm when all activity suddenly stopped.
She retooled her practice to doing loan restructuring and foreclosures, but still, to meet her financial obligations to the firm, she had to dip into savings and tap into her line of credit.
Today, Waldron is a solo practitioner representing clients in medical malpractice and personal injury cases. The recession presented something of a silver lining by getting her to return to her first love of litigation, but she remains mindful to always be prepared for an economic slump.
"It was very scary when it happened," Waldron said of the Great Recession.
Some economists are again talking about a recession as certain market indicators point to a coming slowdown. Even if the economy stays strong, the changes within the legal industry will still create winner and losers.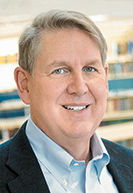 Indiana University Maurer School of Law professor William Henderson, also the founding director of the Center on the Global Legal Profession at the law school, said the major change is the "journey to big," which has been ongoing for several years. In-house legal departments have been growing, some becoming equal in size to large law firms, and handling more of the company's legal matters themselves. Consequently, the work outsourced has tended to be highly specialized and complex. Although this has limited law firm growth, it has supported law firm profitability.
About three-fourths of the legal market is serving business clients, which leaves Henderson "deeply troubled" by how closely law firms are tied to businesses. "And this does not include the economic value of in-house legal departments, which is, by far, the faster growing legal sector," Henderson said. He described this as a silent sea change.
In addition, Henderson said, the middle market that many firms describe themselves as targeting is becoming a smaller portion of the overall legal market. "With more lawyers earning a living from large clients," he said, "recessions are becoming more painful for lawyers."
Pressure of technology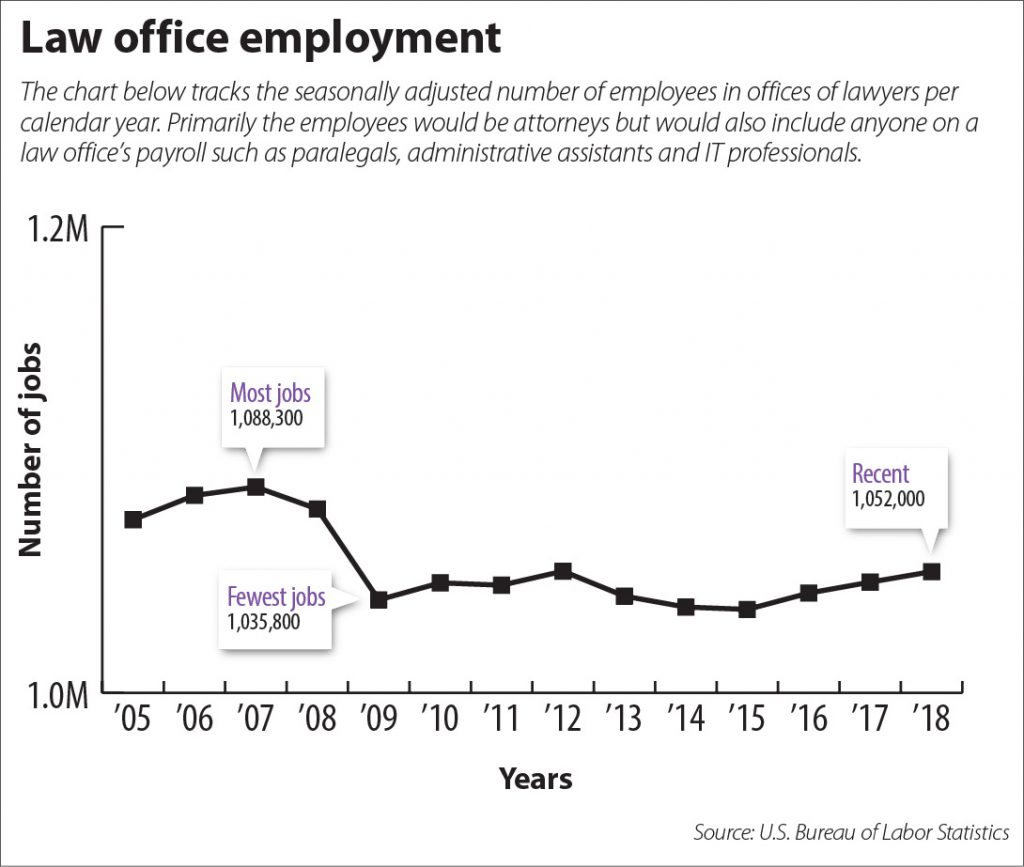 Further contracting the industry has been the development of artificial intelligence. The sophisticated technology can either do or help with many tasks such as discovery and document drafting that used to fill hours in a day.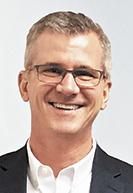 Attorneys are being pressured from inside and outside the profession to adopt and learn the capabilities of the new hardware and software, said Barron Henley of Affinity Consulting. Within the bar, the rules of professional conduct in most states, including Indiana, now require licensed lawyers to be competent in the use of technology. Outside the legal community, client demands for quick and cheap services are forcing attorneys to be more efficient.
Henley sees a potential recession as increasing the push toward automation and efficiency. In the last downturn, firms cut support staff to control costs, which translated into attorneys having to do more themselves. To survive the next downturn, lawyers must have made the investment in both upgrading their firms' technology and using it effectively.
However, Henley said, computers and programs are only part of the answer. The willingness of the attorneys to become proficient with the technology and the process of moving the workflow inside the law office are also important. As an example, he pointed to a firm he once encountered where a bottleneck was created by one attorney who insisted she review every document that was produced by the other lawyers.
His advice to lawyers and law firms is "carpe diem." Henley said firms should invest in technology and streamline their processes while the economy is good rather than trying to revamp when the market tightens and less money is available. But he does not expect lawyers to follow his recommendations.
"Old ways of doing things are comfortable and change can be hard," Henley said. "So you can rest assured that many firms that struggled to survive during the last recession really didn't do much to prepare for the next one."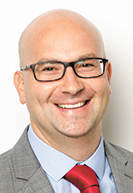 Gutwein Law, whose clients include $50 million to $100 million companies in the service and manufacturing sectors as well as tech startups, is embracing technology. It is not only using BIGfish BI to provide a sophisticated analysis of the firm's activities, but it also keeps an MBA on staff to help track the firm's performance. Knowing which lawyers are busy and where the work is coming from helps the Lafayette-based firm determine where the market is headed, co-founding attorney Stuart Gutwein said.
Like Waldron, Gutwein Law retooled when the Great Recession hit. It shifted from doing mergers and acquisitions for clients to handling refinancing, pursuing preference claims and structuring finances.
Also, as Henley pointed out, Gutwein has had to maneuver the fundamental changes in the legal industry that coincided with the economic downturn. Namely, client demands for efficiency in terms of lower costs and shorter turnaround time are continuing.
"Sometimes, we think that legal needs are different, but in all service businesses, there's always going to be a push for efficiency," Gutwein said. "We just need to accept that as law firms."•
Please enable JavaScript to view this content.