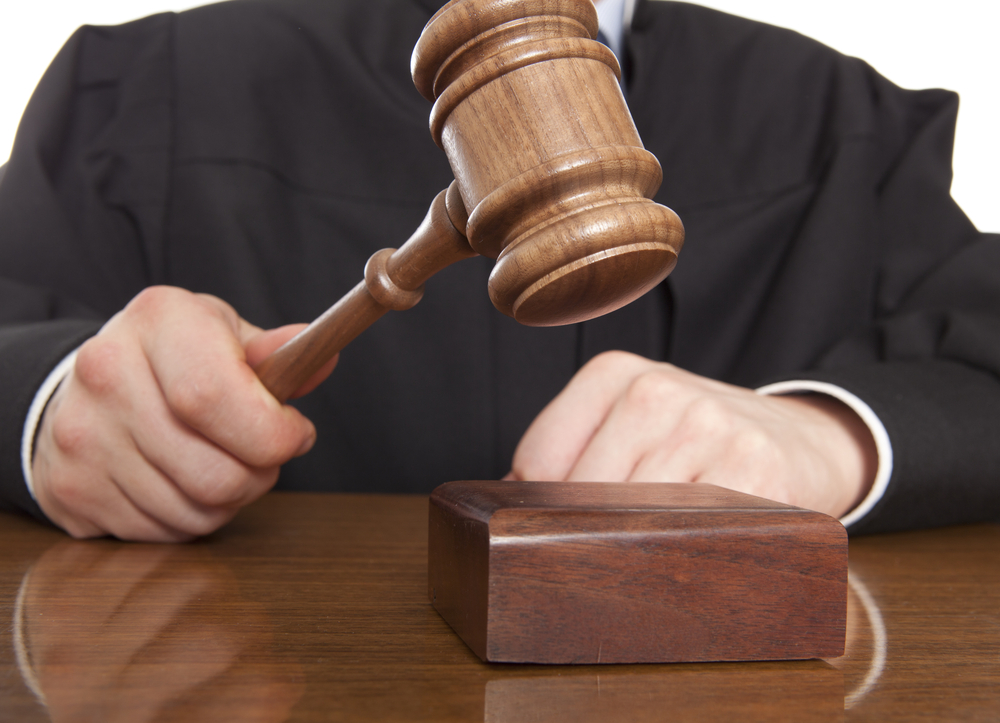 A man whose attempted murder sentence was enhanced by 30 years has secured a post-conviction reversal in his favor, with the Court of Appeals of Indiana focusing on the chronological order of two convictions underlying a habitual offender enhancement.
Appellant-petitioner Ty Evans was sentenced to an enhanced term of 71 years after being convicted in 2005 of Class A felony attempted murder and Class A misdemeanor resisting law enforcement, plus a habitual offender adjudication. Without the habitual offender adjudication, the sentence would have been 41 years.
The habitual offender adjudication was based on a 1995 federal conviction for uttering a counterfeit obligation and a 1999 conviction in Kentucky of escape. Evans admitted to the two prior felonies during his trial.
On direct appeal, Evans had argued that the Marion Superior Court abused its discretion by denying his motions for mistrial and to continue, and that the prosecutor had committed prosecutorial misconduct during closing argument. The appellate court disagreed and affirmed.
He then filed for post-conviction relief, which was denied, and the denial was affirmed on appeal in 2012.
But in 2020, the COA granted Evans' request to file a successive petition for post-conviction relief. In that petition, he sought to withdraw his guilty plea under Indiana Code s§ 35-35-1-4(c). The case then continued by affidavit.
Specifically, Evans filed an affidavit in which he averred that the trial court had not informed him that the commission dates of the underlying habitual offender offenses were relevant. He also averred that after he had worked on a habeas corpus petition, he obtained a copy of the June 1998 order amending the 1998 Kentucky indictment, which showed that the commission date of the Kentucky escape offense was 1994, not 1997.
However, a paralegal with the Marion County Prosecutor's Office also filed an affidavit stating that they had obtained copies of the Kentucky case file, which included documents showing that the offense had occurred in 1997 or 1998.
Ultimately, the post-conviction court denied Evans' successive petition, relying partially on the paralegal's affidavit.
The court said it "reach[ed] the inevitable and somewhat obvious conclusion that Evans simply did not plead guilty," so his motion to withdraw that plea was "improper and unavailable." It also questioned the "provenance" of the amended Kentucky indictment that Evans had submitted.
On appeal, Evans, proceeding pro se, argued the post-conviction court erred in denying his successive PCR petition.
The Court of Appeals agreed, noting that the amended indictment Evans submitted was certified by the Kentucky clerk.
"The June 1998 order indicates that the commission date of Evans' Kentucky escape offense occurred on November 7, 1994, which was prior to the commission of Evans' 1995 federal conviction for uttering a counterfeit obligation," Judge Rudolph Pyle wrote. "However, Evans was convicted and sentenced on his 1995 federal conviction prior to being convicted and sentenced on his Kentucky escape offense.
"In other words, the post-conviction evidence submitted by Evans shows that he: committed the Kentucky escape offense in 1994; committed and was convicted and sentenced in 1995 for the federal uttering a counterfeit obligation offense; and was convicted and sentenced in 1999 for the Kentucky escape offense," Pyle wrote. "Because Evans demonstrated that he was not an habitual offender under the laws of the state and that his two convictions did not in fact occur in the required order, we reverse the post-conviction court's denial of relief to Evans and remand to the court with instructions to issue an amended abstract of judgment consistent with this opinion."
The case is Ty Evans v. State of Indiana, 22A-PC-220.
Please enable JavaScript to view this content.