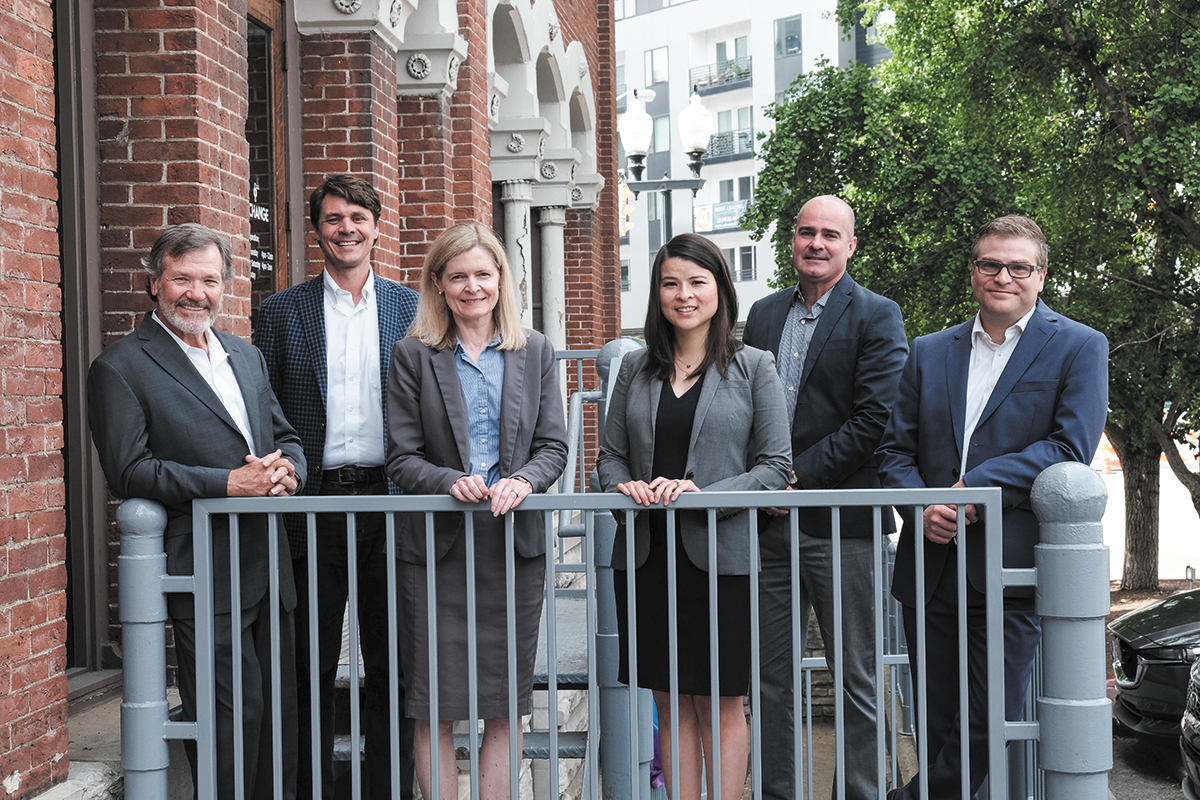 A merger of two plaintiffs' firms in Indianapolis is reuniting two trial lawyers, Joseph Williams and James Piatt, with their mentor, Ron Waicukauski.
The three worked together when Williams and Piatt were just entering the legal profession a little more than 10 years ago, and Waicukauski was partnered with now-retired attorney Henry Price. In 2015, the younger pair split off and now have their own firm of Williams & Piatt.
"There are many, many good trial lawyers in our state, but I've yet to really see any better than Ron," Williams said. "So when Ron wanted to come and work with us, not only were we honored, but we were really excited. It just seemed like the right thing to do."
Conversations about combining with Price Waicukauski Joven & Catlin began about six months ago. The merger has been completed and now Waicukauski, along with Carol Joven and Brad Catlin, are part of a combined firm which will operate under the name Williams & Piatt.
The firm of Price Waicukauski Joven & Catlin LLC will be dissolved, according to Waicukauski.
Also, the merger will bring a change to downtown Indianapolis. Williams & Piatt is making plans to relocate, vacating the iconic triangle-shaped building at 301 Massachusetts Ave. that was originally bought and restored by Price and has long provided office space for law firms on the upper floors. The combined firm has signed a purchase agreement to buy a restored historic building at 1101 N. Delaware St.
Waicukauski said he was interested in the merger because he no longer wanted to handle the duties involved in running a law firm. Combining with his former colleagues brought him the additional benefit of having more attorneys with whom to work on cases.
"It gives me the ability to kind of shift, hopefully, virtually all of the law firm administration tasks to someone else," Waicukauski said.
Both firms have reputations for successfully litigating to high-dollar verdicts. The attorneys have handled civil rights, antitrust, and intellectual property cases, as well as property rights class actions, product liability lawsuits.
Waicukauski's trial wins include a $31 million verdict against the Indiana Department of Child Services. In addition, he led a class action lawsuit against Sho-Me Power Electric Cooperative in Missouri that ended in a $130 million verdict.
Williams, like his colleagues, said he is optimistic the attorneys' strengths will enhance the combined firm.
"We each have a skill set and a knowledge set from each of those individual cases," he said, "but because we're working in such a broad array of legal topics and legal areas, the fact that we're bringing all these brains together under one roof just allows us to do much bigger and better things."
More cases, more clients
Many law firms across the country have been merging in recent years, with primarily smaller shops being gobbled up by larger, national or global offices. The acquired firms say they will benefit by having access to more resources and deeper benches of attorneys.
While the merger of the Indianapolis firms has brought together two equally-sized entities, the litigators say the benefit is not from the traditional expansion of financial or technological resources. Rather, the combined firm has more "talent resources" to draw upon.
"What we're doing is taking two of the firms that have had some of the largest trial success in the state," Williams said. "By pulling our resources together, we just become that much stronger and are able to provide help to so many more people. As Ron said, right even bigger wrongs than we have historically."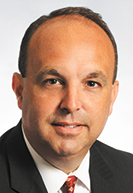 The combined Williams & Piatt is entering the market as state and federal courts tentatively reopen for jury trials following the pandemic shutdown. Piatt opined that everyone seemed to decide simultaneously that "it's time we have to unpause" because clients' cases need to move forward.
Scott Faultless, personal injury attorney and founding member of Craig Kelley & Faultless, said the market for plaintiffs' firms is becoming crowded as national firms are muscling in for clients.
Yet, he said, small firms can carve out a share of the market by paying close attention to customer service. The attorneys must be responsive to clients, keeping them informed about the status of their cases and getting good outcomes.
Williams & Piatt might have more opportunity in the current market because of their experience with civil rights litigation. Faultless said lawsuits against police and the government in general are creating a demand for attorneys with experience in civil rights matters.
Krystal Champlin, CEO of RJH Consulting in Louisiana, which advises solo and small firms, agreed the need for legal services is growing again.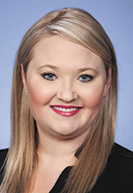 During 2020, attorneys had to find ways to move cases forward and keep cash flowing while access to the courts was restricted, Champlin said. Now, the demand appears to be increasing and business is expected to return to normal in 2022 and 2023.
To capitalize on that growth, Champlin said law firms will have to pay attention to their branding.
Williams & Piatt is developing a strategic plan now that it has finished the combination. The focus will be on how to utilize the additional talent to help clients primarily in Indiana.
Waicukauski said the key to running a successful plaintiffs' firm is no secret.
"I think the reality is when you have success in trials, and other people take note, you get referrals from other lawyers. The firm's success grows frequently from that," he said. "So more than anything, paying attention to the work you've got and doing it really well, and getting good results leads to a successful law firm."•
Please enable JavaScript to view this content.